It's never too early to think about application modernization
The world is changing. Applications that are optimized for on-prem usage don't fit in this new business reality. Now is a good time to take a look at your applications to identify which can carry your business into the future—and which must be modernized to meet operational needs. Our team of technology experts can lead the way.
Tech that propels business
Modernizing your applications is a great way to stay current in a changing market. Let Softway be your guide. We've worked for a range of clients in various industries—creating solutions that get stuff done.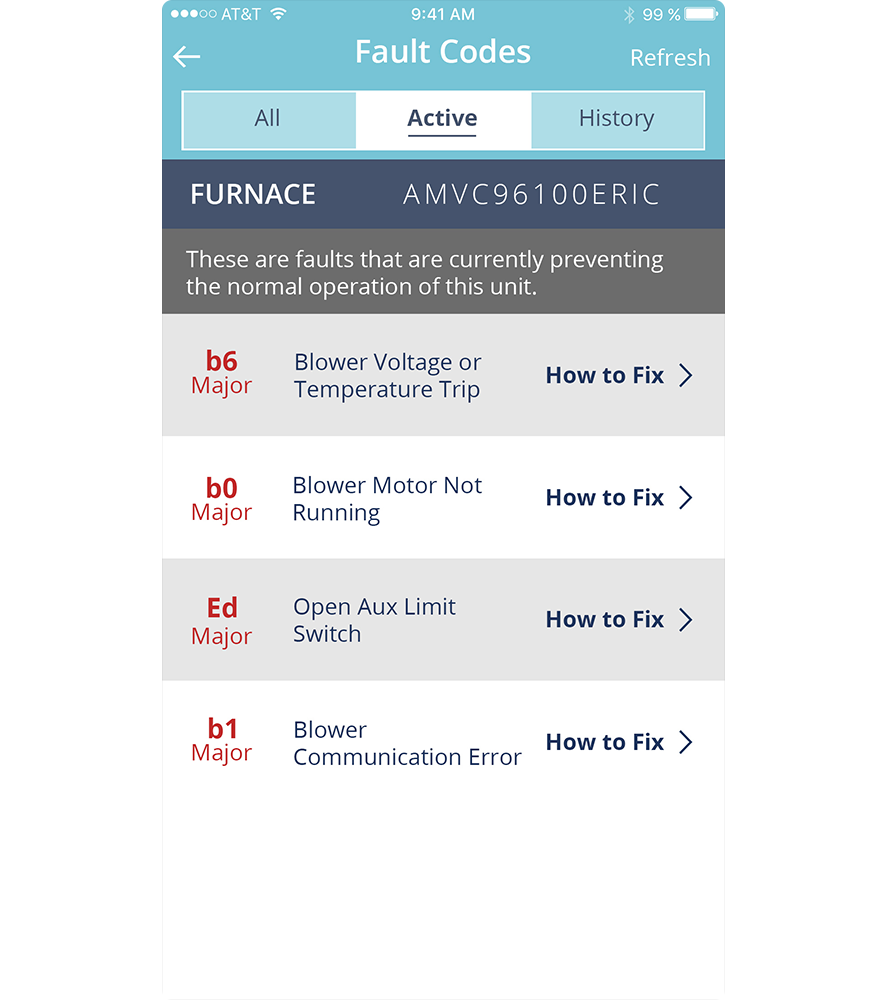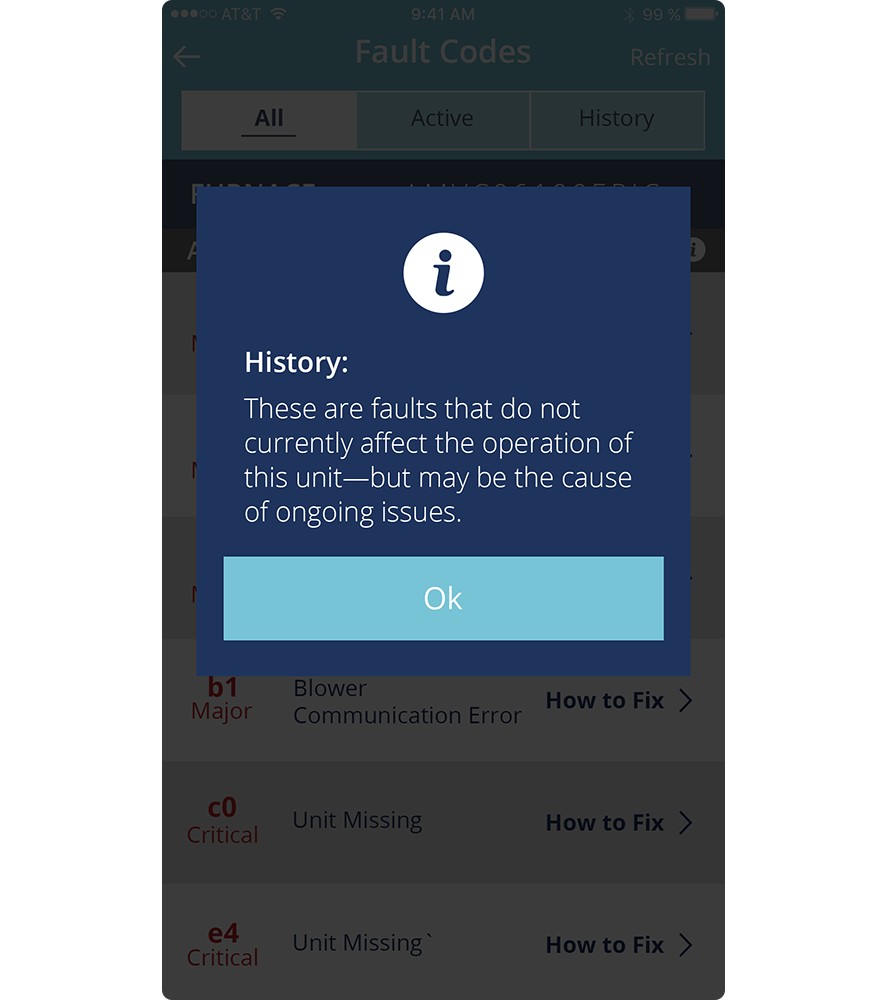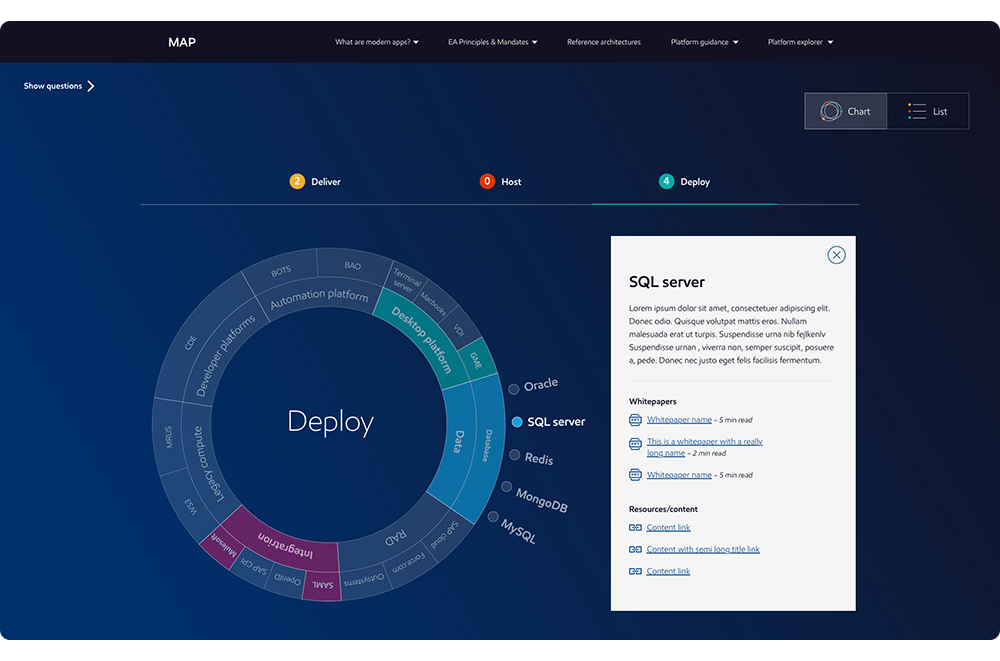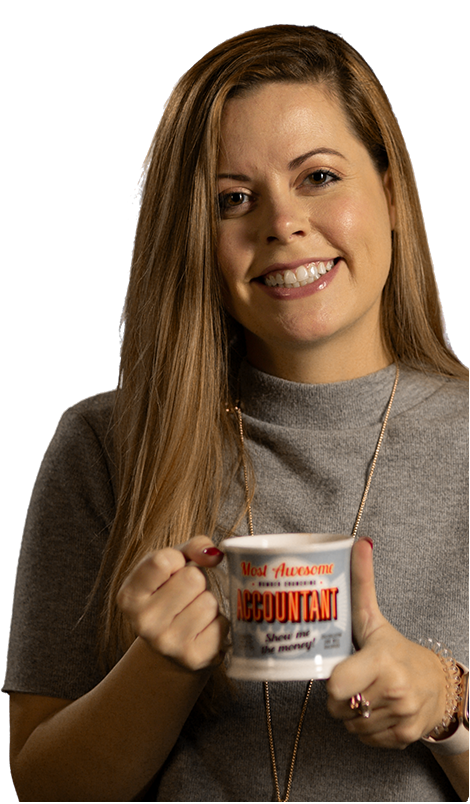 Interested in working together? Let's chat.
Let's deal with your technical debt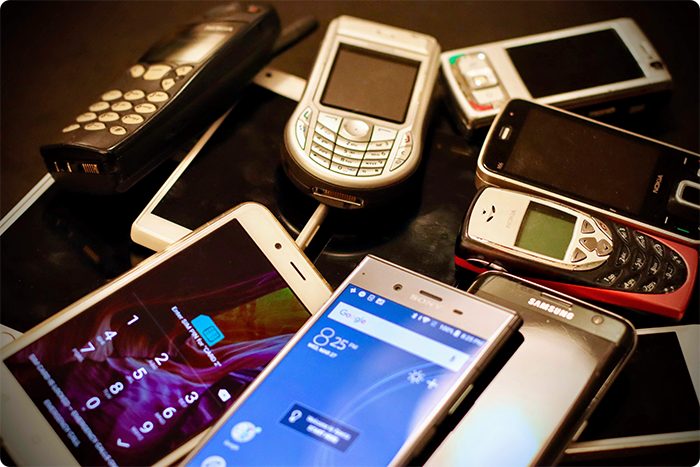 Incompatible integrations.
On-prem only software.
Monolithic applications.
These are just a few examples of technical debt—or the idea that most solutions will require rework as better options become available. Every business has some level of technical debt. While that may sound bleak, there is a light at the end of this technology tunnel. When it comes to your legacy applications, Softway has the experience and know-how to apply a gradual approach to get you back on track.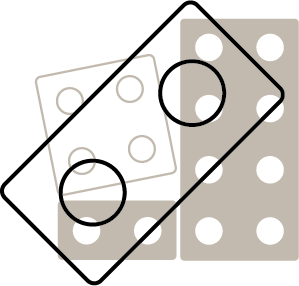 Gradual sunsetting vs.
all-out replacement
There's more than one way to upgrade applications. Sure, you can replace everything all at once—but that can create costly downtime, an immediate need for training, and well, chaos. We opt for a different approach. In most cases, we'll guide you through a gradual sunsetting of the applications that no longer serve your business needs. That way, you get all the benefits of change, without shocking your customers—or your teams.
Maintenance is always
on our minds
Remember: nothing works forever in technology. So we think the best way to avoid a jarring replacement is to start planning your upgrade strategy early. We use our ever-expanding knowledge of industry trends along with focused user research to help guide efforts tailored for your business needs. From taking inventory of the applications that are serving you well today, to understanding how prepared you are to manage the expiration date of older applications—we've got you covered.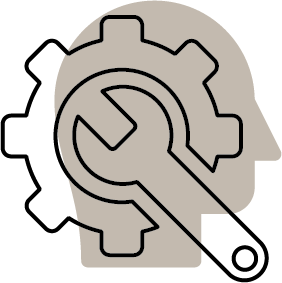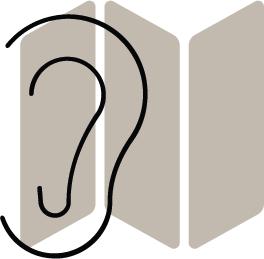 We go ear-first into every project
The only way we can know which applications are out-of-date is by listening. Here are just a few things we hear from clients that let us know it's time to reimagine an app:
Every time this app stops working, it affects our business operations.
We have trouble exporting this data.
We just plain need to fix this application.
Whatever your need, we'll work with you to prioritize application needs, and create a plan to address them over time.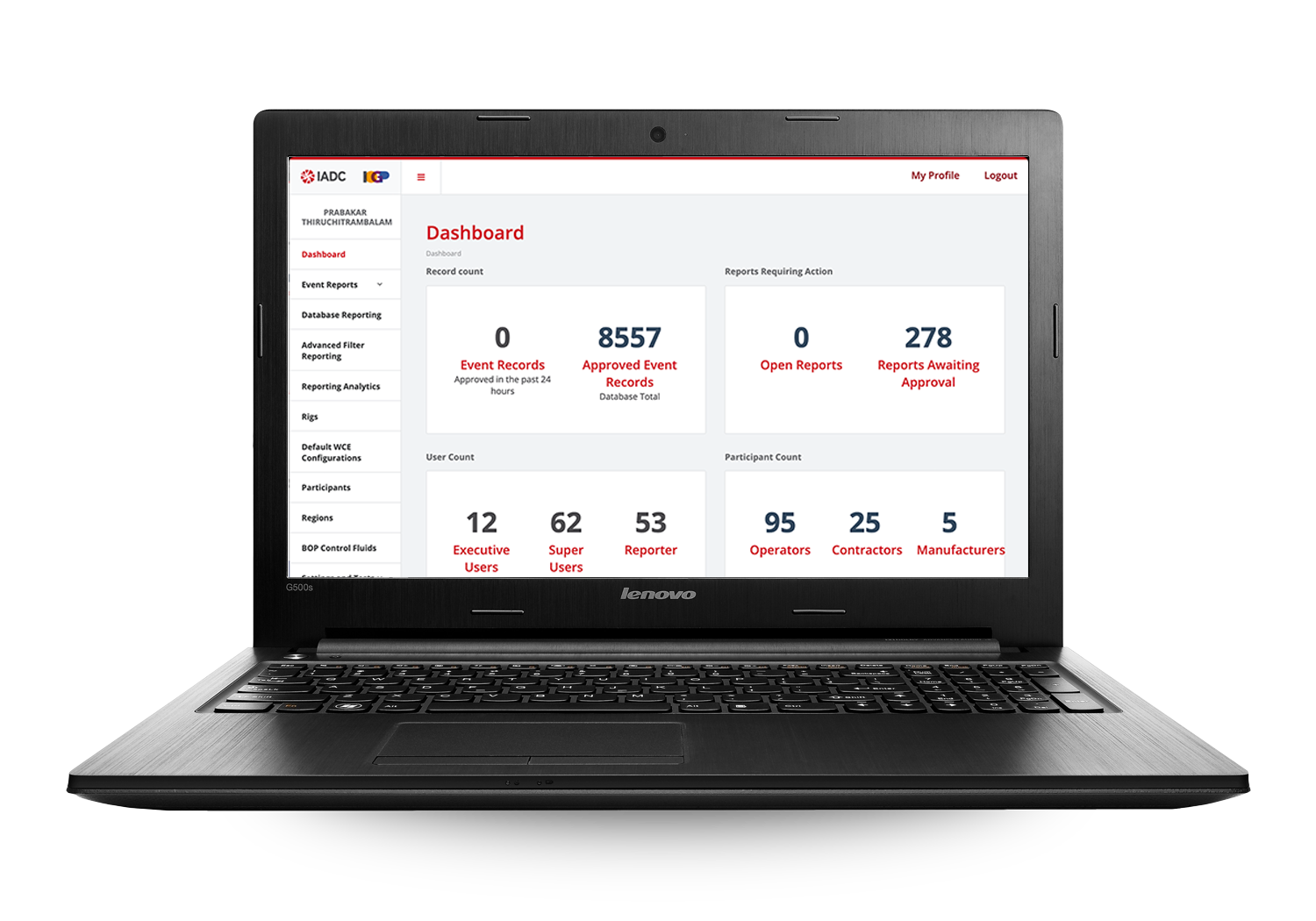 Performance Insight
A database-driven web portal that would report the performance of drilling equipment
In 2014, two groups of the Oil & Gas Producers agreed that there would be significant benefits in combining the two separate database activities, to enable a single-focused and aligned database system to be developed that would provide insight on equipment performance. Softway built a database-driven web portal that collected data and ran reports on the performance and reliability of equipment defined by the participants of the IOGP/IADC BOP Reliability Joint Industry Project (JIP).
"Our applications have served us well
—why change now?"
We get it—if you're like most decision-makers, you're facing ever-tightening budgets. Striking the balance between short-term gains and long-term impacts is a challenge we don't take lightly. But without assessing the state of your applications, you may be throwing away money to avoid making waves.
Why it's time to consider modernization:
Legacy applications may be burdening your organization operationally and financially
The longer your organization keeps legacy applications alive, the harder it is to maintain it
Specifically, monolithic applications are often difficult to update and expensive to scale
Modernization holdouts often have to make unplanned switches when their application fails—creating sudden and unnecessary cost, stress, and downtime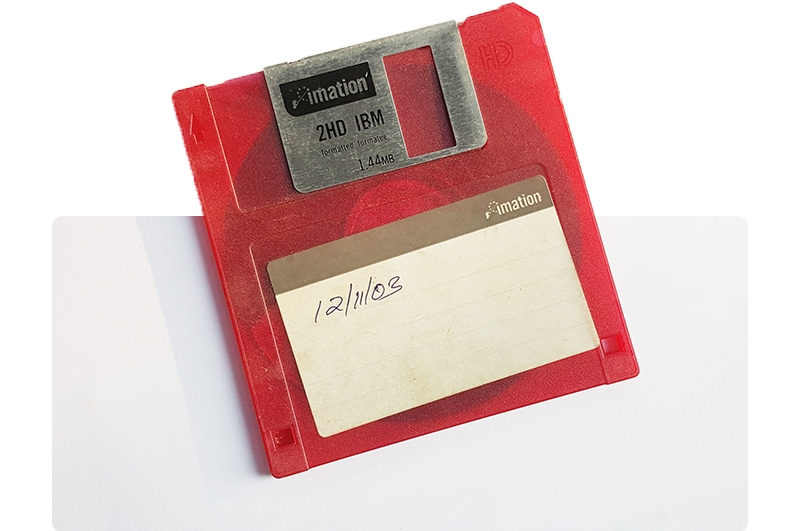 From transitioning workforce environment— to fully digital
Your business (and people!) deserve smarter-working apps
As teams and operations go virtual, applications are being pushed beyond their limits. Are you set up to succeed in this new reality? With Softway, we can help you get there with confidence. Here's what your customers, vendors, and workforce can expect from a cloud app modernization project with Softway:
Staying ahead of the competition
A cloud-based workflow means faster, easier access and visualization of data. With 24/7 accessibility—teams are empowered with the tools and insights to make better decisions, faster.
increase in enterprise-collaboration
Dispersed but not disconnected
With clear document control, total workflow visibility, and the ability to work in parallel towards the same goal—modernized cloud apps bring teams (and ideas) together.
of 2,100 cloud app users surveyed reported an increase in personal productivity
Strap on a productivity-rocket
Cloud apps fundamentally reimagine the workday—affording teams the autonomy and flexibility to focus and refocus their efforts, making a greater impact in the market and on the bottomline.
increase in quality of customer service
Customers love them
Modernized cloud apps eliminate bottlenecks in the purchasing journey. They reduce maintenance downtime, broaden customer access—and can provide a safer, more transparent user experience.
of workers would swap a portion of their pay for the ability to work remotely
Good for business, and people
Teams that have the tools and resources to make work easier and smarter, are happier. They have greater control over personal productivity, bringing work and life into balance.
We've worked with some amazing people