Growth only happens with change
If you think about it, the most successful businesses often have the most obstacles to change. Why? Maybe your employees know what has worked before and tend to replicate it. Or they're comfortable doing things the way they've always been done, and new processes feel like a threat. Or your organization has grown over the years—with the sheer number of minds to reach becoming a daunting challenge.
The only way to address change is to act
We know organizations cannot simply "ride out" the economic and social sea change affecting every industry right now. To survive these external forces, and any others that will arise in the future, your company must activate change within its own workforce. We provide the organizational change management to help.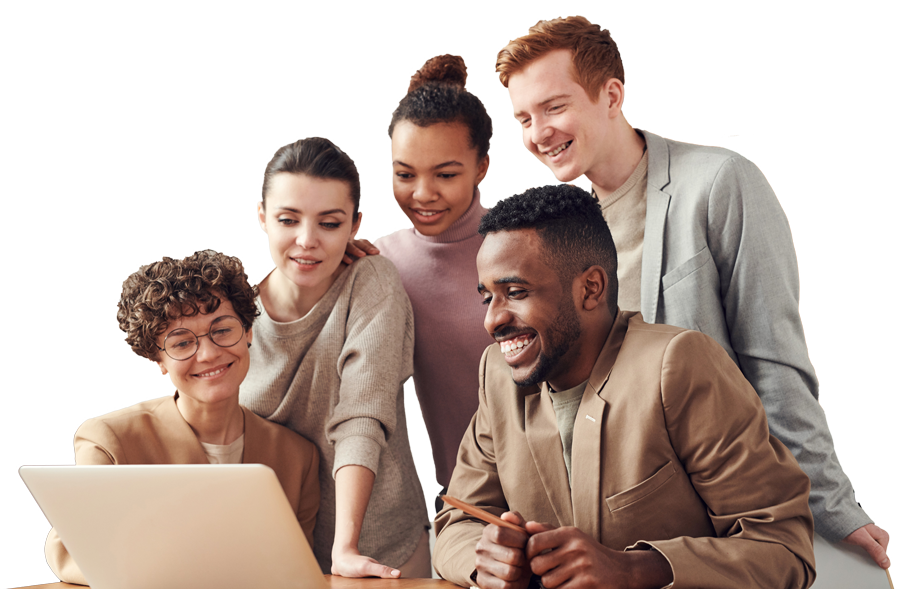 The Softway culture and inclusion change journey
Change needs are an extension of your unique company and situation. While no two solutions are alike, here are a few common steps we take to learn about your challenges and opportunities, build and execute the right strategy, then evaluate to understand success and room for growth.
We ask questions—then observe, listen, and assess
No one knows your business better than you do. But as a C&I change strategy partner, a key role we play from the beginning is spotting spoken and unspoken insights. Like who's doing most of the talking? How are your challenges framed? Who might be missing from the conversation? When we comprehensively consider all the information—it gives us the tools to develop the most successful approach.
Creating and continuously validating a change strategy
Like organizations, change strategies are living, changing organisms. That's why the best C&I change strategies are continually revisited and evaluated. When we work with you to create strategic change in your business, we're committed to being objective and realistic about what's creating transformative change within your workforce, what isn't, and finding the best ways to help you get results.
Broad change starts with leaders
While everyone in an organization has an impact on culture, leaders are specially positioned to influence sweeping change. That's why our team thinks beyond simply training and development, but considers how audiences can be prioritized to create a positive behavior domino effect inside your business. Our Seneca products were designed to start a cultural shift toward more inclusive leadership—then support teams and individuals on their journeys, too.
Strength in numbers
Once you've spearheaded change inside your organization through leaders, you'll need to get everyone else on board. (We find leaders are often excited to share new concepts and mindsets with their teams, and we help them do so effectively.) Our Seneca products were designed to educate and inspire entire teams and individual contributors alike through empathetic, vulnerability-based training that can create sustainable change.
A mix of rational and emotional
Change is hard. Naturally, people want to know why they're being asked to change. But they also need to be moved to change. We consider the entire spectrum of acceptance and resistance to create communication that engages. Whether that's in the form of one-on-one conversations, company addresses, a video series, intranet sites, an app—we have the comms and technology experts to help.
Ongoing evaluation and feedback
How do you know if change sticks? By identifying the right metrics from the beginning. This is an important part of assessing success to guide ongoing or future change initiatives. By starting a C&I effort with self assessments, company-wide assessments, 360-feedback and more—you can see actual progress by the numbers. Combined with ongoing evaluation and continuous feedback opportunities, real change is possible.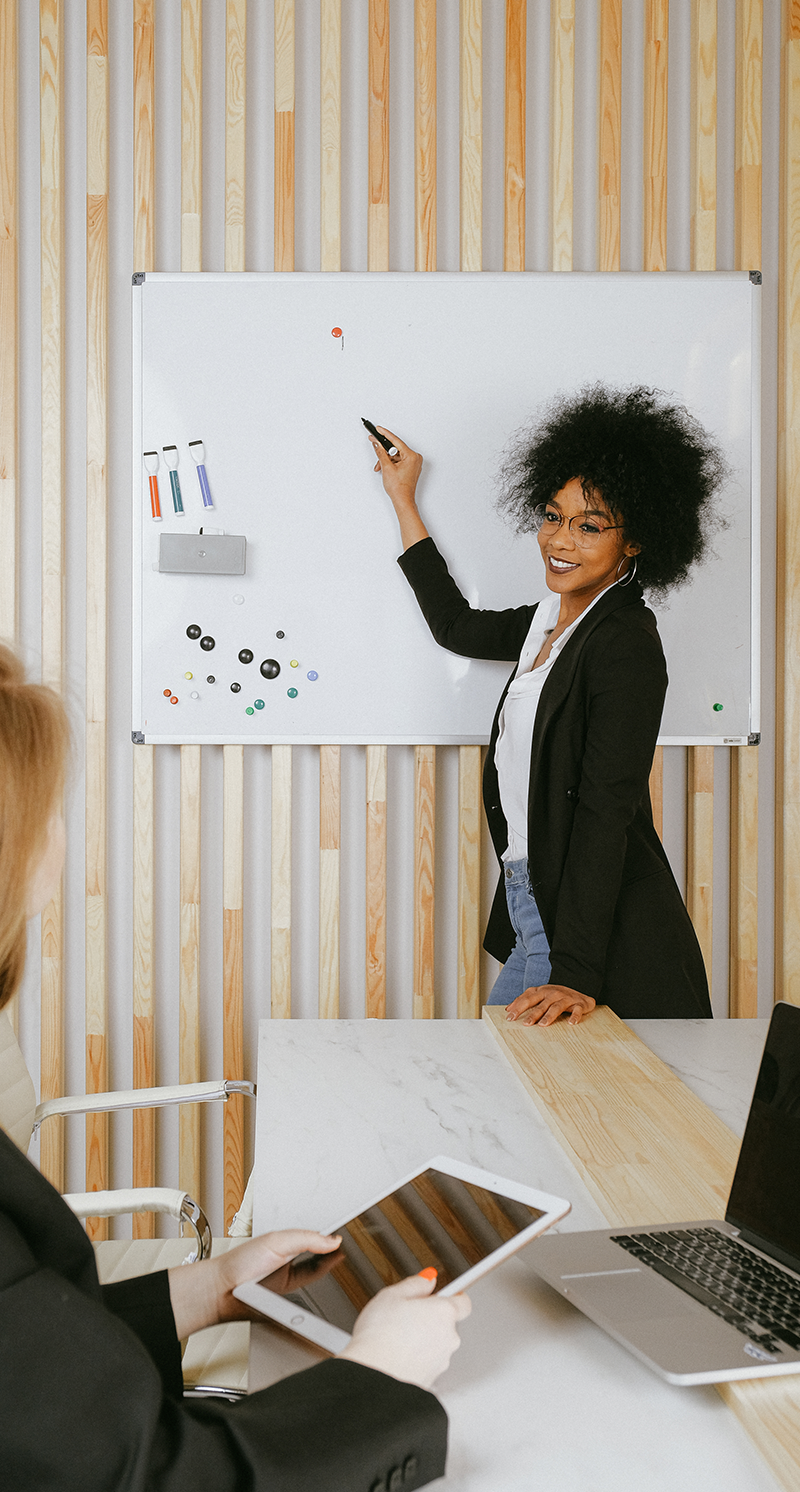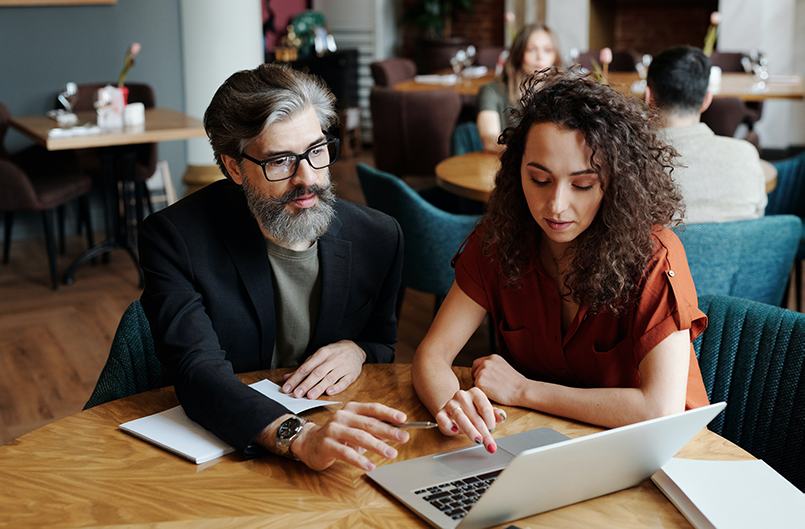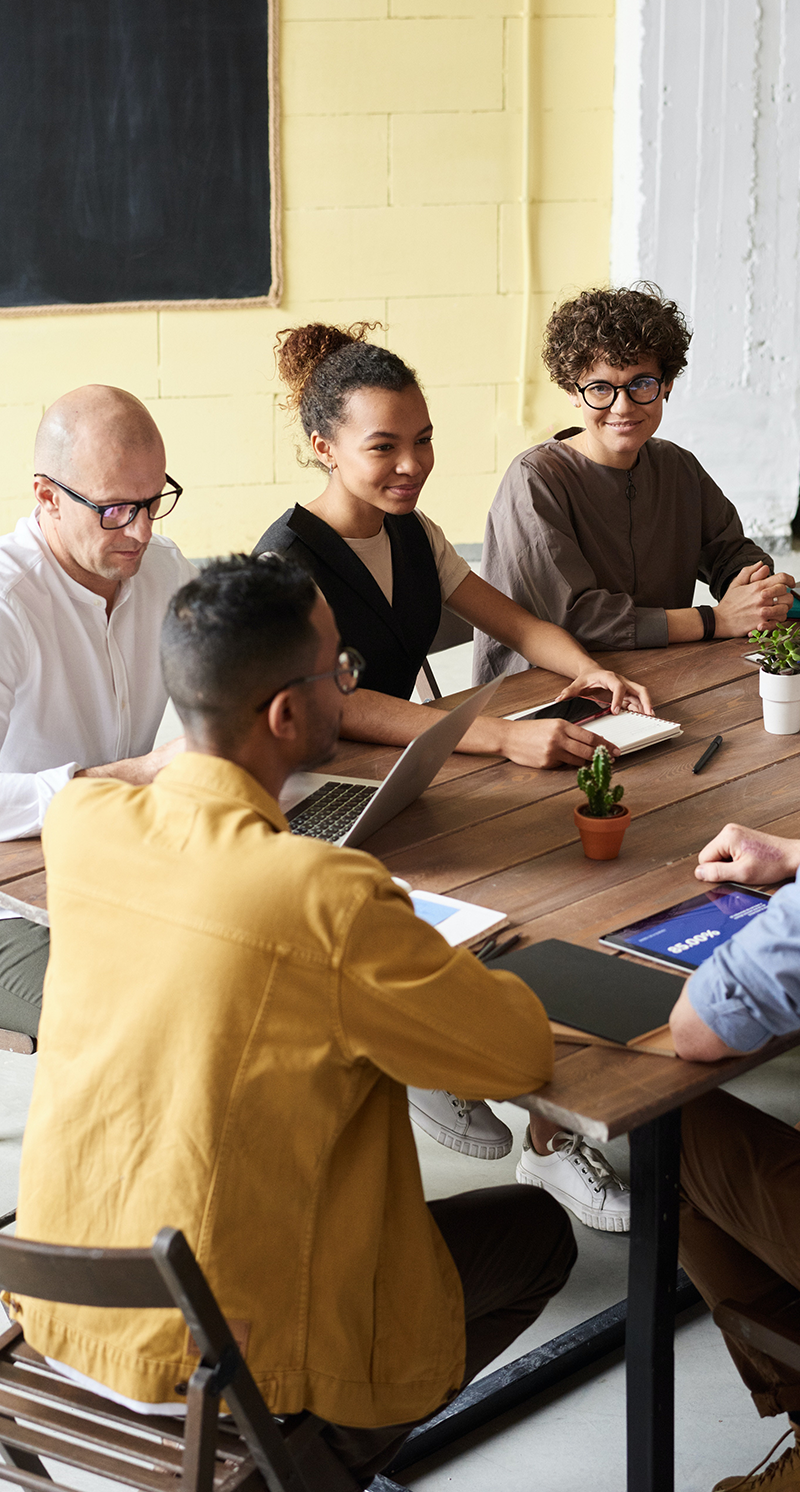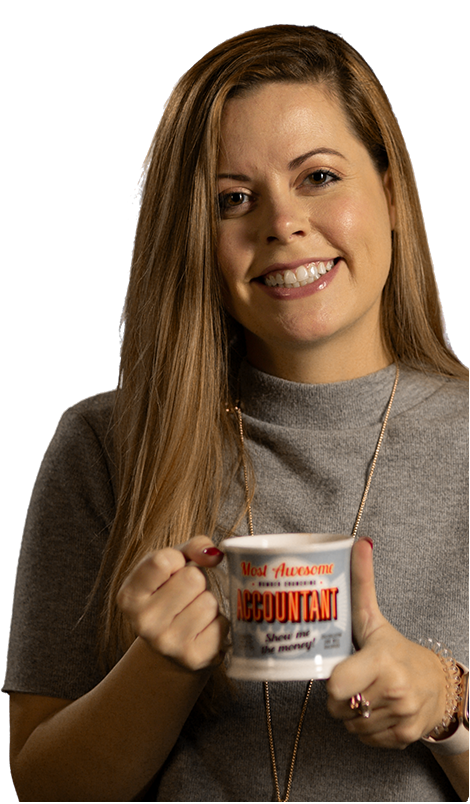 Interested in working together? Let's chat.