Better leaders are your key to better business outcomes
"78% of business leaders want to improve their relationships with employees." - Harvard Business School
We need better leadership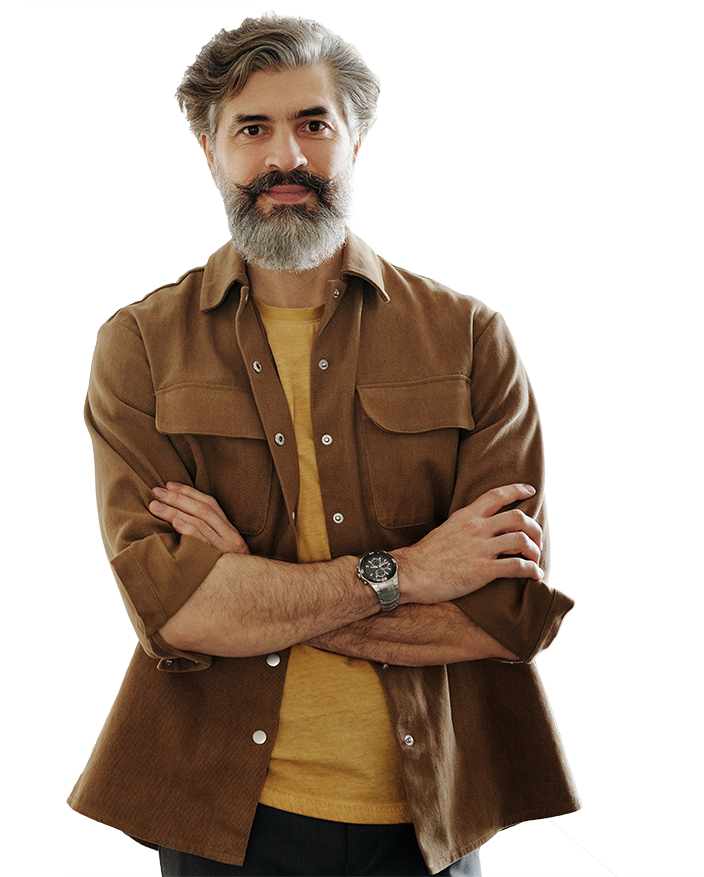 Leaders need guidance to harness their influence
A culture of inclusion and resilience is vital to both employee retention and fostering an environment of innovation. But it all starts with good leadership behaviors. Since 78% of leaders see the need to improve their relationships with employees, it makes sense that your leaders are ready to model the culture changes needed in your organization.
We believe culture change starts with the individual
We take the leaders you have and help them understand and change their own behaviors.
Concepts we cover in our leadership solutions
Leaders often define success as their ability to make decisions. Our approach to leadership goes deeper. By focusing on self-awareness, empathy, inclusive behaviors, and resilience, we provide your leaders with the tools and influence to help build a healthy company culture where people can thrive.

How to create vulnerability-based trust within your teams to improve low performance

Why psychological safety is critical for inclusion, success, and resilience

How to introspect on the ways individual behaviors create an impact on culture—and more resilient leadership

How small changes in your own personal behavior can have big effects on others

Why leading with empathy is more effective than leading with sympathy
Custom solutions to meet your specific challenges
Your business isn't off-the-shelf, so our solutions aren't, either. All of our leadership products are purpose-built for customization. Our engagement with you starts with listening, observing, and getting to know your company's challenges, people, and goals.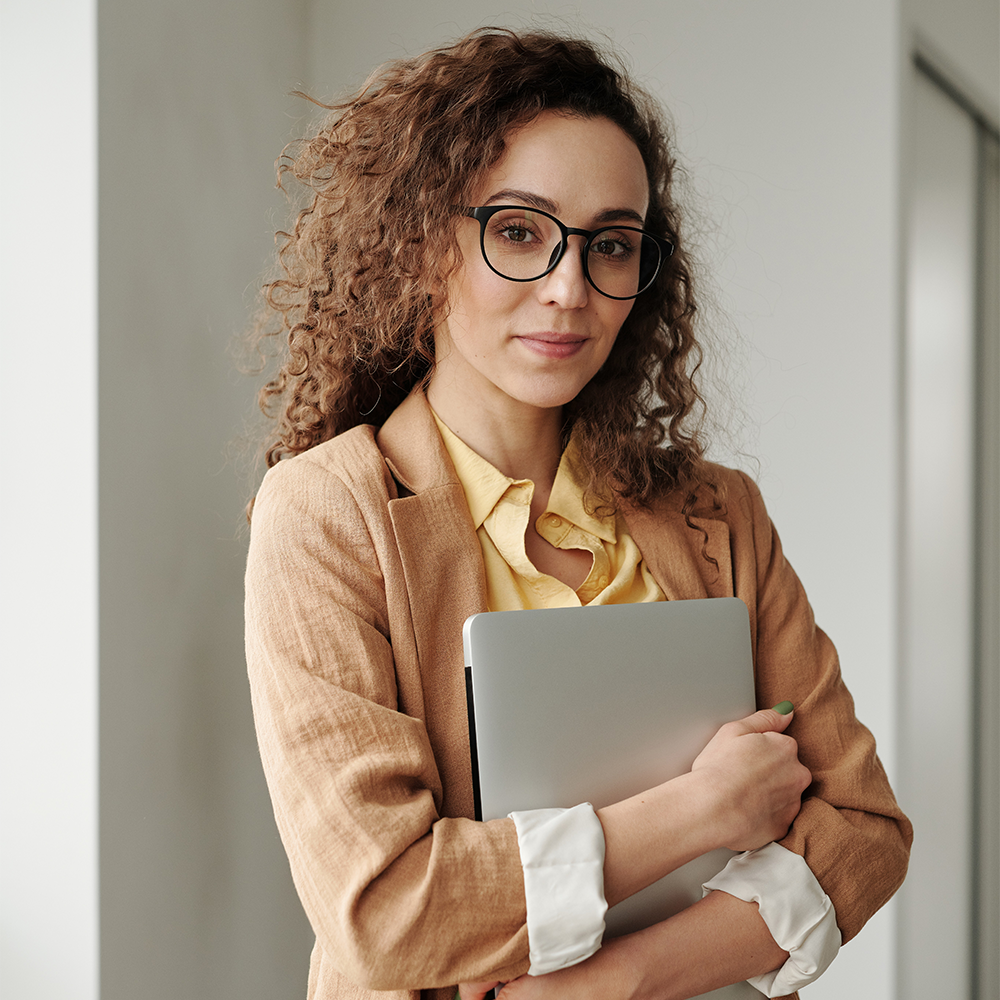 Softway is here to guide your leadership transformation
We believe that metrics play a big role in making real-time adjustments, for more successful and timely outcomes, so we'll bake that into your plan. We'll help you decide on leadership solutions like—
•••
Live leadership experiences to ignite culture change
•••
Company-wide inclusion initiatives that grow employee engagement
•••
Video series to help humanize your leaders to your workforce
•••
Other strategic initiatives that deliver results quickly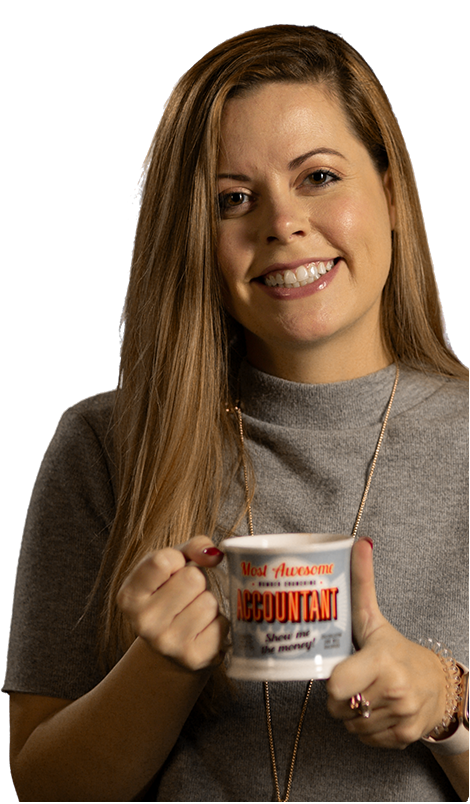 Contact us for a conversation