Turn all of your teams into high-performing teams
It's easy to think of high-performing teams as happy accidents. You know the scenario: sometimes, you put the right people together, and everything just clicks. But what about the other teams—the ones that don't work like magic?
At Softway, we believe that the right mix of empathy and energy is the key to building high-performance teams. Our products were designed to help strengthen team resilience and connections through opportunities to build trust, share vulnerabilities, and give valuable feedback. The outcome is teams that deliver results, for a high-performance organization.
Our team-focused products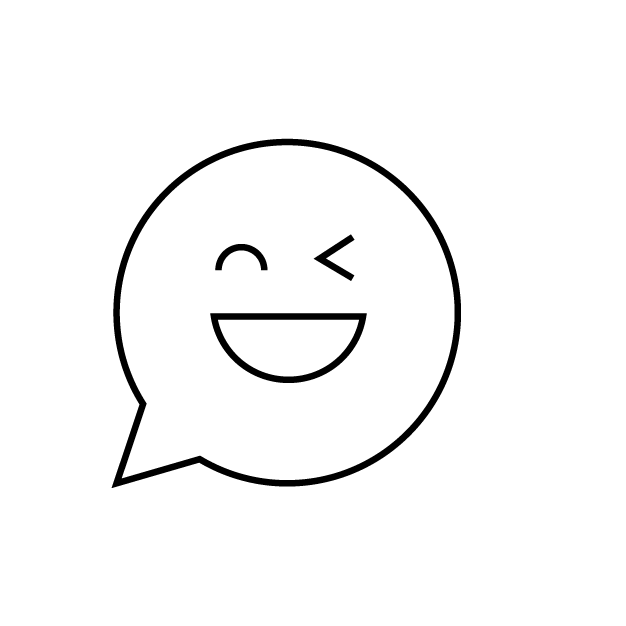 Building trust without the
trust falls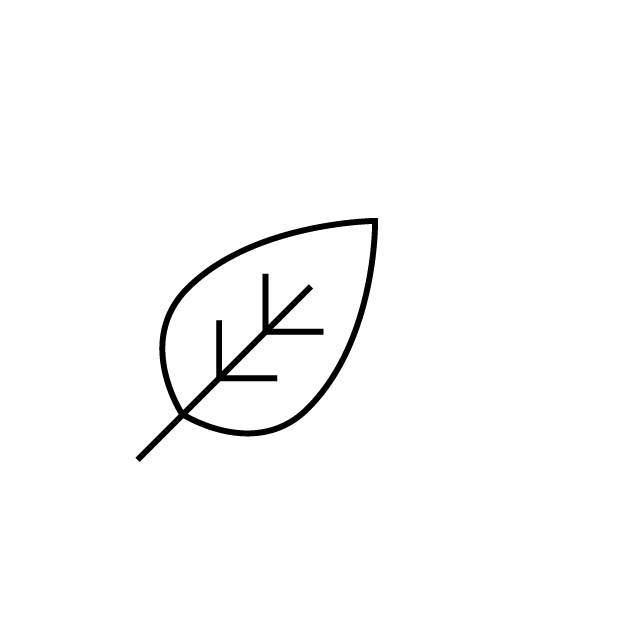 Keeping the Seneca
progress going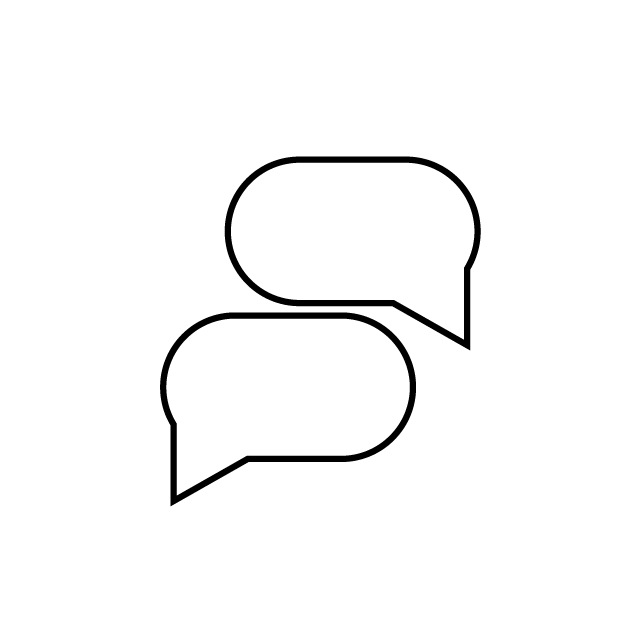 Helping teams ask the important questions
This high-impact, full-day team building training emphasizes engagement and honest discussions to authentically help improve team performance.
Seneca Teams invites groups of 5 to 20 individuals to learn more about themselves and their colleagues in unique and unexpected ways.
A few topics we cover:
Awareness and accountability
Vulnerability and trust
Blame and misbehaviors
Giving and receiving feedback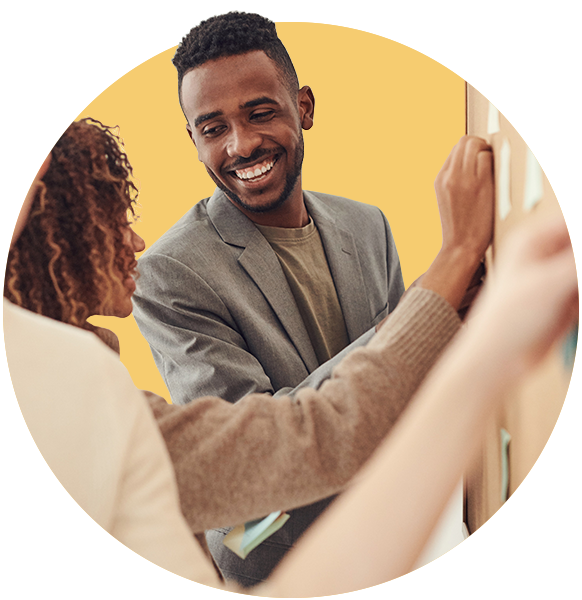 If you've been through Seneca and want to continue your personal change journey, this digital toolkit can help you deepen your skills and knowledge.
Digital toolkit for small or large groups of past Seneca attendees
Provides interactive programming and culture analysis benchmarks
Helps continue the culture learnings and transformations happening within your own organization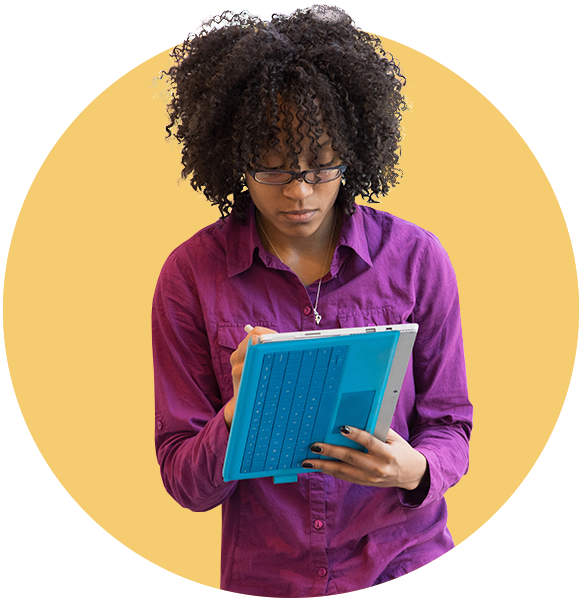 Our Just Ask platform is a free, live Q&A tool that helps presenters lead meetings more efficiently—and conduct question and answer sessions more effectively.
Easy sign-up for all meeting participants
Team members can ask questions publicly or anonymously
The ability to export and save all questions asked in the session
A conference version that allows you to stream directly from the Just Ask platform, so you have your presentation and questions in a single place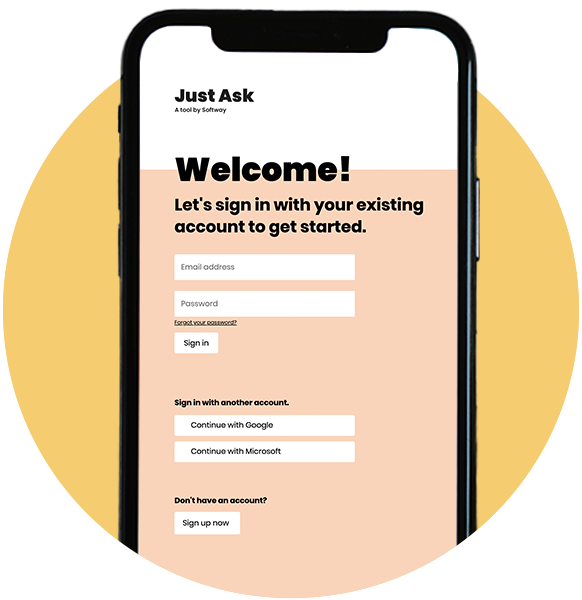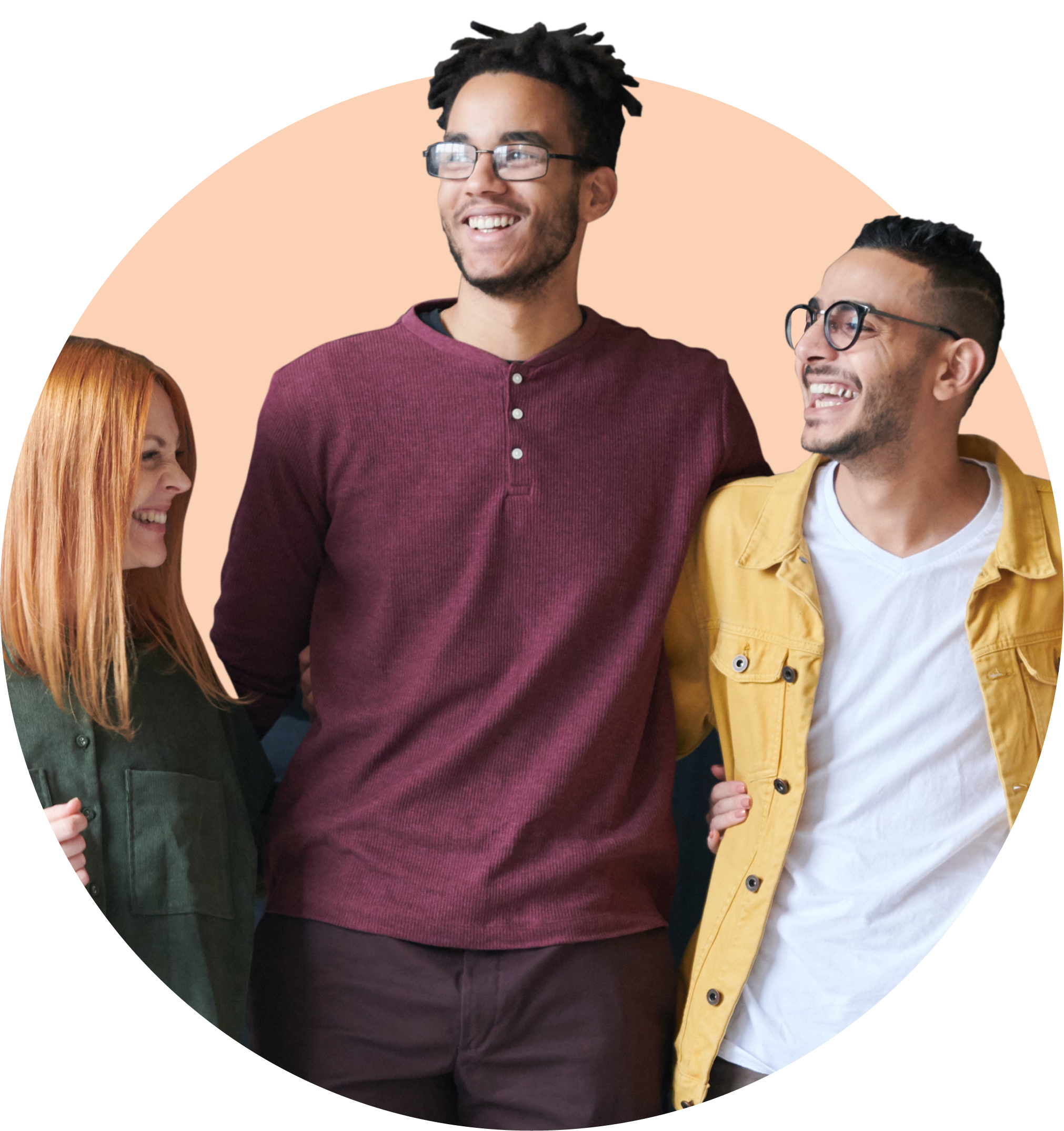 Because no two teams are alike, neither are our programs for team-building. We'll talk through your existing issues before recommending a specific product or customization.
Customers we've worked with