Your leaders don't need training—they need resilience
We say your leaders don't need more training, because typical corporate leadership training doesn't address the most fundamental indicator of your business's ability to survive crises, overcome problems, and adapt to a changing world. That indicator is resilience. Resilience in business starts with people.
Softway's leadership and management products are designed to help you build a culture of resilience that is agile, inclusive, and adaptable. We don't call our products "training"—they are your catalyst for transformation.
Our leadership-focused products
Seneca Leaders is a radical transformation workshop designed to develop resilience and accountability in your leaders. Participants come away from our leadership development program with a clear vision of their own contribution to culture and inclusion through their leadership actions.
Some of the topics covered in Seneca Leaders:
Servant leadership
Awareness and accountability
Building trust and psychological safety at work
Giving and receiving feedback
The importance of inclusion in the workplace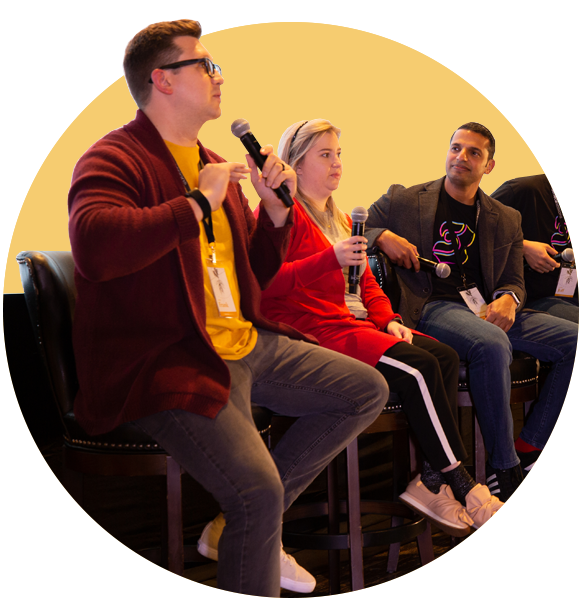 Seneca Teams is a perfect next-step to follow Seneca Leaders. This high-impact, full-day workshop brings your leaders together with their teams, and emphasizes engagement and honest discussions to help improve team performance.
Perfect for groups of 5 to 20
Helps individuals learn more about themselves and colleagues
Unique and unexpected approach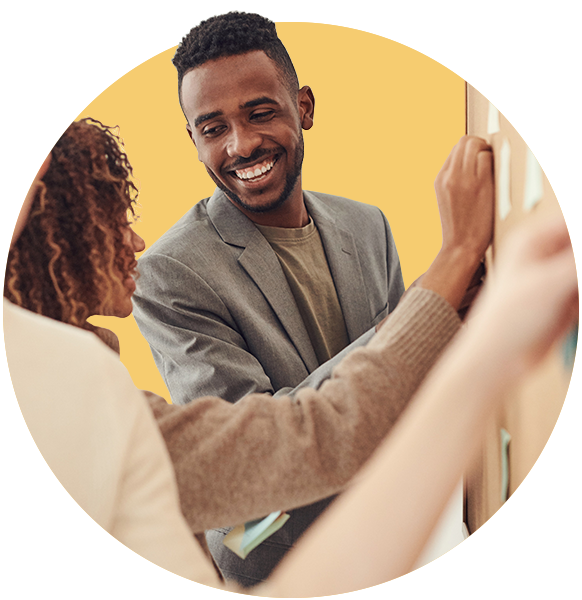 This companion learning experience is a distillation of the Seneca Leaders℠ curriculum and helps employees understand the role they play in company culture—and in supporting each other's personal journeys.
Scalable for small or large groups
Facilitated directly by Seneca-certified trainers
Empathy-driven approach to understanding and exploring concepts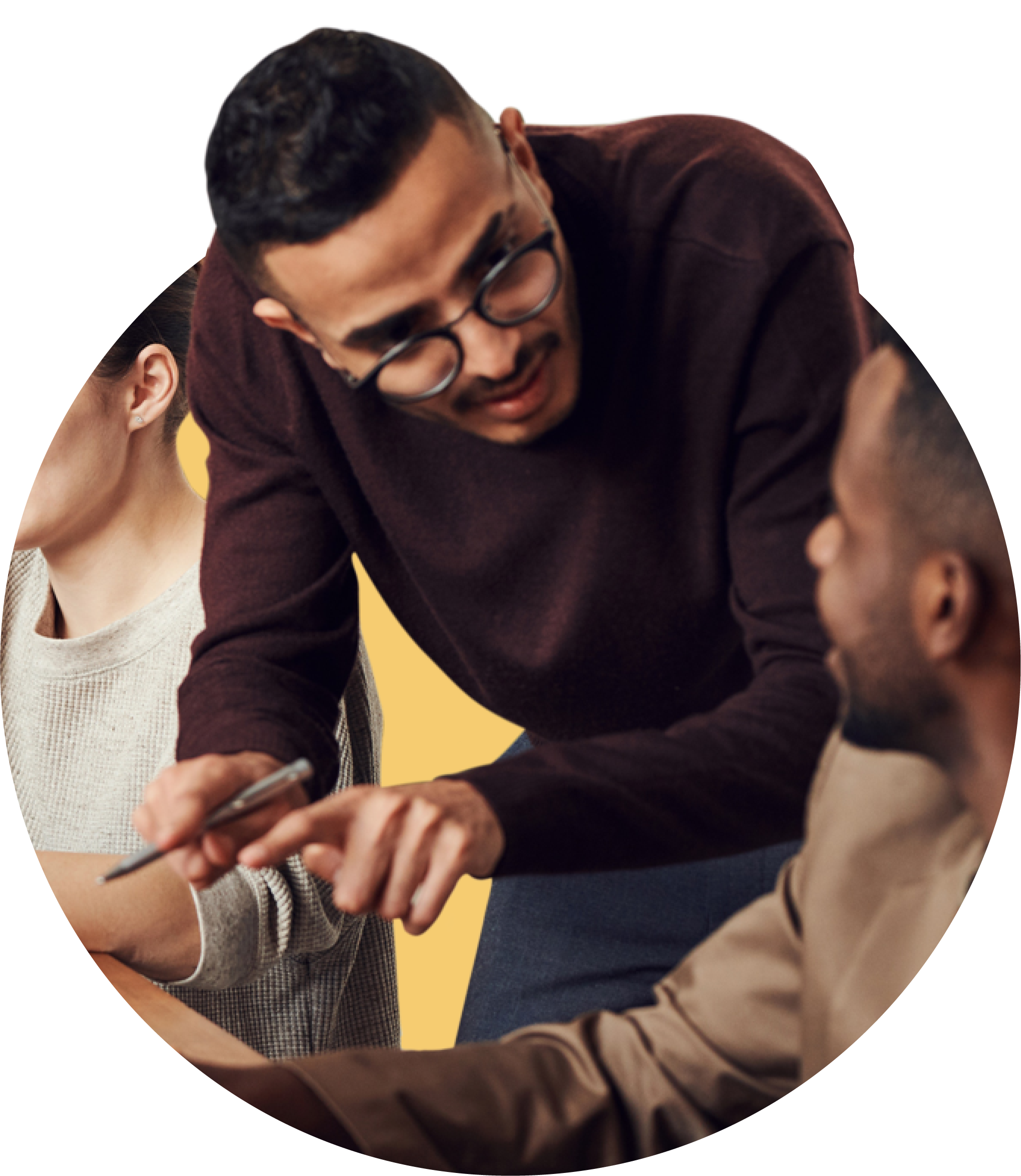 For those who have been through Seneca Leaders or Teams experiences and are looking to continue their personal growth, we've designed Seneca in Practice®—a digital toolkit to help you maintain culture momentum.
Digital toolkit for small or large groups of past Seneca attendees
Provides interactive programming and culture analysis benchmarks
Helps continue the culture learnings and transformations happening within your own organization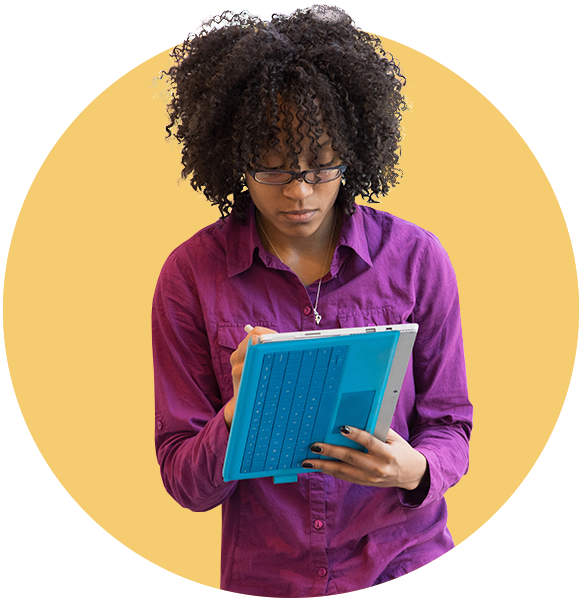 Leadership issues are business issues
Softway's leadership development intensives can help change your company's culture by putting leaders at every level of your organization on a path to transforming their behaviors and attitudes. The result is resilient leaders who can lead with empathy and get better business outcomes.
Get your leadership united towards the same vision, using the same vocabulary, across offices and time zones
Show your managers how to lead teams with empathy through times of crisis
Teach leaders how to foster a culture of psychological safety at work
Develop leaders into culture change agents, to begin transforming your company into an inclusive, agile organization
Equip your leaders with the resilience to build bridges from survival mode to thriving mode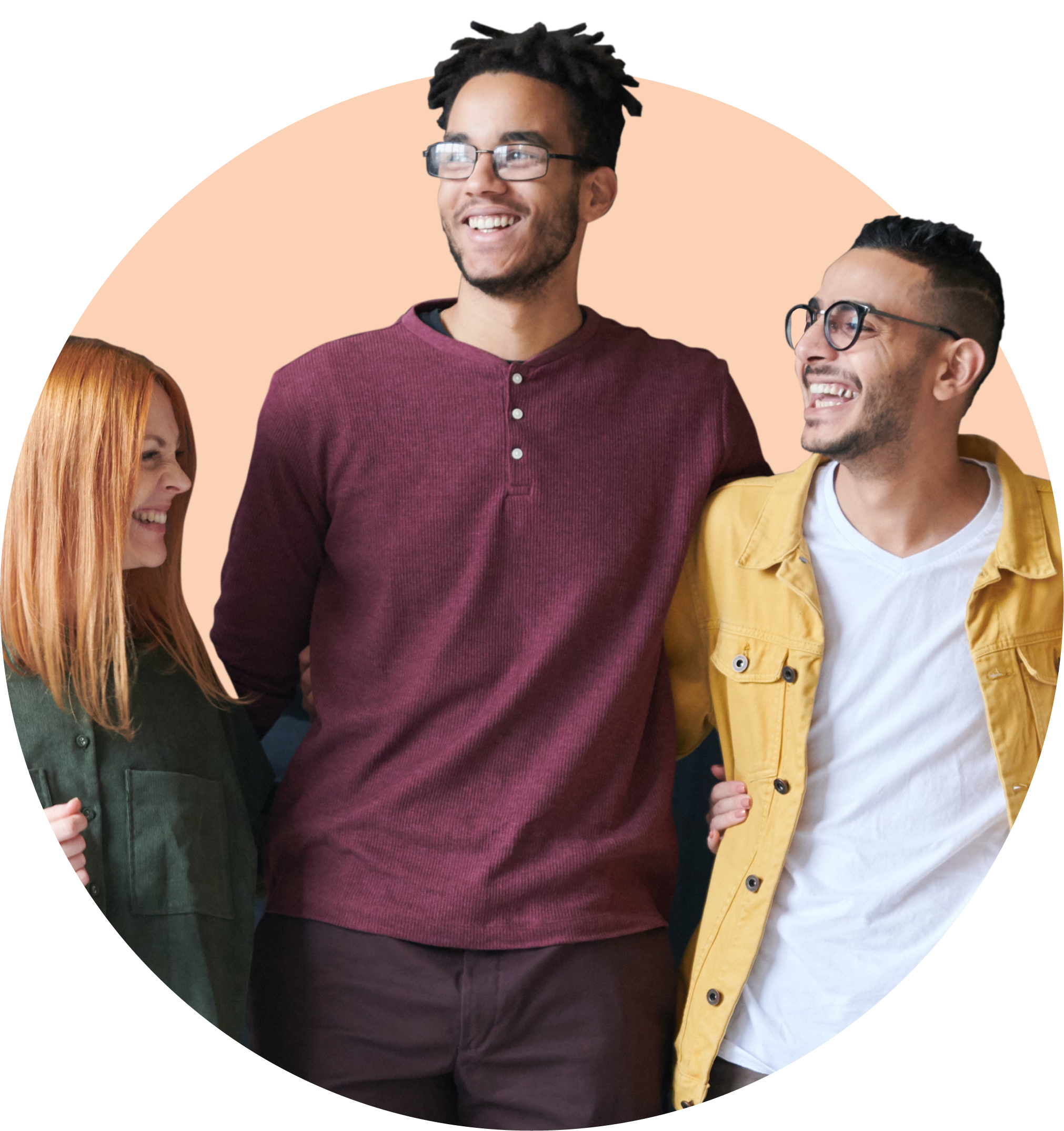 What it's like to work with Softway
If you're struggling with your culture, we've probably been where you are now. In fact, we developed our leadership products to save our own company. It wasn't easy, but we kept at it. Our clients noticed the transformation in our leaders and teams, and asked us to do the same for them.
From experience, we know successful transformations start with listening, observing, and asking a lot of questions to understand the layers of issues in your company's culture. We think it's vital to understand your specific needs before recommending our products and customizations.
Customers we've worked with