How organizations
thrive in any year
Our culture and inclusion offerings can help strengthen your business from the inside out.
Learn how we do it
A healthy, inclusive culture is your key to organizational resilience
Being able to adapt to change, whether planned or unplanned, is a huge success indicator for businesses in 2020. So how do you build resilience into your business? It starts with your people. The creativity, innovation, and flexibility you need to stay strong in uncertain market conditions can only be cultivated through an inclusive culture of trust.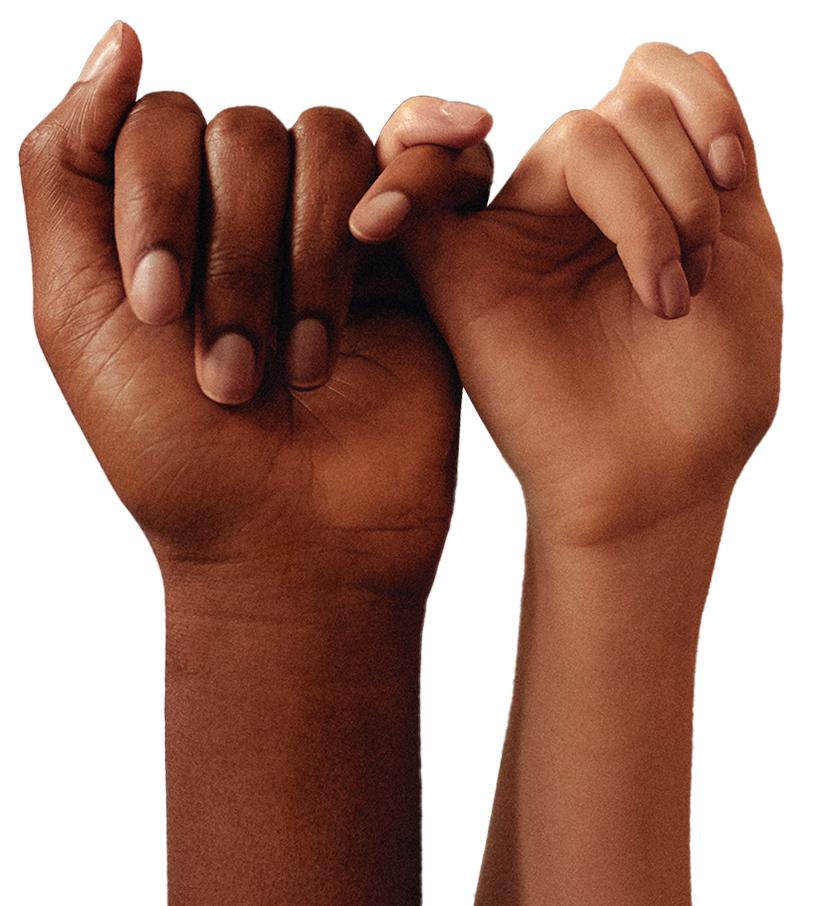 Our philosophy:
Resilience can be built
One-time culture and inclusion training doesn't work. No matter how great the information is, humans don't change their actions based on new information alone. People change when they have the tools, understanding, and inspiration to transform their behaviors—enabling true cultural inclusion.
Our programs are designed to do just that
We help participants identify their current mindsets, attitudes, and communication styles—then provide the tools to adopt healthier and more inclusive versions of each and create real diversity in the workplace.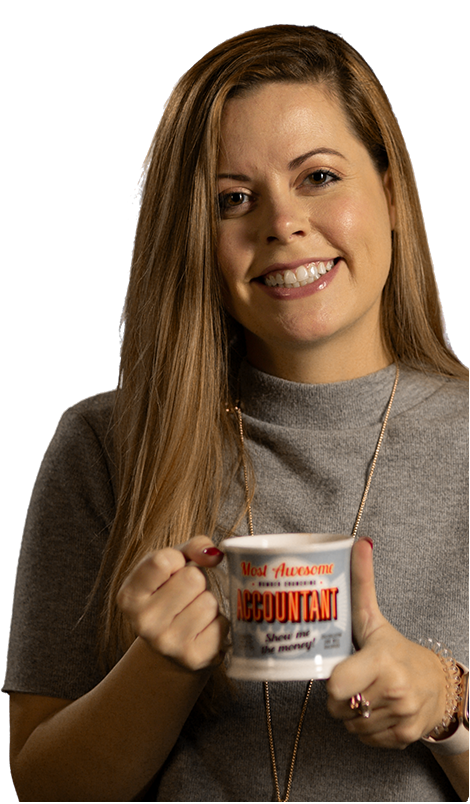 Let's build a healthier culture together