Softway® is a strategic and trusted partner that brings high-performing teams to your technology initiatives.
Unlock greater innovation, efficiency, and creativity. Softway® leverages 20 years of tech capabilities and award-winning cultural expertise to augment your teams and become the best partner for your technology projects.
We're allies of IT departments.
Don't outsource your technology needs—augment them.

Softway® augments your tech teams by working alongside you. With you. Our high-performing teams become part of your team.

As a result, IT departments aren't threatened by us. Instead, IT embraces Softway® because our goal is simple: deliver incredible technology projects and make them look like rockstars.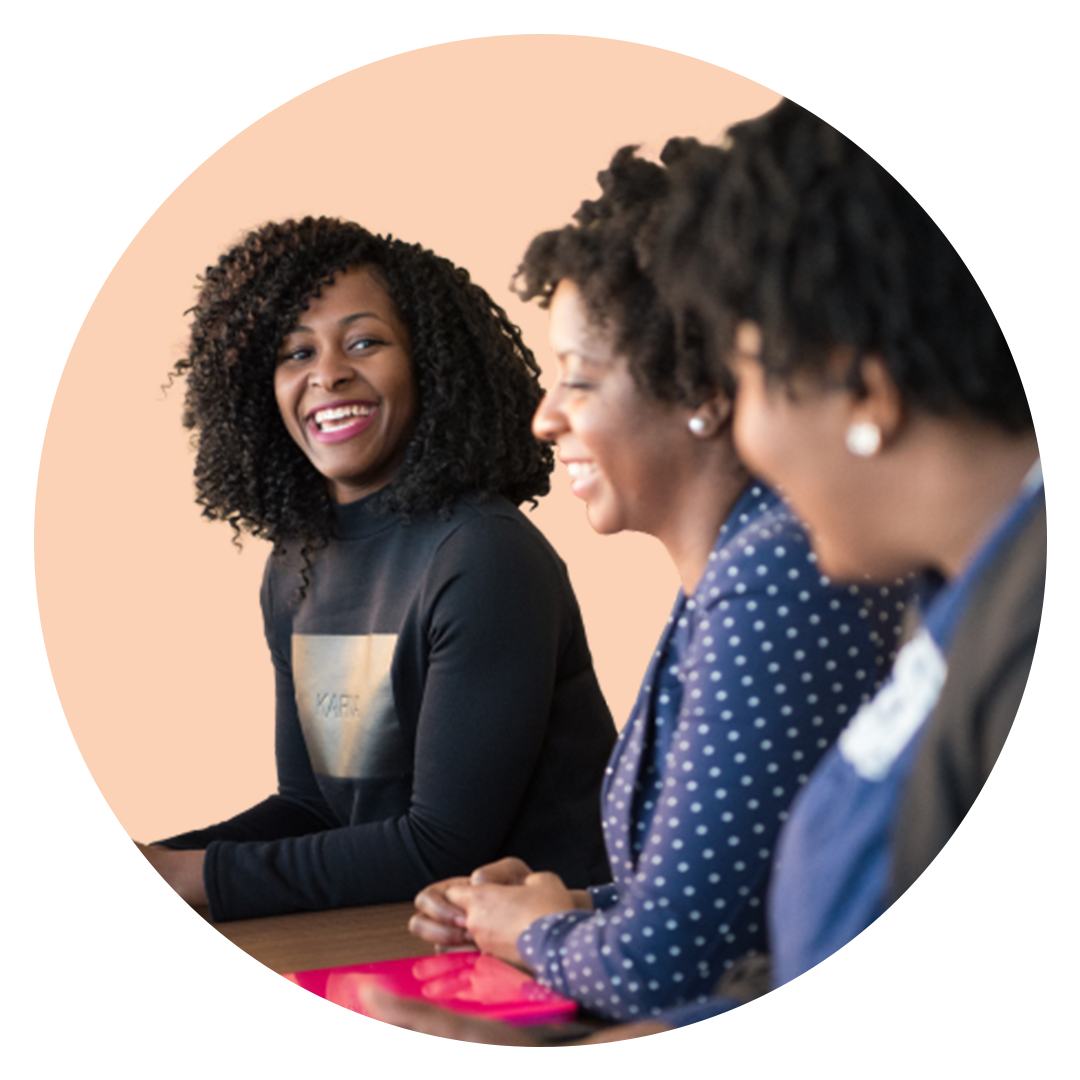 Two decades of technology expertise, supercharged by high-performing teams.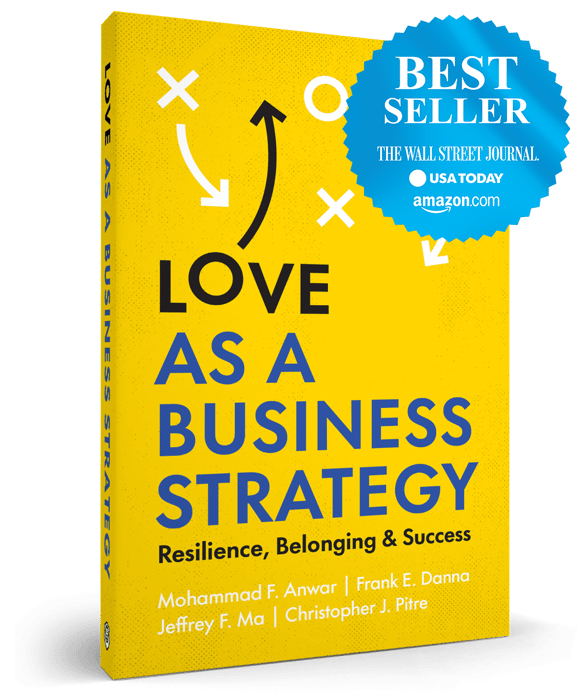 Our way of working is now a
Wall Street Journal and USA TODAY bestseller.
Written by four of the leaders at Softway®, Love as a Business Strategy® offers a new, people-first framework for achieving any business outcome by creating an environment of high performance.

A better way of doing business is possible. Get ready to ditch the status quo and embrace humanity.