Turn struggling teams into high-performing teams
"Highly connected teams demonstrate a 21% increase in profitability." - Gallup
We need higher-performing teams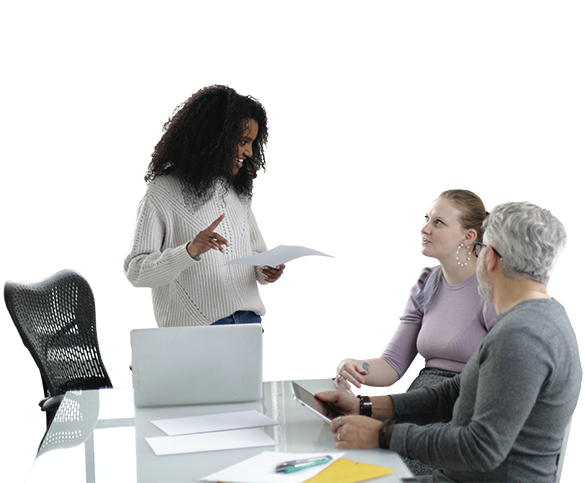 Your teams need guidance and support to work better together, more than ever
Your organization's profitability is built on team performance. But, even though virtual teams have exploded in growth, only 22% of people engaged in global business activities have participated in virtual team training.
In order to thrive in 2020 and beyond, teams need to understand new tools for effective communication, collaboration, and connection
We show your teams how to work together effectively with greater emotional agility and the ability to manage conflict.
Concepts we cover in our teams solutions
Teams are made of up people—and we're all juggling a lot, right now. To be effective, your team-building initiatives need to resonate with humans, yet also align with your company's unique needs and values. That's where Softway's approach to teams is different.
We take our culture of leading with empathy and love for better business outcomes and position it to resonate with team dynamics. Our interactive team-building content covers—

How building vulnerability-based trust within your team improves performance

Why psychological safety is critical for inclusion, success, and resilience

How individual behaviors create an impact on your team

How small changes in your own personal behavior can have big effects on others

Why empathy over sympathy is more effective in team communication and collaboration
Custom solutions for higher-performing teams
All of our team solutions are purpose-built for customization. Our engagement with you starts with listening, observing, and getting to know your company's challenges, people, and goals. Only then will we recommend the right mix of products and customizations for your teams.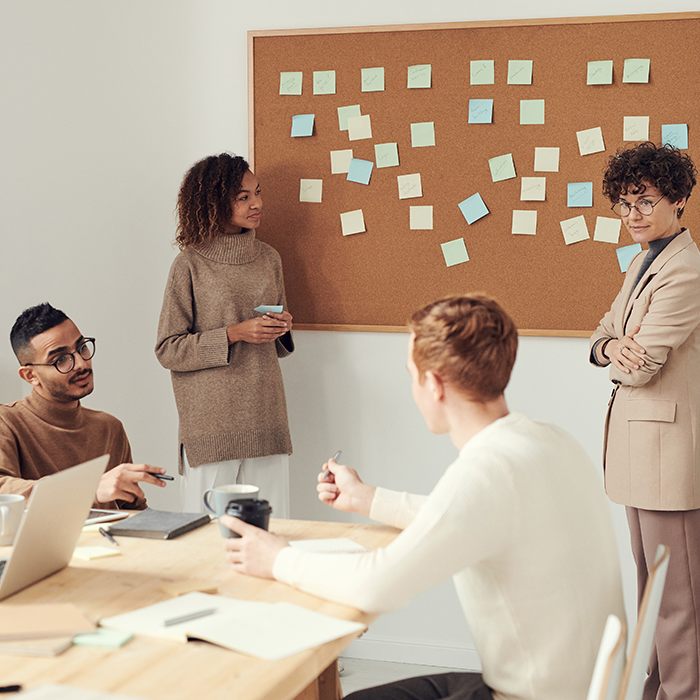 Our products were designed to help strengthen team connections
Learn to build trust, share vulnerabilities, and learn how to give and receive valuable feedback. We'll help you decide on team solutions like—
•••
Virtually-moderated team building events for new teams
•••
Customized team workshops addressing a leadership change or fractured team dynamics
•••
Strategic initiatives focused on improving trust and empathy, communication and virtual collaboration, or even cross-generational and inclusion issues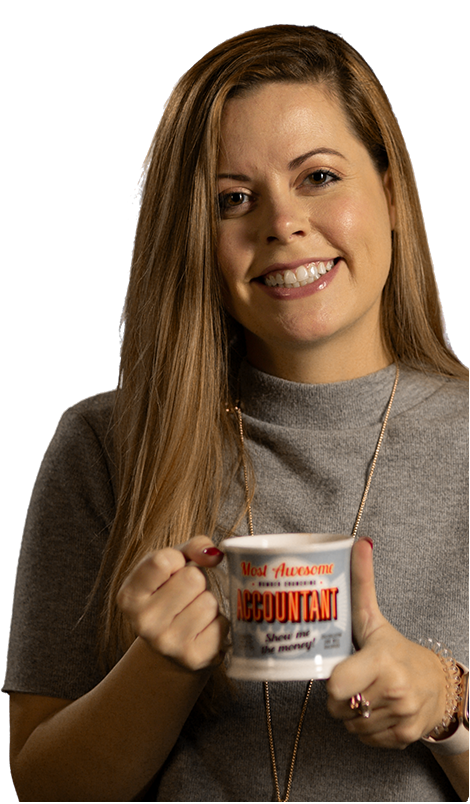 Contact us for a conversation