It's time to go beyond
standard D&I
"Companies with above-average employee engagement outperform companies with below-average engagement and diversity by up to 58%." - Fast Company
I want to discuss inclusion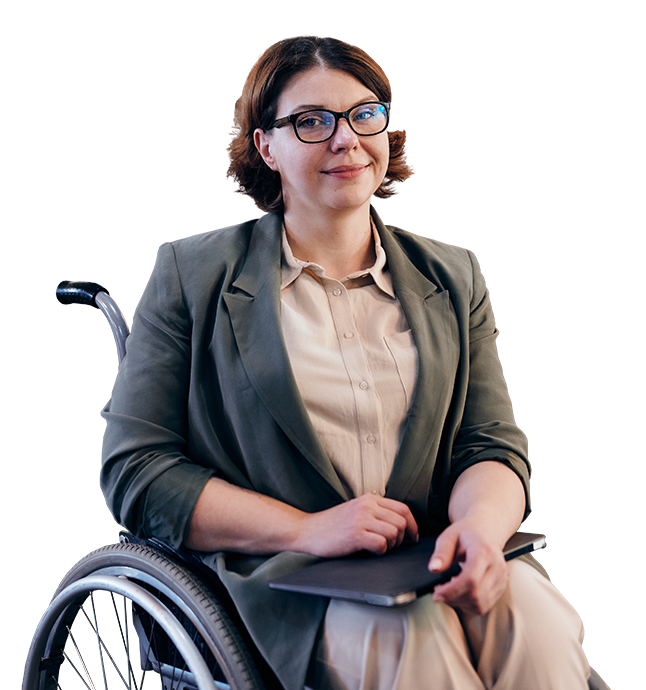 A successful D&I plan depends on inclusion and belonging
Employee engagement connected to high performance is an indicator of a workforce that feels valued and included. But, building a diverse and inclusive workforce doesn't stop with recruiting and hiring. Effective diversity practices get previously unrepresented people in the room and seated at the decision-making table.
Our approach ensures everyone is heard and their influence is recognized
We help you dismantle the systemic bias that exists in every organization.
Concepts we cover in our inclusion and belonging solutions
We know that good intentions don't get us very far. It's not enough to say we value diversity and inclusion. Action matters. At Softway, inclusion is in our DNA. It's the basis of all of our content—from our leadership development products to our team-building and change management solutions.
Our Inclusion and Belonging solutions help you build a culture of resilience through action-oriented tools that scale awareness and build cultural competence. We help you keep your diverse workforce engaged, productive—and loyal. We actively build cultural competence through—

Identifying and addressing systems that are upholding bias and inequality inside your organization

Enabling inclusive behaviors learning for leaders at all levels of your organization

Internal communications that address the call for change in society and business

Matching your company's external support of BIPOC with your internal operations
Custom solutions for inclusion and belonging
Impactful inclusion and belonging efforts start with listening—and our client engagements are no different. By leaning into your specific goals and challenges, we can help package and customize a solution just for you.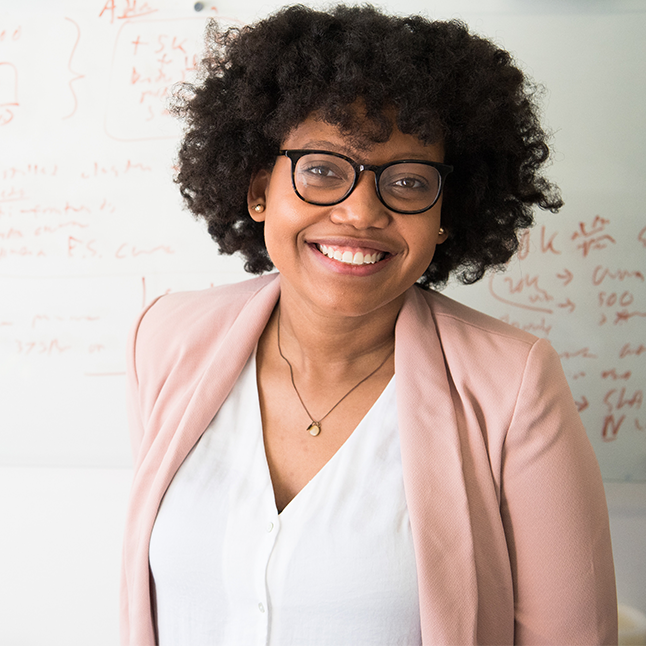 There's more than one way to address your inclusion and belonging needs
Powered by our world-class team of strategy, technology, and communications experts, we'll help you choose from solutions like—
•••
Educational videos that help break down inclusion and belonging topics to shed light and share awareness
•••
Auditing your company messaging to ensure inclusive language that gets your point across while welcoming all audiences
•••
Our Seneca Hue app designed to inform and inspire your workforce to see inclusion and belonging topics in a new way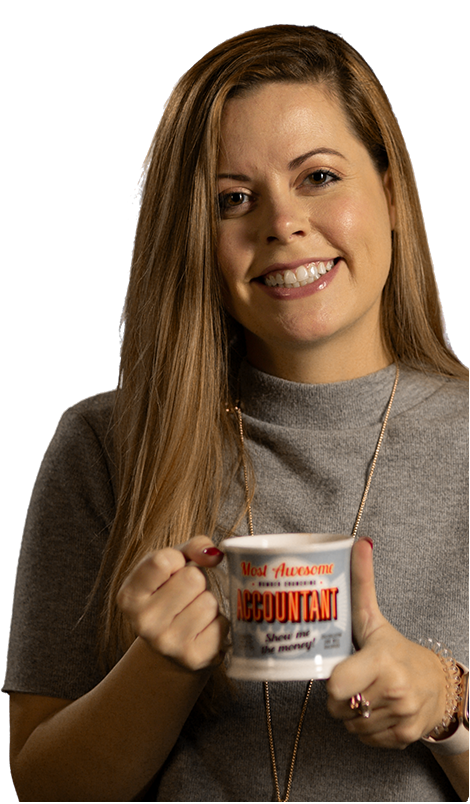 Contact us for a conversation