Data is digital gold. Tap into it's full potential by unlocking insights, new business opportunities, and more value through Softways data services.
AI & Machine Learning
Use artificial intelligence to unlock massive business value. With machine learning and artificial intelligence at your fingertips, imagine what you can do when data analysis and automated analytical model building that learns and corrects itself over time.

Leveraging the power of computing to solve complex business problems in real or little time to help your organization work smarter, not harder.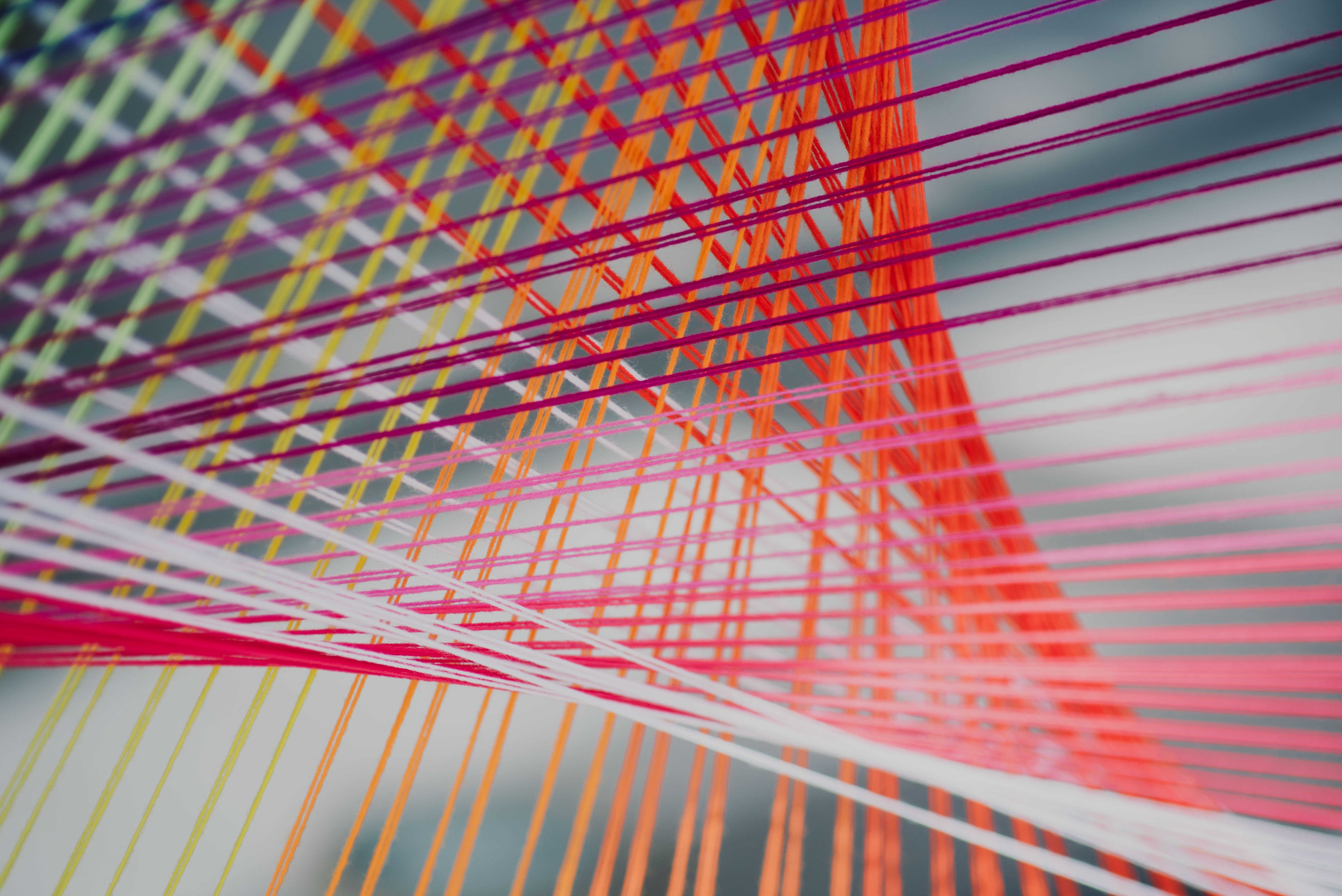 Visualization
Crunching numbers is great, but you know what isn't? Ultra dense excel spreadsheets that instantly make your eyes water and puts you (and the people trying to make sense of it) to sleep. Democratization of data is necessary to make key business decisions, but how its visualized and experienced matters too.

Provide valuable insights to everyone in your organization, in a way that simple to understand, engaging, and actionable.
Design & User Experience
Before we write a single line of code, we dream. We doodle. We sketch, refine, and learn. We imagine what your "thing" could be and then we push the envelope. We ask questions, make wild assumptions and look for ways of delivering maximum value. Then, we simplify.

After all, your users are humans, so we have to design our technology to meet and exceed their needs. Through brainstorming, concepting, visioning, user research and prototyping, we integrate UX to maximize user loyalty, usage, and enjoyment.
Two decades of technology expertise, supercharged by high-performing teams.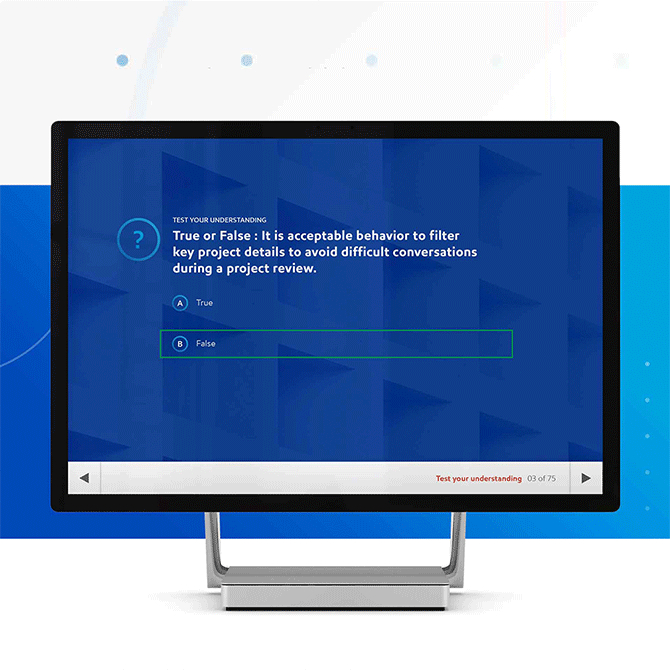 CorpOE CBT
An employee education program to influence better investment decisions.
A corporate-group in an Oil & Gas enterprise identified a broad issue across the organization: employees' own biases and behaviors were leading to bad investment decisions.
In order to combat this, we worked to create a creative campaign involving video and a human-centered computer-based training. The video involved filming top leaders and asked them to be vulnerable and honest about their experiences with investment decisions and human error.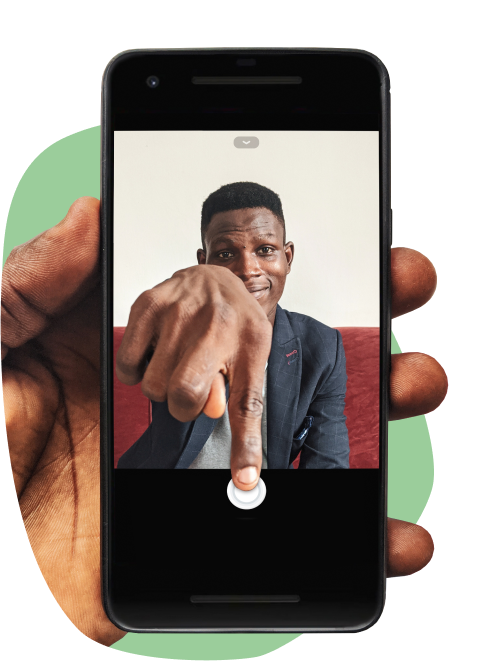 Put your data to work
Let's
talk.