We're here to help with any stage of your product development. From the first brainstorming session to a fully fledged product, Softway® is ready to augment your product development needs.
Product Visioning
Our technology envisioning workshops infuse business strategy, innovation, behavior science, design thinking, and more—packaged into a unique experience that delivers incredible value to new ideas that deserve to be in the marketplace.

Whether you are looking to build a new tech product, integrate complex systems, or introduce new technologies—our envisioning workshops can help jumpstart your path to MVP.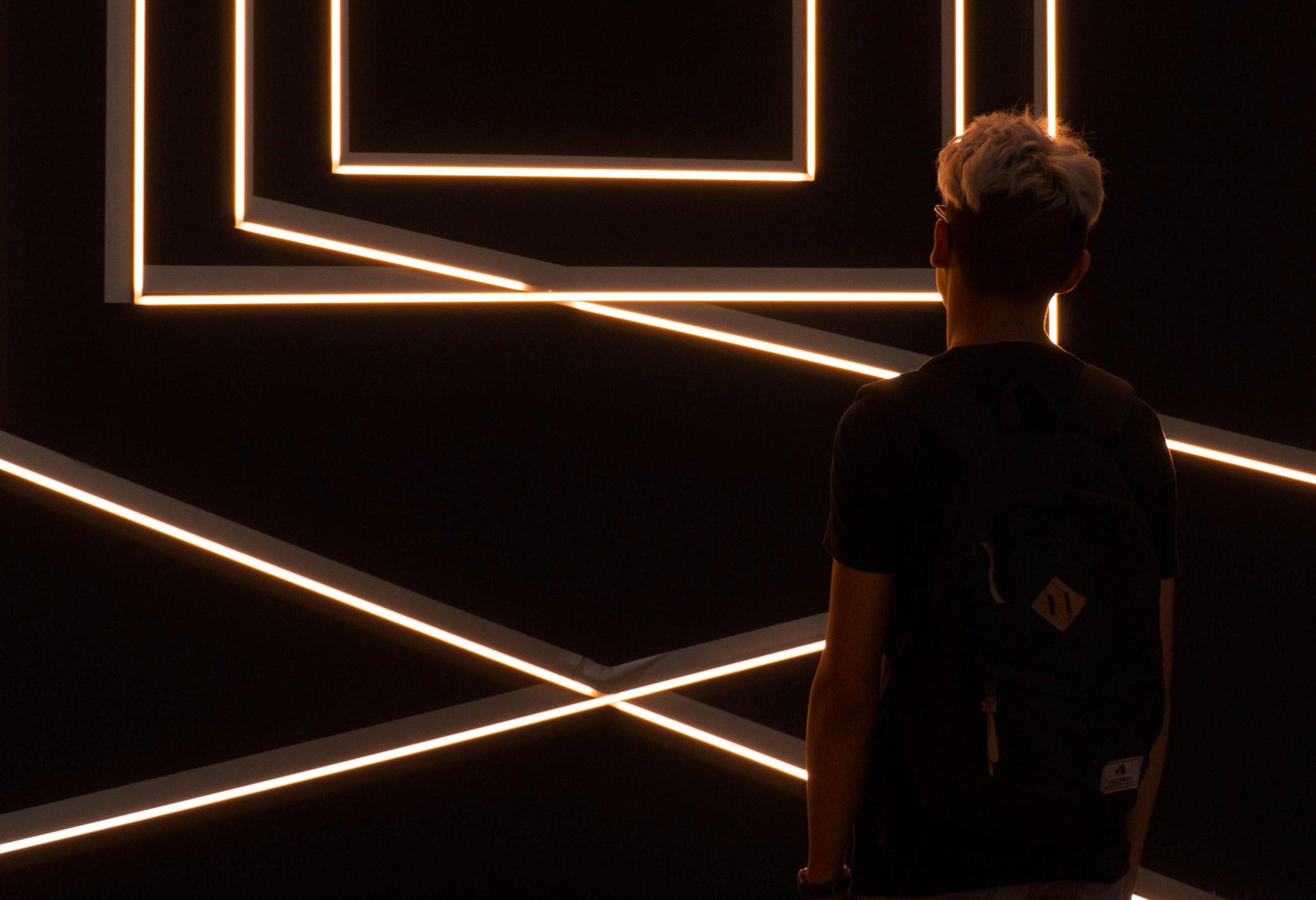 Product Management
Once a product has been created, it needs be properly managed, updated, enhanced, and kept fresh and free of as many bugs as possible. At Softway®, we take pride in helping transition products out of the early and MVP phases into a longer-term product management and maintenance cycle.

Even if you're bringing other tech from someone else, we can help you create and enhance your products to drive competitive advantage and superior customer experience.
Design & User Experience
Before we write a single line of code, we dream. We doodle. We sketch, refine, and learn. We imagine what your "thing" could be and then we push the envelope. We ask questions, make wild assumptions and look for ways of delivering maximum value. Then, we simplify.

After all, your users are humans, so we have to design our technology to meet and exceed their needs. Through brainstorming, concepting, visioning, user research and prototyping, we integrate UX to maximize user loyalty, usage, and enjoyment.
Two decades of technology expertise, supercharged by high-performing teams.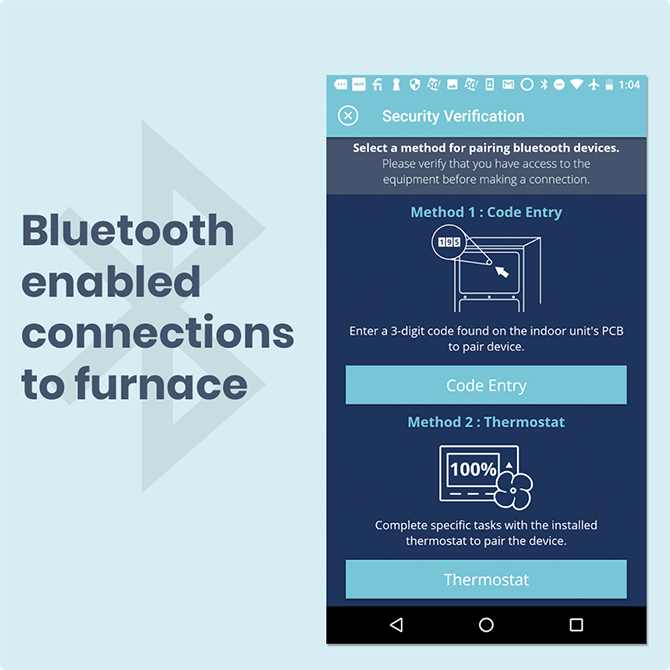 Goodman Manufacturing
Partnering with a global leader in manufacturing HVAC systems to improve customer servicing.
Goodman Manufacturing, the world's largest manufacturer of HVAC systems, wanted to improve the contractor's experience serving consumers by adding new capabilities within the Dealer First mobile application.
Softway® built a bluetooth IoT phone & tablet mobile application that wirelessly connected to certain Furnace and Air Handler units. Contractors gained a more efficient means for servicing and maintaining equipment, meaning tasks that used to require ladders and knee pads could now be solved with the push of a button.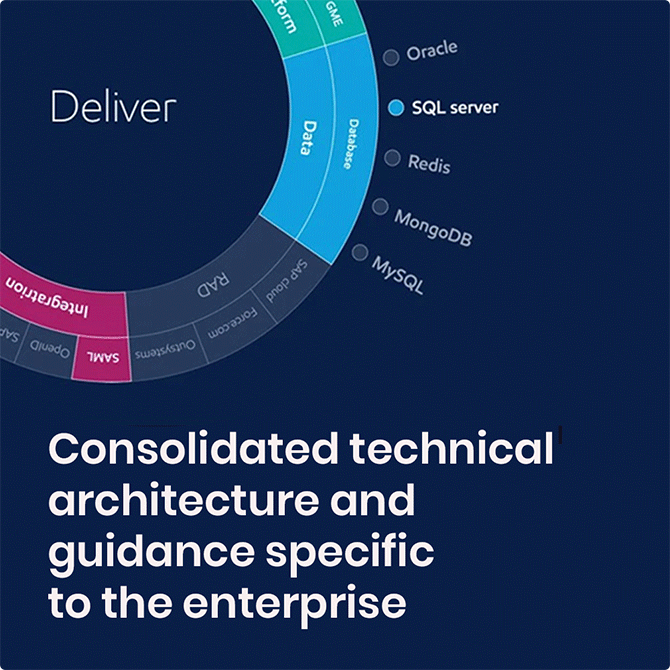 ATC Cartography
An interactive web portal for modern application education and guidance.
Education and guidance IT organizations need to be able to adopt and implement new technologies as they come up. Project managers, technical architects, and developers within an IT group needed to understand possibilities of new and existing infrastructure and core technology services.
We provided this in the form of an graph-driven digital encyclopedia, and included a virtual wizard, named Xavier, to guide users through the platforms they would need. All of this included best practices for setting up project architectures in their ever-changing technical landscape.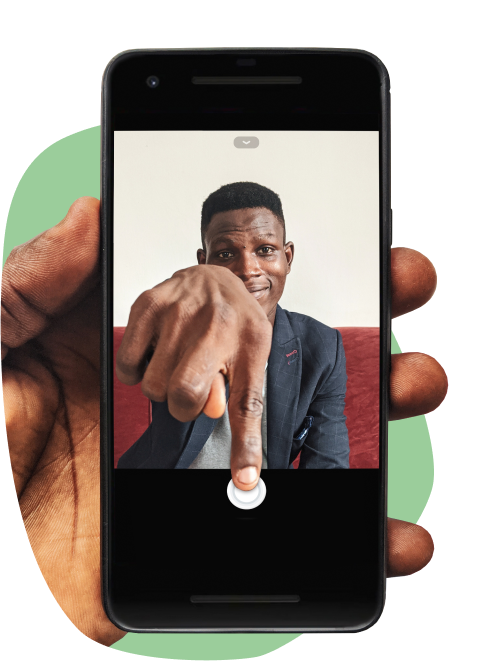 Ready to build something great?
Let's
talk.