CorpOE CBT
Development & Strategy
Making the big decisions, better
Learn about how we helped a corporation communicate the importance of behavior in their new investment framework
What we did
Research
Brand Strategy
UX Design
Visual Design
Content Strategy
Web Development
Culture Change
The client
Our client was a corporate group within one of the big names in Oil & Gas. They are responsible for the planning and execution of corporate-wide strategy—working across the organization to ensure business-lines all work toward the same vision.
The situation
The organization had lost billions of dollars on recent investments, and was losing its foothold among competitors. As a publicly-traded company, they had to change their approach to grow shareholder value.
In order to be more competitive, our client was tasked with developing and rolling out a new, human-focused investment framework that would help the organization make the big decisions, better.
The ask
The framework was a way to test the human variable in decision-making. A way to uncover biases, and leverage the many disparate perspectives in the decision-making process through open and unfiltered dialogue.
Softway® was tasked with creating an introductory, computer-based training (CBT) and an awareness video for those in supporting and decision-making roles. Our client needed Softway® to do more than tell what the new framework was—they needed us to show why it was so important.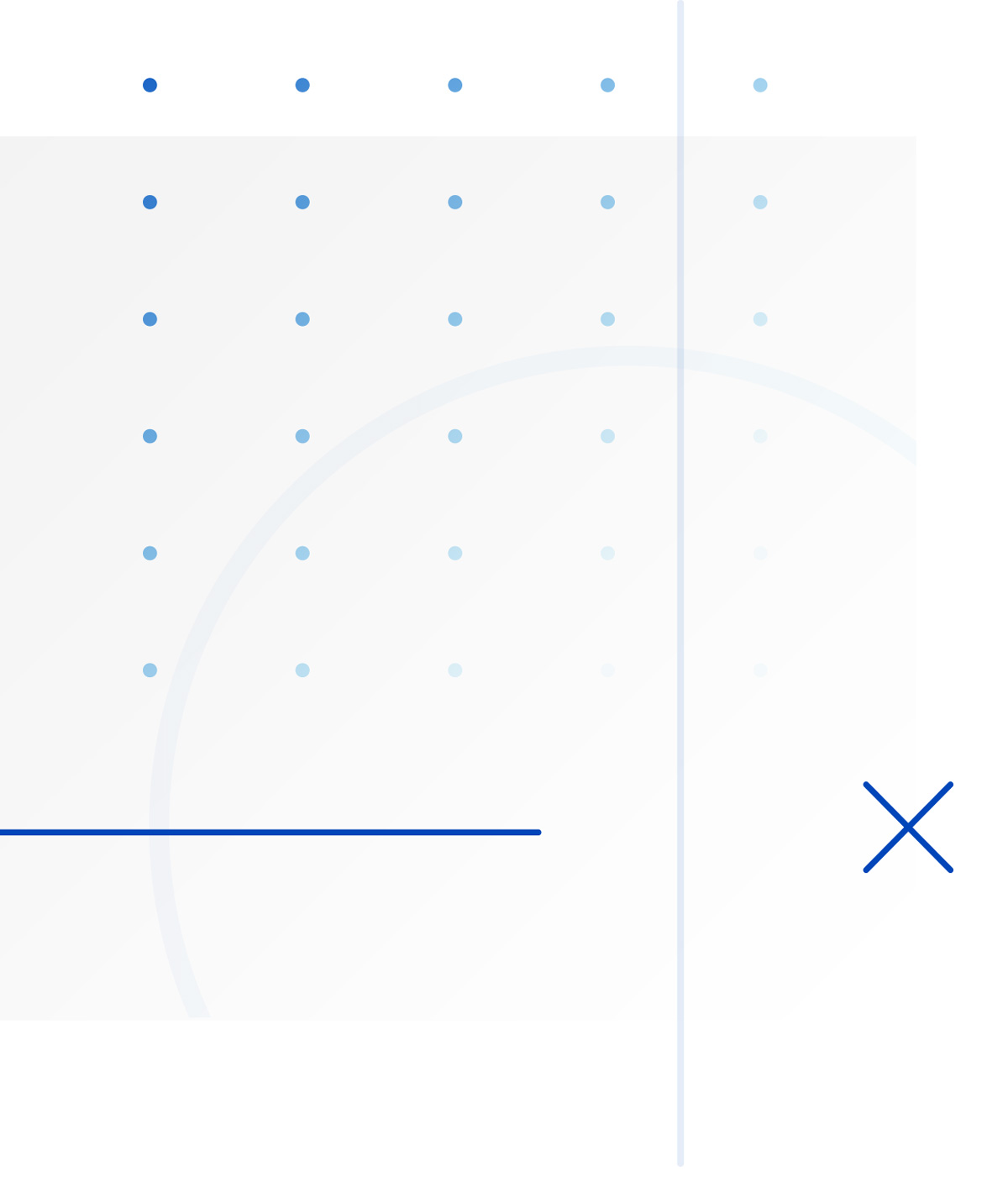 Our approach
When corporate initiatives are rolled out, people often can't wait to get their hands on information. But information without the correct context is as bad as no information at all.
We approached both pieces of comms as an opportunity to put information in context—to share the facts, but in a manner that felt less transactional, and more experiential.
How we did it
A different kind of CBT
CBTs—especially corporate CBTs—are typically quite dry, requiring 45 minutes of staring at text on a screen. We relied on the power of narrative and visual design to make an engaging CBT.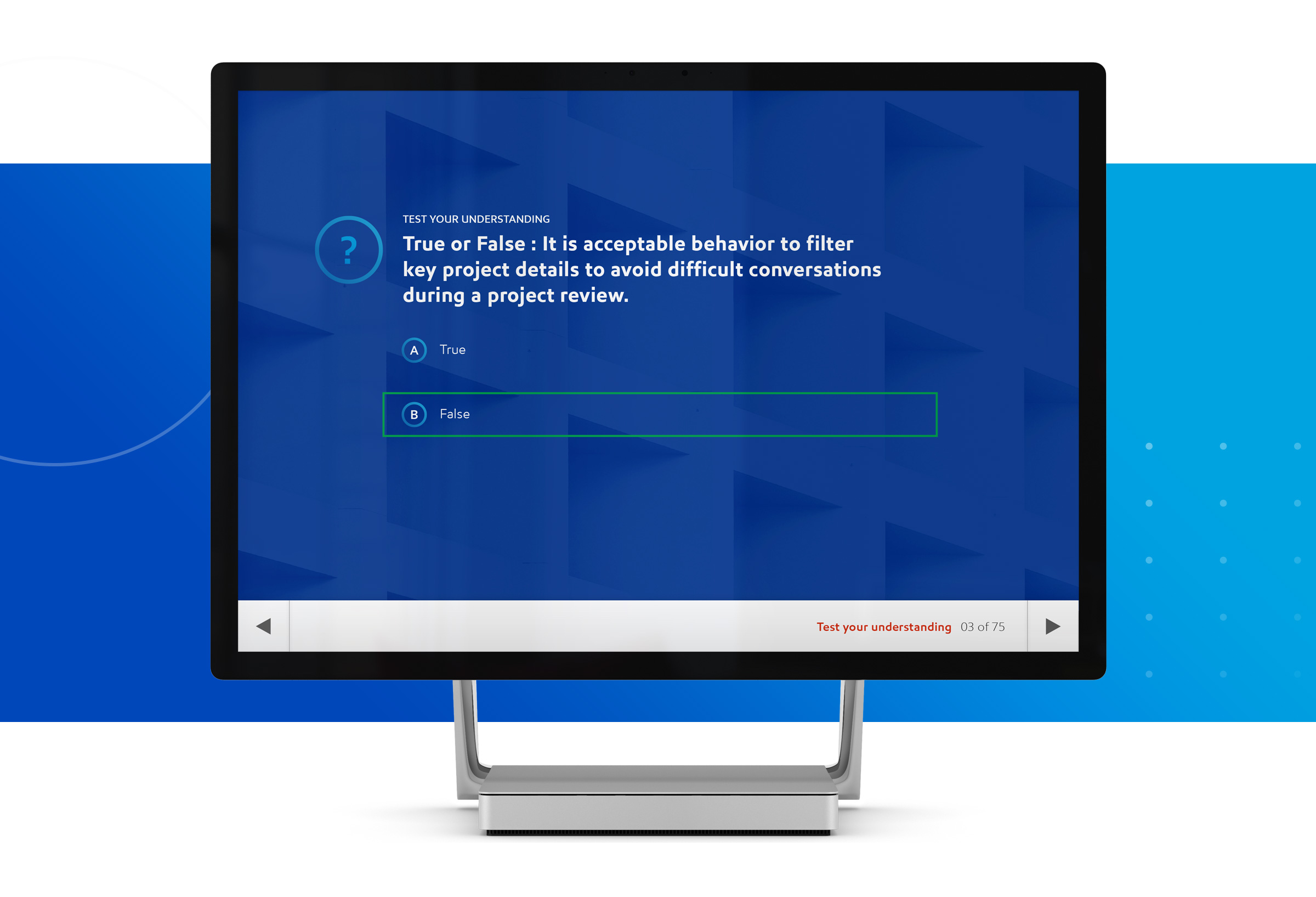 A talking-head video that actually said something
We invited top leaders across the organization to speak honestly and transparently about the role of humanity in big decisions. The leaders steered away from corporate-speak, and instead talked (like humans!) about biases in decision-making.
Through leaders' vulnerability and candor, people were invited to be introspective about their own behaviors in business decisions.
Results
People were eager to share and hear what leaders had to say about the new framework in the video. It was eventually featured on the corporate intranet homepage, garnering attention from tens of thousands of employees.
In comments and feedback, there was a shift in vocabulary. Not just the words people used, but how they used them. It was our client's goal to introduce employees to a new mindset—and language is one of the most powerful indicators of change.