A strategic and trusted advisor that brings high-performing teams to your technology initiatives.
The moment culture mattered
For 20 years, we've served cutting-edge products and solutions to diverse technology partners. But it wasn't always smooth sailing.
In 2015, a moment of reckoning shook our company, and forever changed the way we did business.
Since then, we've bounded back stronger than ever—and turned the lessons we learned into a competitive advantage for our clients.
Built to be resilient and innovative. Built for you.
Softway employs the Culture+ Framework, a proven methodology for creating high-performance teams. We start with the right behaviors that create a six-pillar culture—resulting in more efficient systems, processes, and innovations for our clients.
Whether it's messy hand-offs, miscommunications or missed deadlines, the inefficiencies of low and mid-performing teams cost clients time and money. That's why we always strive for high-performance team dynamics that are focused on delivering outcomes.
Where we work.
Our
locations.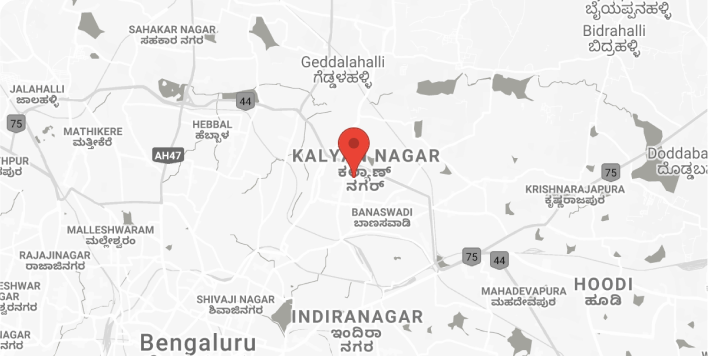 Bengaluru
No. 12, CMR Road (4th Cross)
2nd Block, Kalyan Nagar
Bengaluru, Karnataka – 560043