Softway® is a strategic and trusted partner that brings
high-performing teams to your technology initiatives.
Two decades of technology expertise,
supercharged by high-performing teams.
For 20 years, we've served cutting-edge products and solutions to diverse technology partners. But it wasn't always smooth sailing.
In 2015, a moment of reckoning shook our company, and forever changed the way we did business.
Since then, we've bounded back stronger than ever—and turned the lessons we learned into a competitive advantage for our clients.
Built to be resilient and innovative. Built for you.
Every team at Softway® utilizes our high-performance framework, a proven methodology for creating high-performance teams. We heavily invest in our team members to build behaviors that unlocks a culture rooted in trust, empathy, vulnerability, forgiveness, empowerment, and inclusion. What does that mean for our clients? More innovation, less friction, and a better quality product.
Whether it's messy hand-offs, miscommunications or missed deadlines, the inefficiencies of low and mid-performing teams cost clients time and money. That's why we always strive for high-performing team dynamics that are focused on delivering outcomes and exceeding expectations.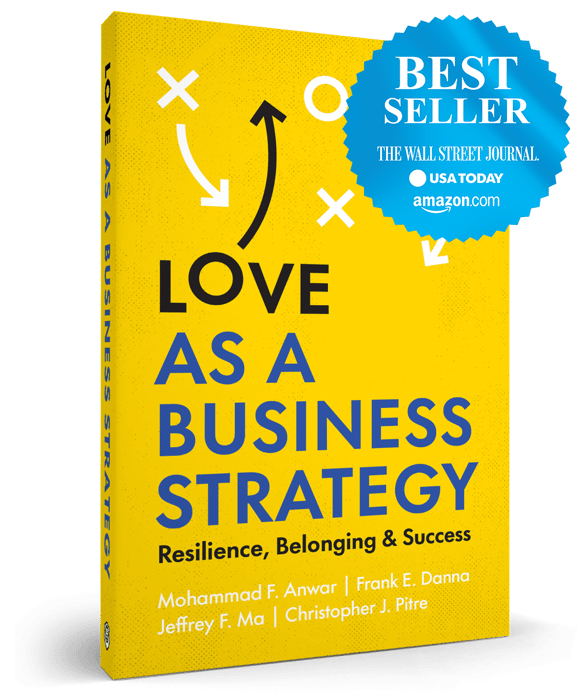 Our way of working is now a
Wall Street Journal and USA TODAY bestseller.
Written by four of the leaders at Softway®, Love as a Business Strategy® offers a new, people-first framework for achieving any business outcome by creating an environment of high performance.

A better way of doing business is possible. Get ready to ditch the status quo and embrace humanity.
Our team is expanding.
Help us bring humanity back to the workplace.
Where we work.
Our
locations.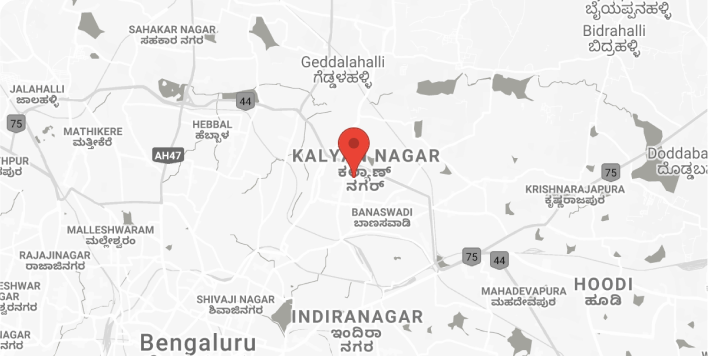 Bengaluru
No. 12, CMR Road (4th Cross)
2nd Block, Kalyan Nagar
Bengaluru, Karnataka – 560043