Let's bring humanity back to the workplace.
We've been around for 20 years, but ever since 2015, Softway® has been on a mission to bring humanity back to the workplace–and that starts with our own team. We want to make work a place that you look forward to going to every day; a place where you can bring your full self. We truly believe that the only way to have a successful team and business is to lay the foundation of inclusion, empathy, vulnerability, trust, empowerment, and forgiveness.
Ready to join the team?
Help us bring humanity back to the workplace.
Some of Our All-Star Team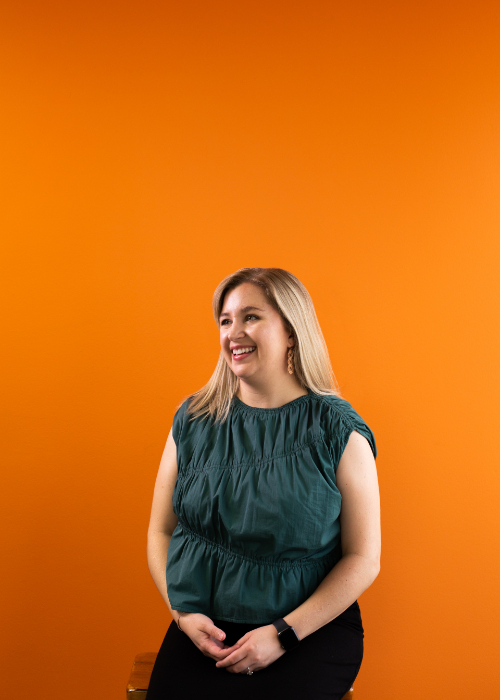 Change strategy director
Kristen
| Houston
At Softway® I can be me. My true authentic self. And I know that my best talents will be put to work in unique and challenging ways.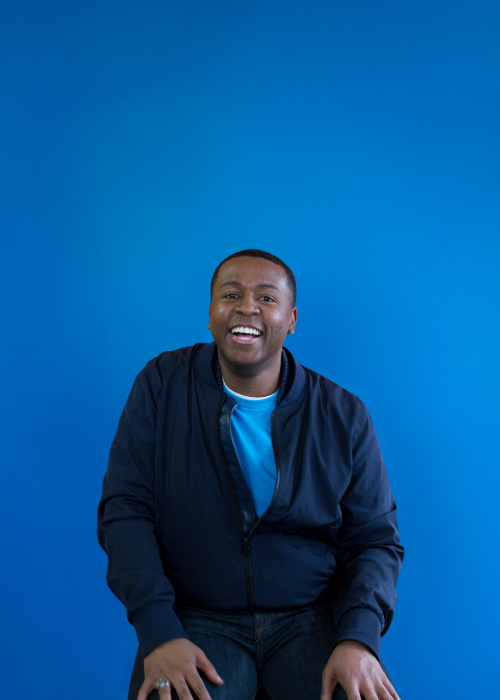 Vice President
Chris
| Houston
I love working at Softway® because I wanted to be at a place where I am not a number or line item on the balance sheet. Working with people who know you and support you in being yourself is rare.
Project Manager
Nivetha
| Ooty
I am heard every single time. I feel more empowered and motivated by the people around me. I can confidently bring my whole self to work without having the fear of being judged. I am proud to be a part of Softway®.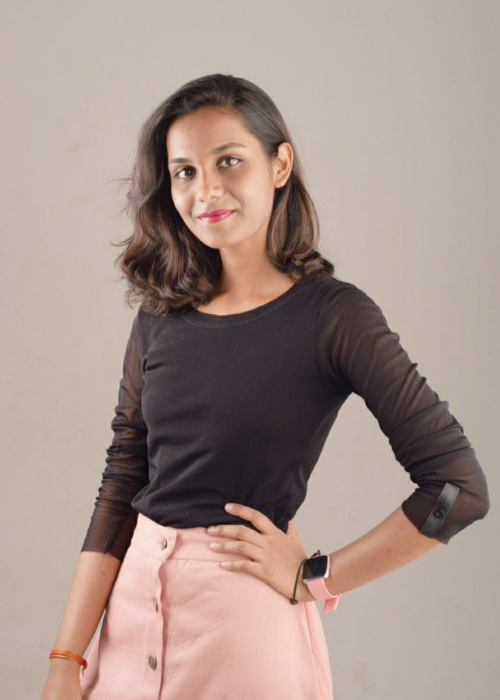 When people feel respected and valued—they can truly belong. They don't just have a voice, they're part of the conversation.
Ashley Vega, Operations Director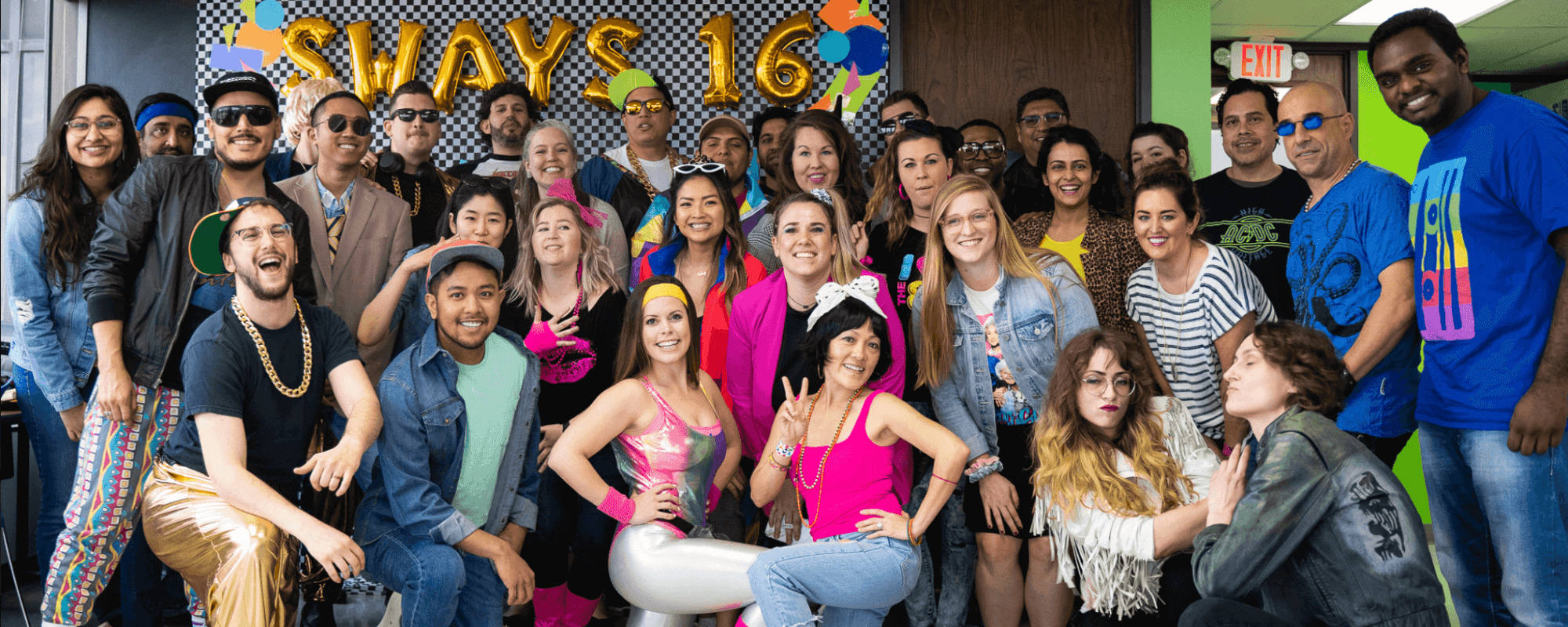 The six pillars of behavior that make up our culture.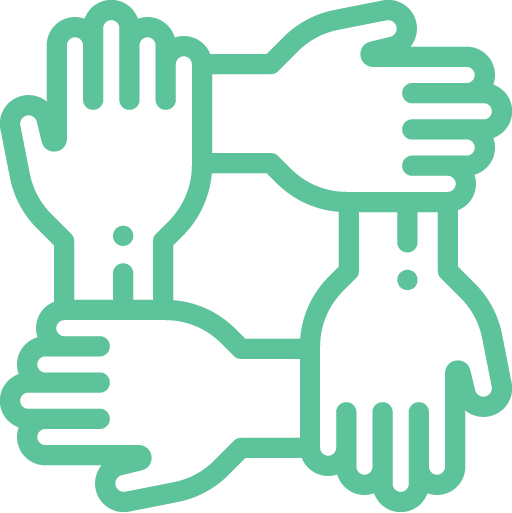 INCLUSION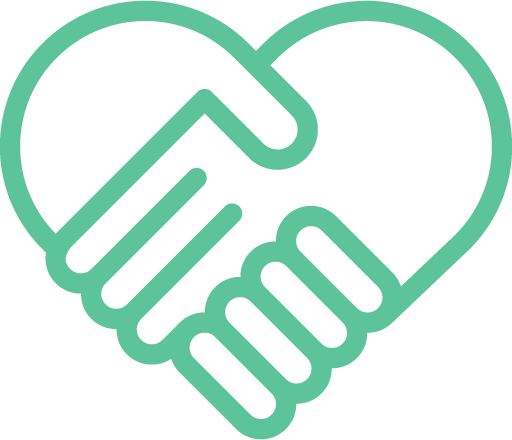 EMPATHY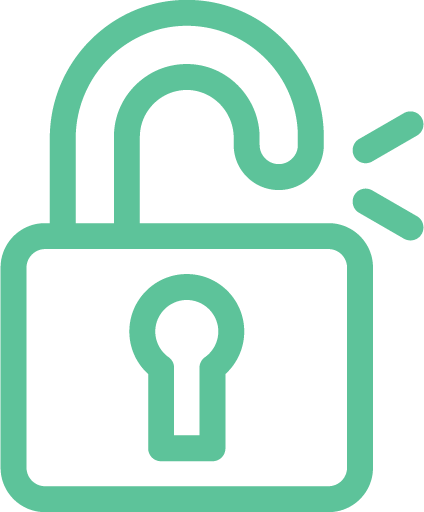 VULNERABILITY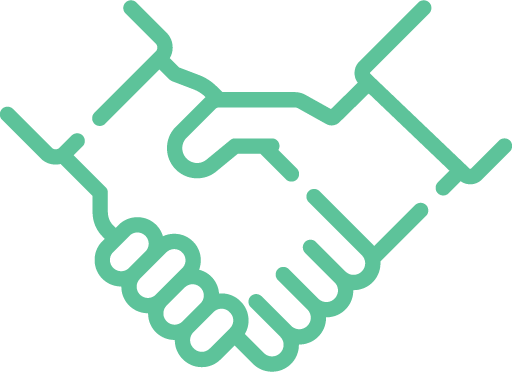 TRUST
EMPOWERMENT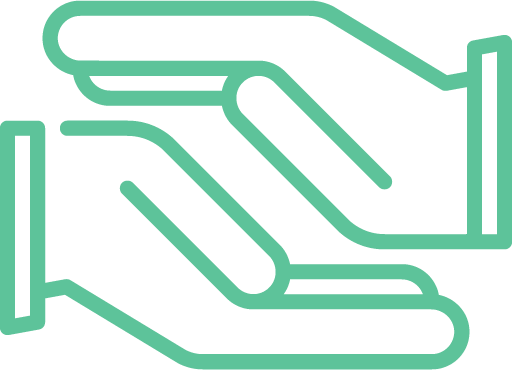 FORGIVENESS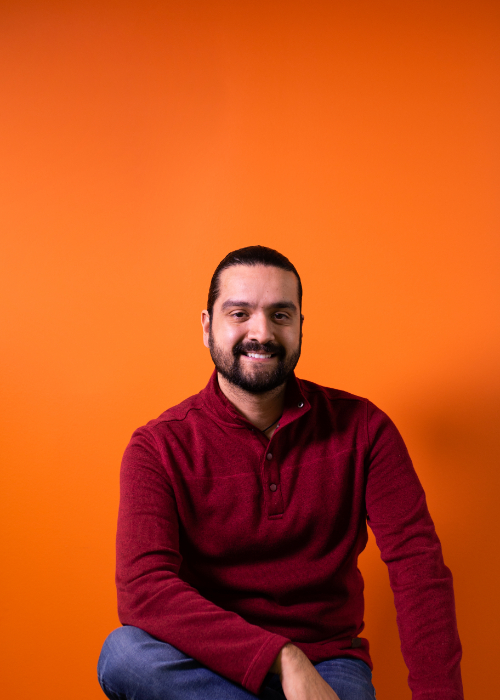 Video Producer
Sergio
| Houston
This is the only place I know that empowers and trusts me, through successes and especially failures. Softway® truly gives a $h!t, and there's no other place that puts people first the way Softway® does, on a personal and business level.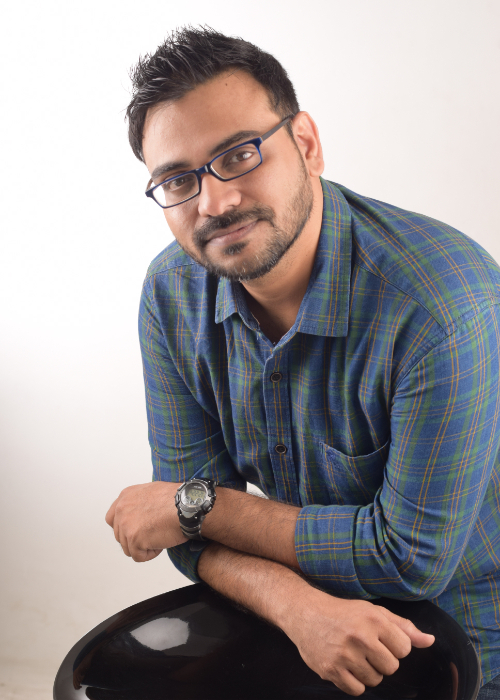 Principal software engineer
Sivaram
| Bengaluru
I have been at Softway® since 2013, and I personally experienced how people transformed, and the same kind of transformation happened within me. This transformation has helped me in my professional and personal life. I am who I am because of Softway®.
DIGITAL MARKETING MANAGER
Bonnie
| Denver
I love Softway® for its people. I have met incredible coworkers and gained lasting friendships here. I've had the opportunity to learn new skillsets during my time here and appreciate that leadership trusts its people to work on any project that they're passionate about.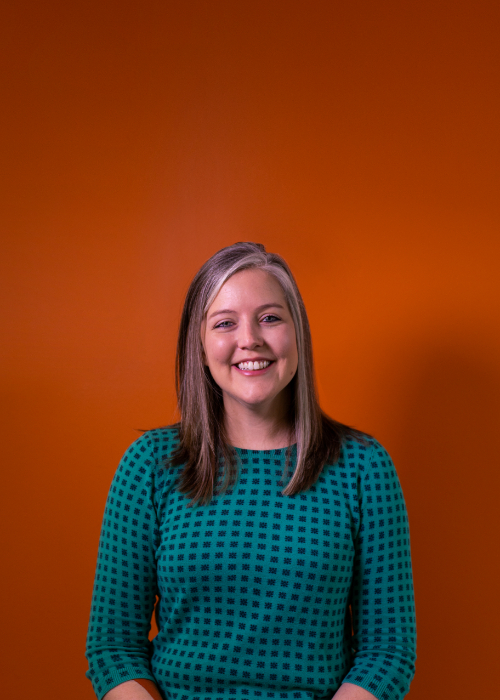 We believe that love can be a business strategy. That people and profits can, and should, coexist.
MOHAMMAD ANWAR, CEO
We're better together.
Are you ready to join our team?
Beyond the fun: Human-centric perks & benefits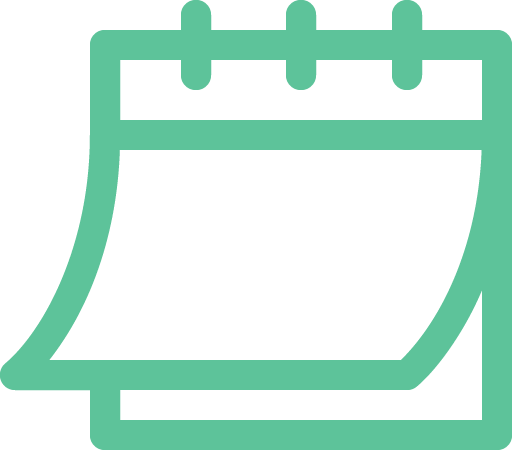 FLEXIBLE WORK SCHEDULE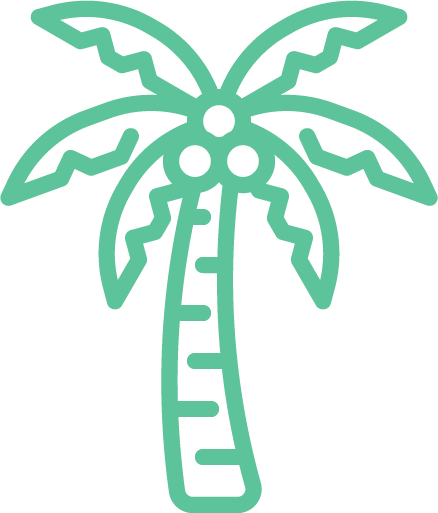 GENEROUS PAID-TIME-OFF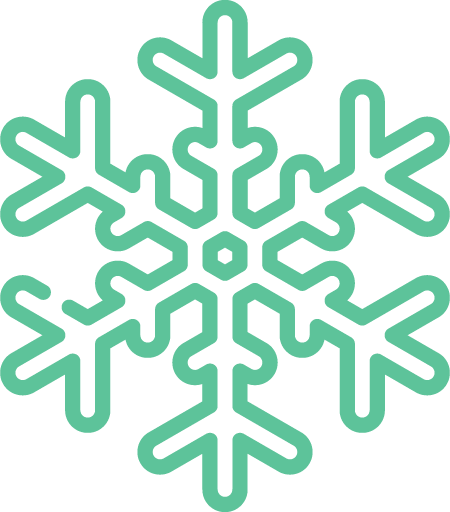 END-OF-YEAR BREAK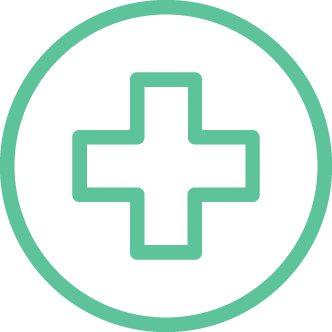 PREMIUM HEALTH INSURANCE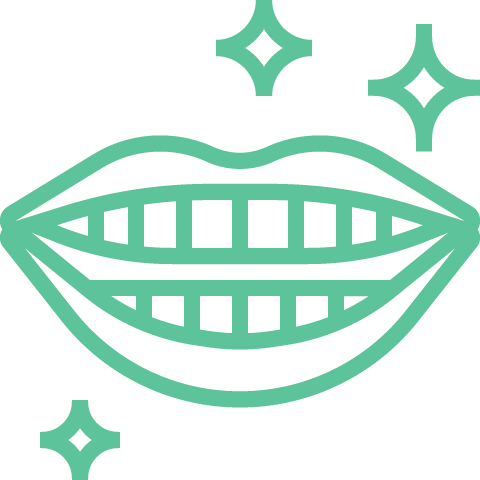 PREMIUM VISION & DENTAL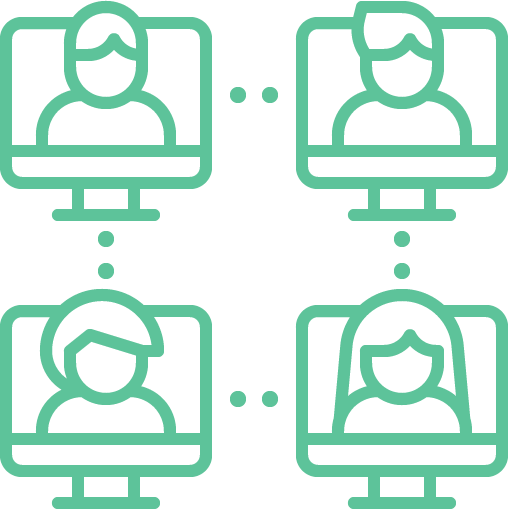 WORK FROM ANYWHERE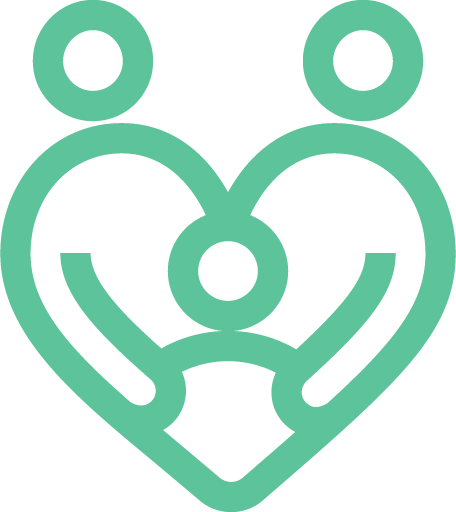 PAID PARENTAL LEAVE