Tech designed with empathy
Your digital transformation should better your business and propel your people.
Making human-focused technology to propel your business
Digital transformation at its best helps improve processes and revenue—it also helps people be more efficient in any environment, from a virtual workforce to a manufacturing floor. Putting people at the center of all technology projects ensures we help you meet and exceed your goals.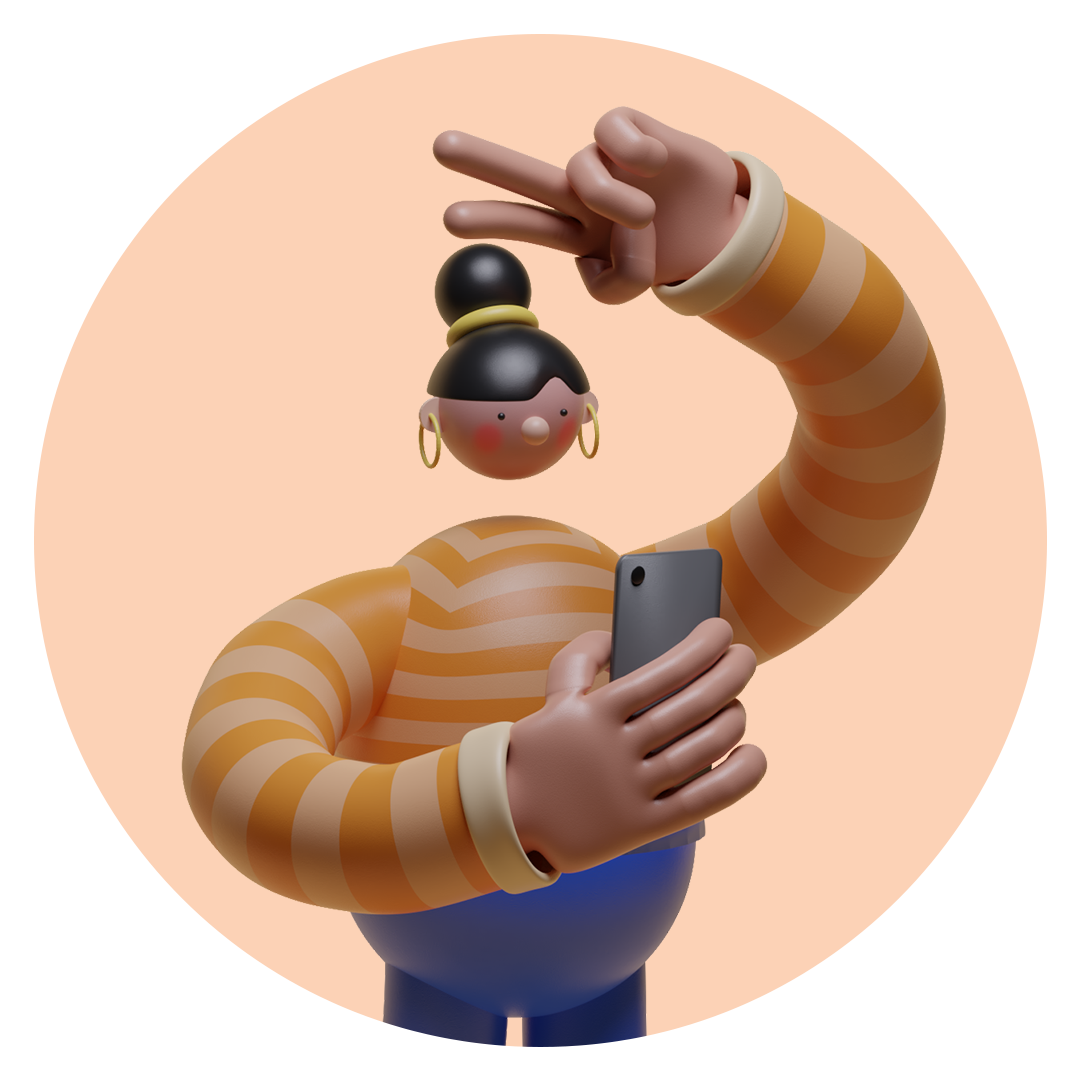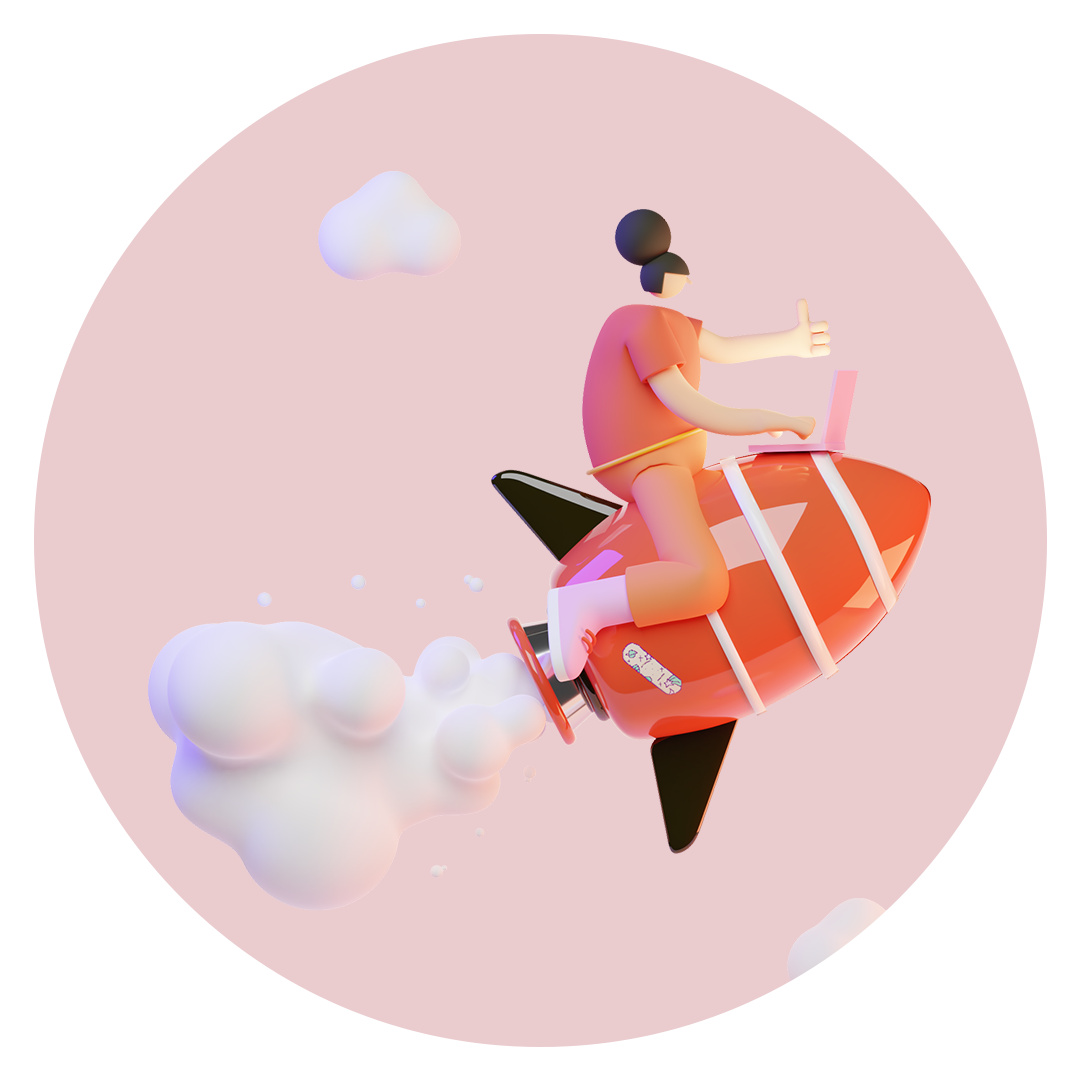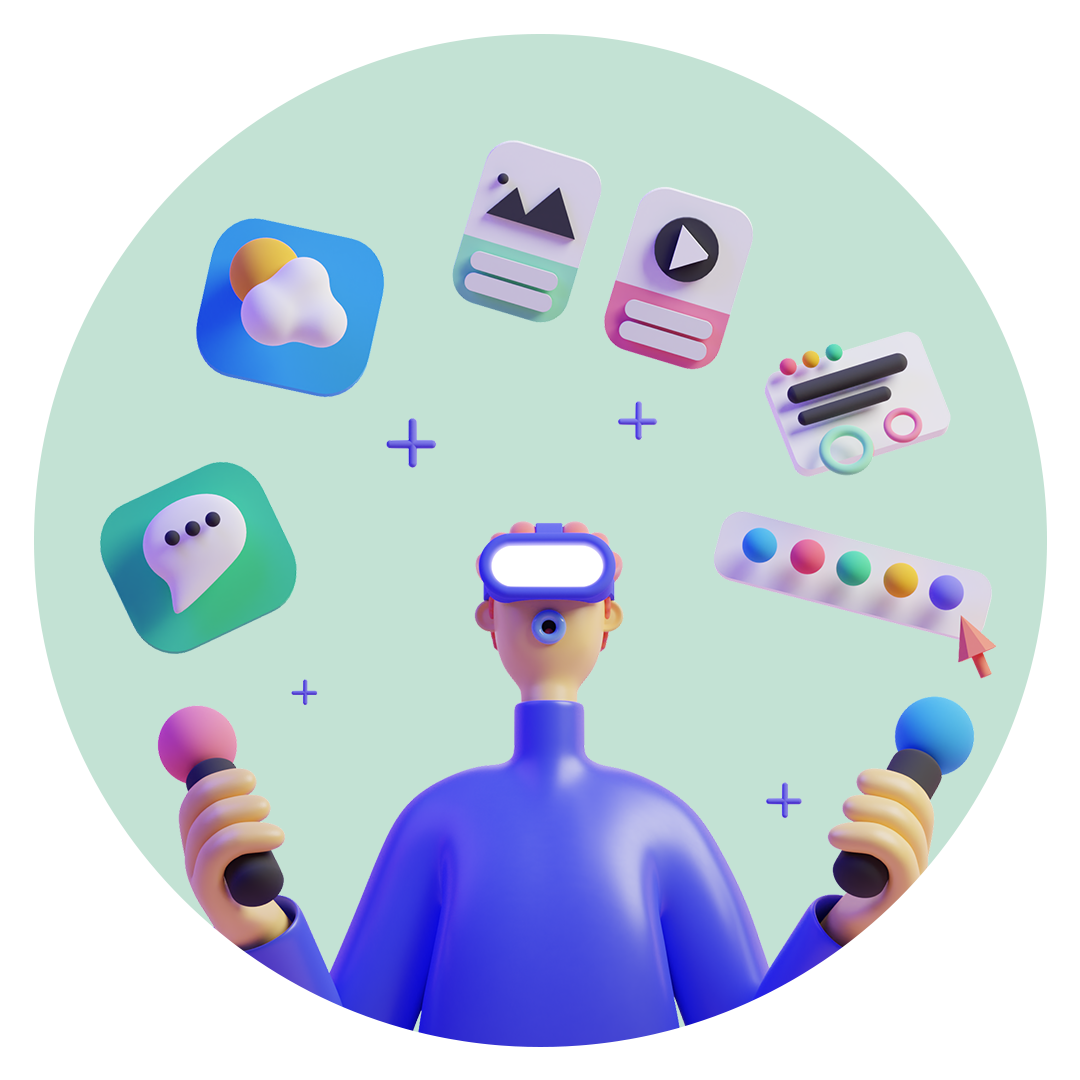 Interested in working together?
Let's chat.