IoT applications made for your business
Build custom IoT solutions for your physical products, tools, machinery, and appliances. We work with healthcare, manufacturing, energy, and more industries to implement dynamic IoT strategies and tools.
Connecting machines to humans
Whether you're looking for machine-to-machine or human-to-machine IoT solutions, Softway can build the software and interfaces that connect sensors to each other. We can help you string together multiple products and devices using a common set of protocols for operating or monitoring.

Enterprise IT environments bring additional complexities such as security, interoperability, and data management practices that Softway navigates within each IoT solution. The promise of more connected machines brings the ability to build greater business intelligence to your products, machines, and devices. This IoT-generated data can be used to drive machine learning applications and more possibilities with Big Data.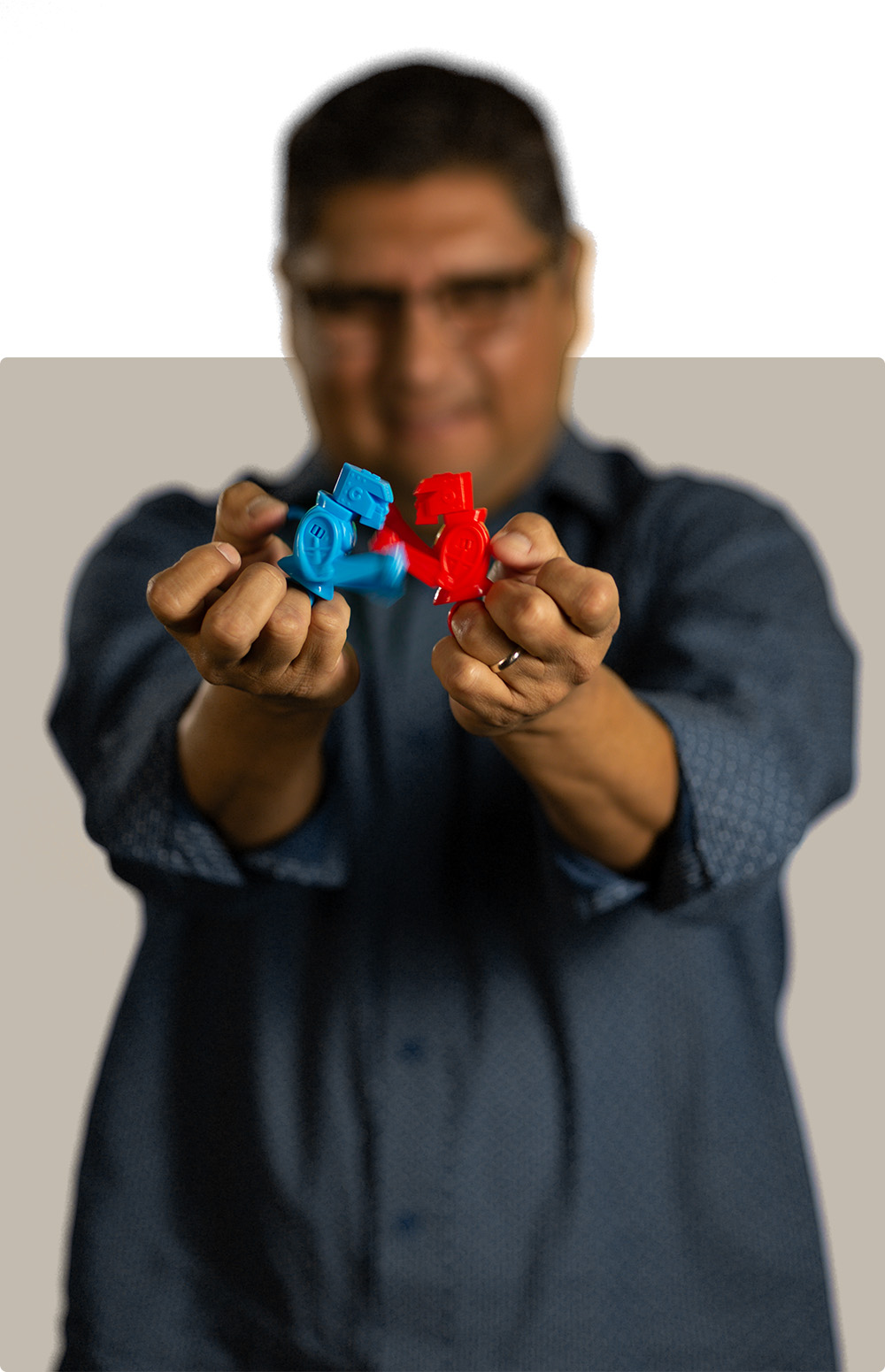 Putting IT in IoT.
Softway can assist you in building your next IoT application. Our user experience strategists start with understanding the ecosystem surrounding your machines, IT infrastructure, processes, and people. This ecosystem is used to inform the type of protocols and architecture we will take to build your solution using connectivity like WiFi or Bluetooth (BLE). This architecture guides us as we develop the application around machine-to-machine data flows. Our capabilities within IoT application development allow us to build solutions that support a variety of enterprise needs.
Better Service
Partnering with a global leader in manufacturing HVAC systems to improve customer servicing.
Goodman Manufacturing, the world's largest manufacturer of HVAC systems, wanted to improve the contractor's experience serving consumers by adding new capabilities within the Dealer First mobile application. Softway built a bluetooth IoT phone & tablet mobile application that wirelessly connected to certain Furnace and Air Handler units that allowed contractors a more efficient means for servicing and maintaining equipment, making configuration adjustments, gaining equipment status and performing diagnostics.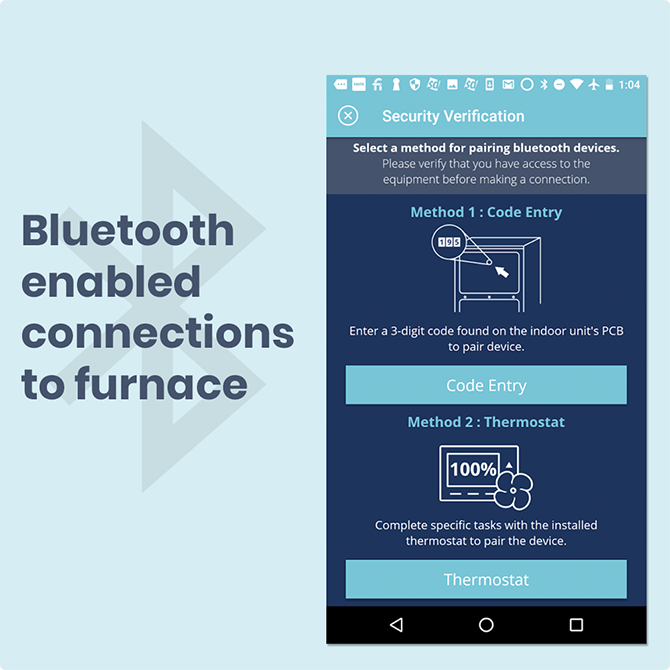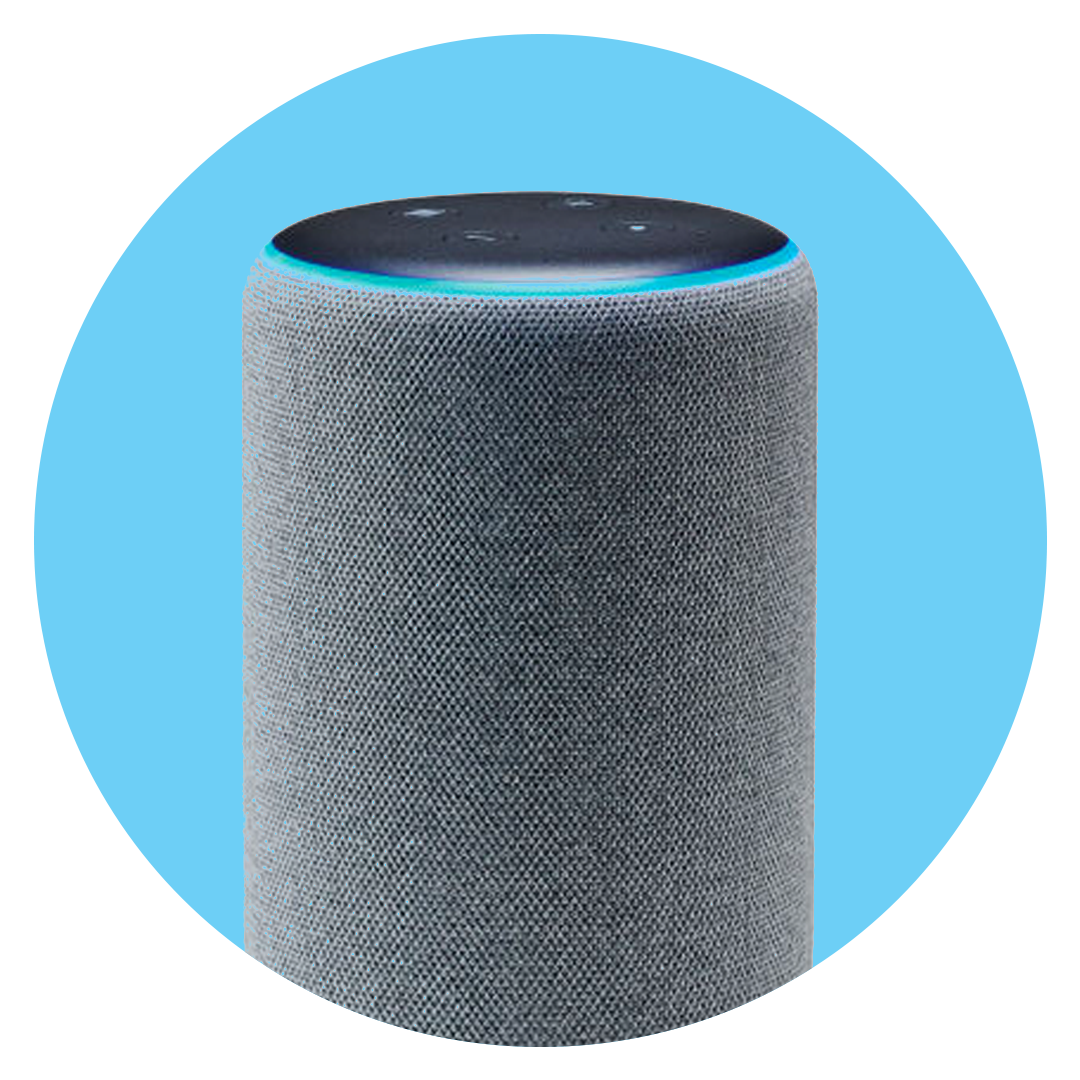 More data saves you more time
The biggest benefits of IoT applications and products are realized in the data and automation inherently coded into each solution. More machine-generated data can lead to preventative maintenance, future product development or enhancement, and reductions in downtime. IoT solutions ultimately save time for employees, including service labor and contractors.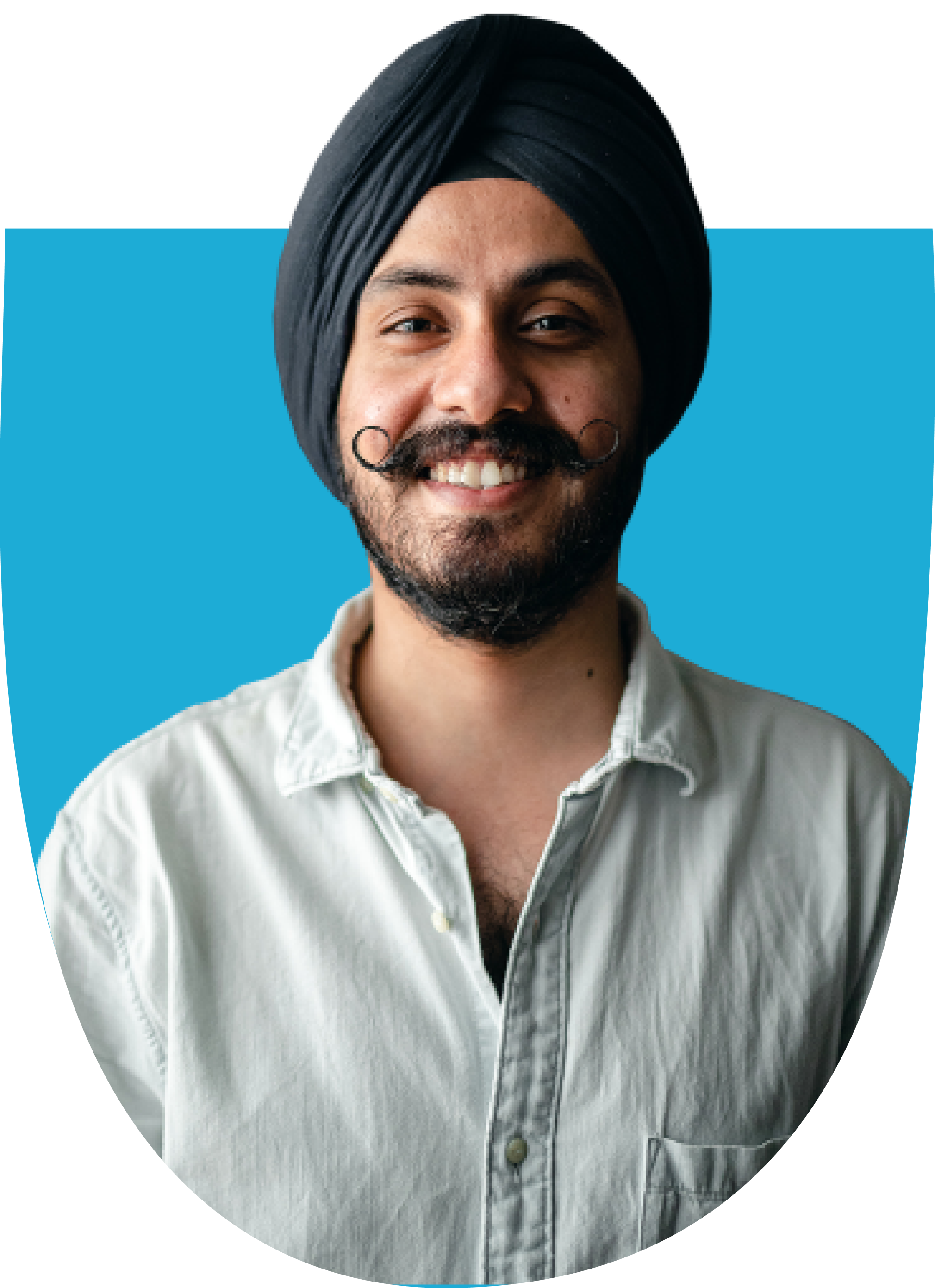 IoT-enabled machines make for good business
Softway has produced significant business results with IoT solutions for a global HVAC manufacturer, helping bring value to the business, as well as a community of contractors and maintenance professionals who install and maintain their units. Check out our work on the Cool Cloud app.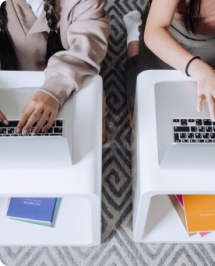 Leverage Vulnerability:
Streamline communication
Stay ahead of speed bumps and delays
Reduce rework