Mobile applications for new enterprise IT challenges
Your mobile application strategy starts and ends with your people. We architect and build mobile apps that help humans drive business. We partner with IT teams to develop future-ready mobile solutions.
Our mobile development approach
Softway works with you to understand how mobile technologies can help the people that move the business forward. Our mobile development approach consists of:
Understanding the humans & business

Understanding the ecosystem around the application

Assessing technological factors and requirements

Architecting for today and tomorrow

Designing for context and content

Developing and deploying for easier maintenance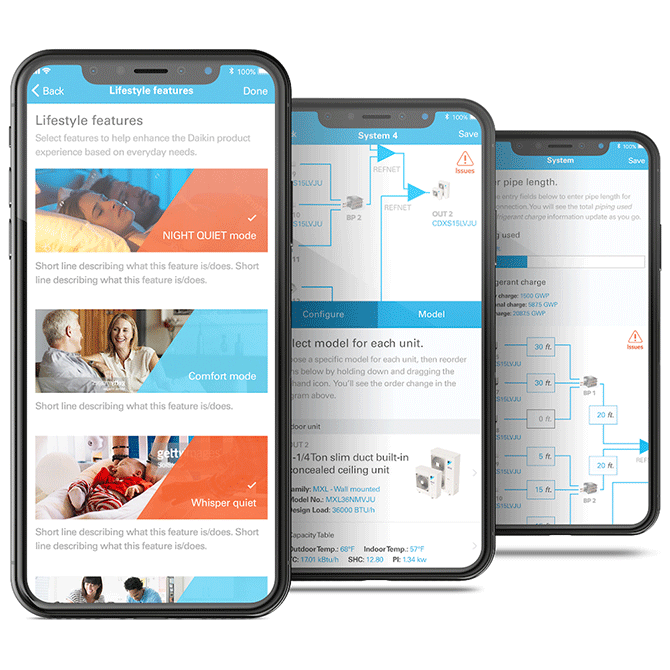 The increasing complexity of mobile development
Mobile technology changes by the day. iOS and Android updates. Devices. Operating systems and coding languages. Adding to that complexity is virtualization, privacy, security, and safety. Enterprise organizations are facing a balancing act that requires forward-looking and future-ready solutions for mobile.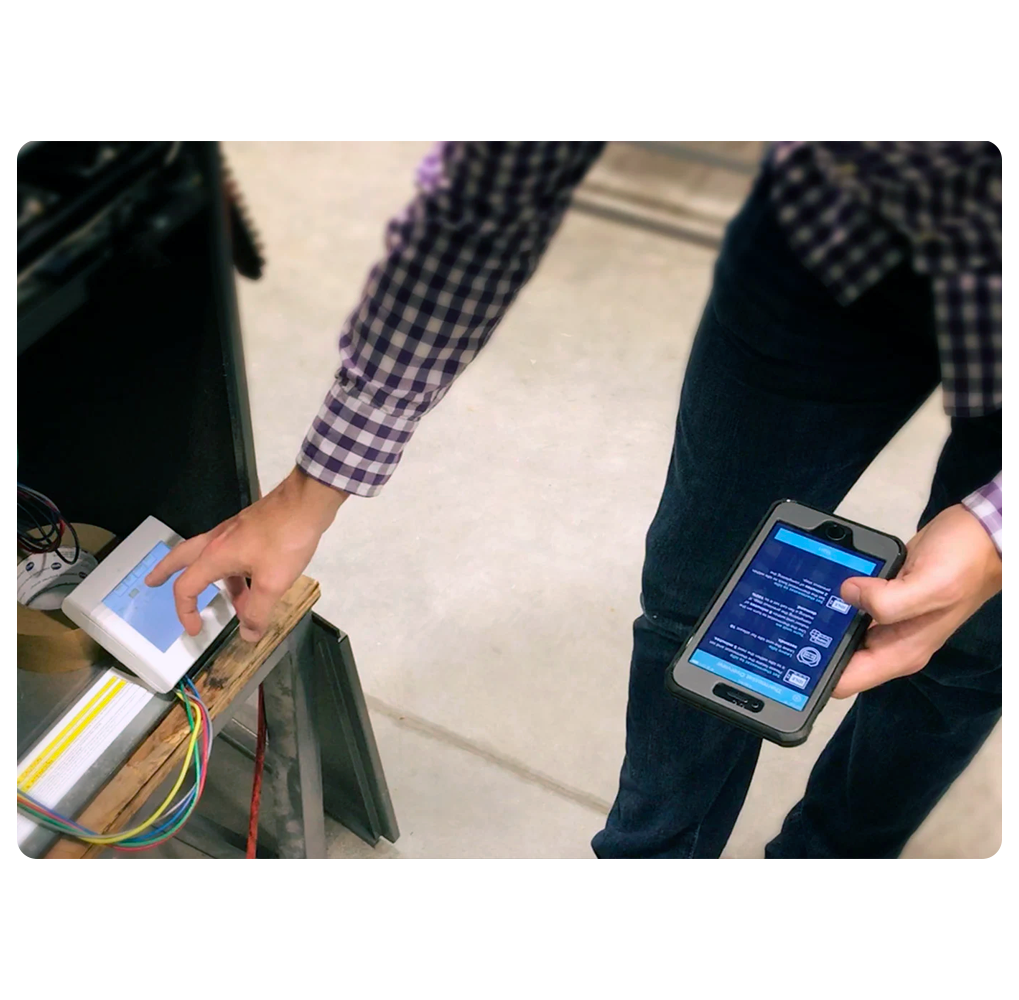 Delivering results with our mobile technologies.
Not sure about how mobile can help your business? We've seen mobile technology help solve some of these common business problems:
Productivity with field employees (maintenance workers, salespeople, technicians, onsite foremen, and rig operators)

Loyalty and engagement with customers, patients, and contractors

Efficiency within manual or paper-driven processes

Interfaces with industrial equipment or residential appliances (IoT)

Faster diagnostics and support for supply chain, production, or product issues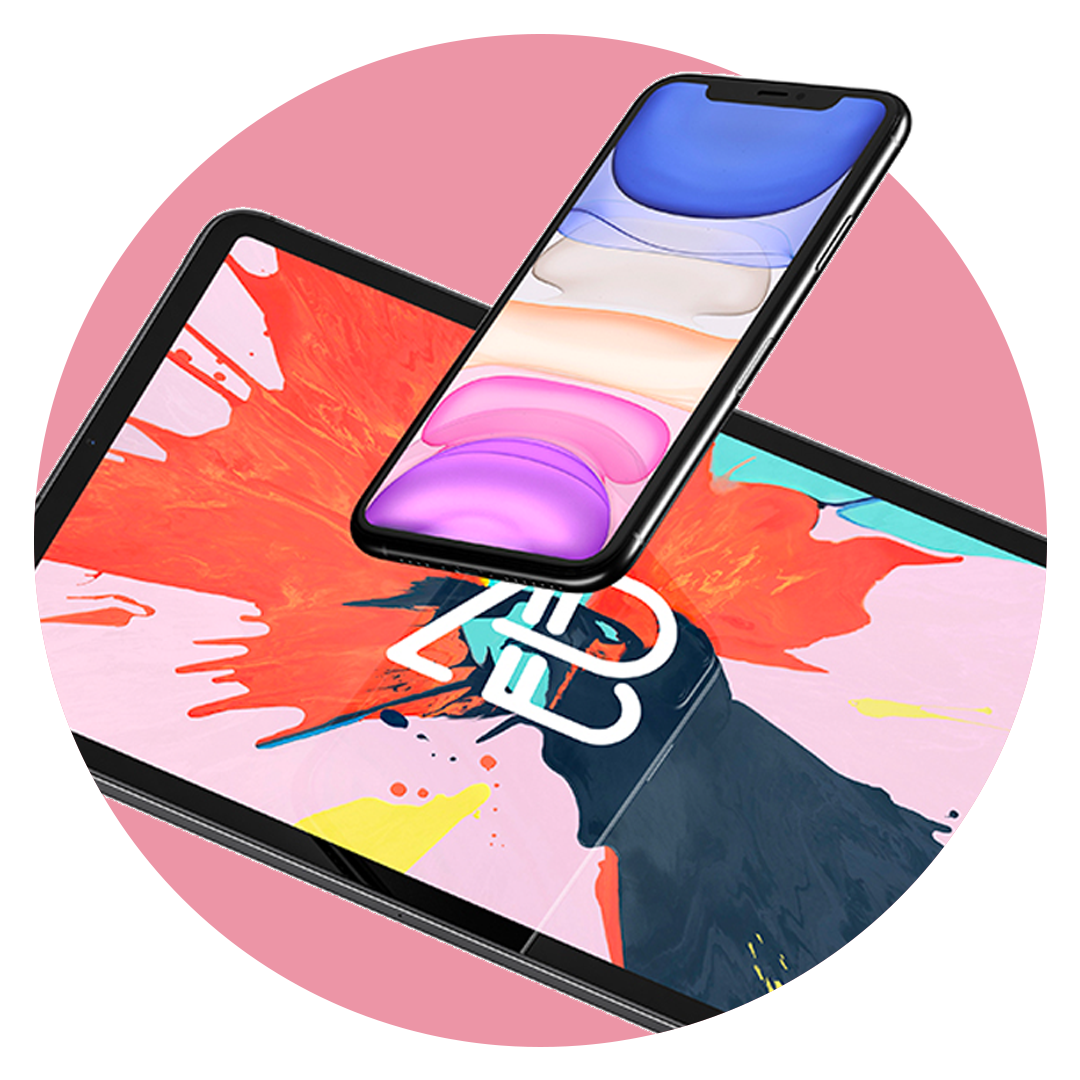 What are common applications we develop for mobile experiences?
Native apps that live completely on either iOS technologies or Android technologies.

Hybrid apps that bring together web technologies and native mobile technologies.

Cross-platform apps that create platform-agnostic apps, reducing the effort to write code.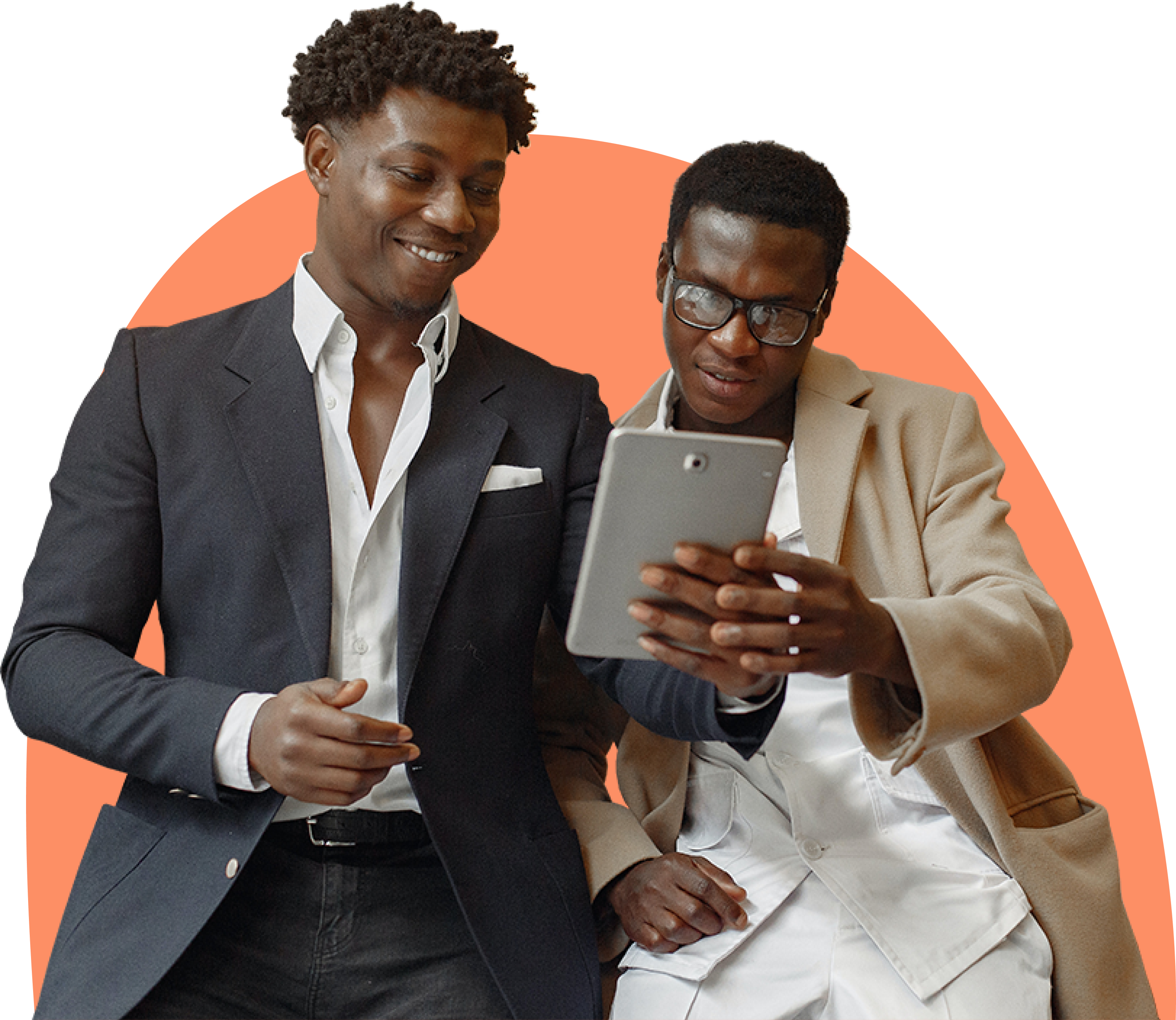 Moving business forward with mobile solutions
Mobile applications engage and empower your employees and customers. Virtual teams working from home. Remote employees in the field. Global customers on-the-go. No matter which audience your mobile strategy supports, your applications have to make everyone successful. The other side to your mobile strategy connects with your infrastructure and business processes. We work to bring users, systems, and processes together for measurable results.
Efficient systems
Partnering with a global leader in HVAC to improve system design process.
Daikin needed to streamline how their contractors and dealers worked with residential and commercial customers to design HVAC systems. In this very technical project, we partnered to develop an app and website that guides contractors and dealers through the questions they need to ask and the information they need to gather.
The tools provide validation to make sure parts are compatible. The result is a system design, process designs, and a comprehensive quote.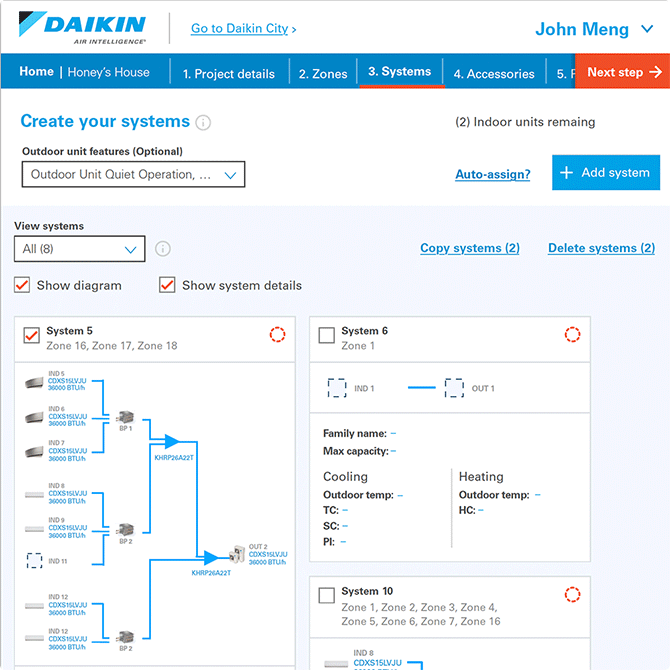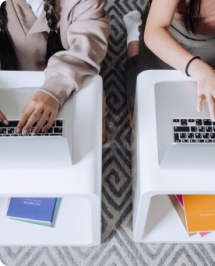 Leverage Vulnerability:
Streamline communication
Stay ahead of speed bumps and delays
Reduce rework