Build applications on the cloud directly
Moving to cloud infrastructure is no longer optional, as more companies face virtual workforces, distributed teams, large amounts of data, and unpredictable load demands. The next frontier for IT leaders is cloud native solutions, or building applications and tools on cloud platforms directly.
Getting started with native cloud tools
Softway understands that each cloud solution is unique to the business and environment. Your cloud's security, configuration, and data management practices will inform the approach and process taken to get your cloud applications live. Before any engagement, we start with the following:
Determining which cloud provider to choose (AWS, Azure, Google cloud)

Finding the balance between cost and technical trade-offs

Helping the inheriting teams get ready for the change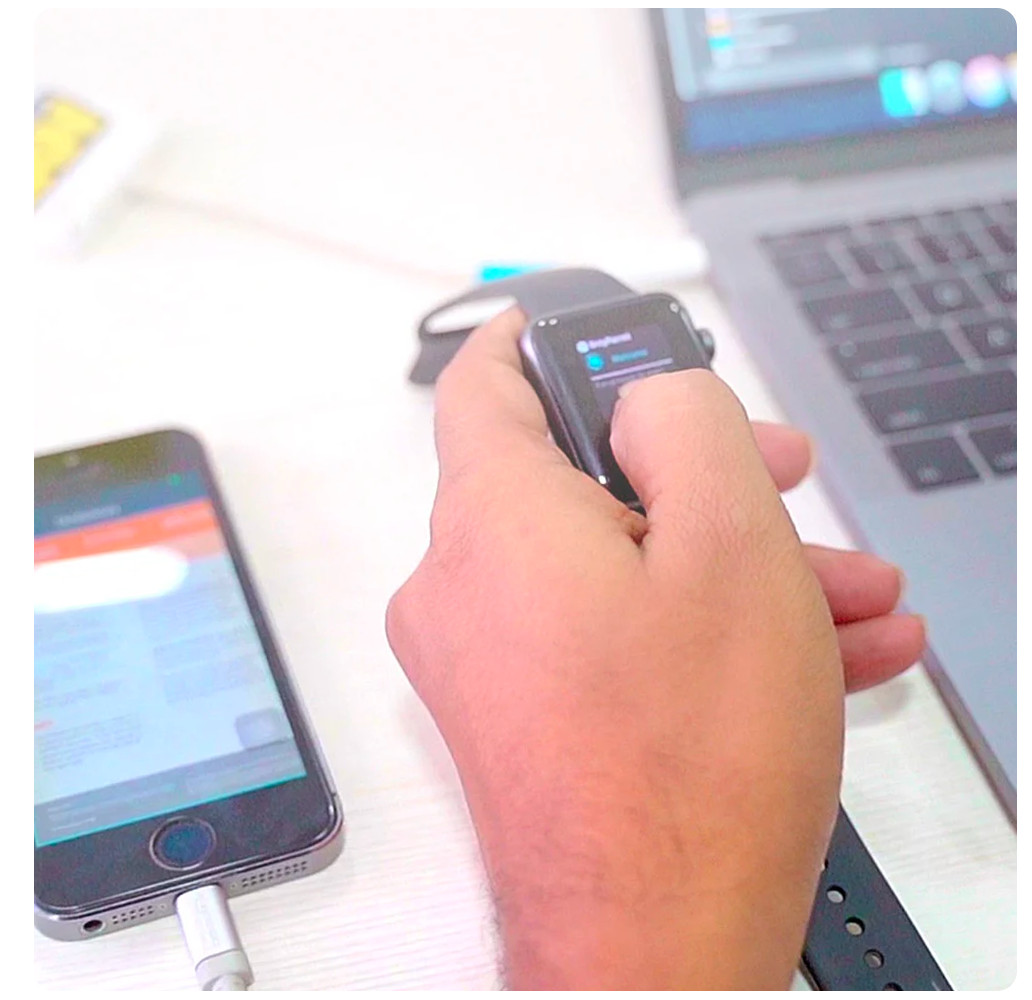 IT empowered by the cloud.
Cloud-based applications give you the ability to launch sustainable and self-healing solutions that will drive greater efficiency within your organization. They scale with your business, delivering optimal, cost-effective performance. Cloud native solutions speed up your development team's ramp into DevOps and other automated processes within your environment.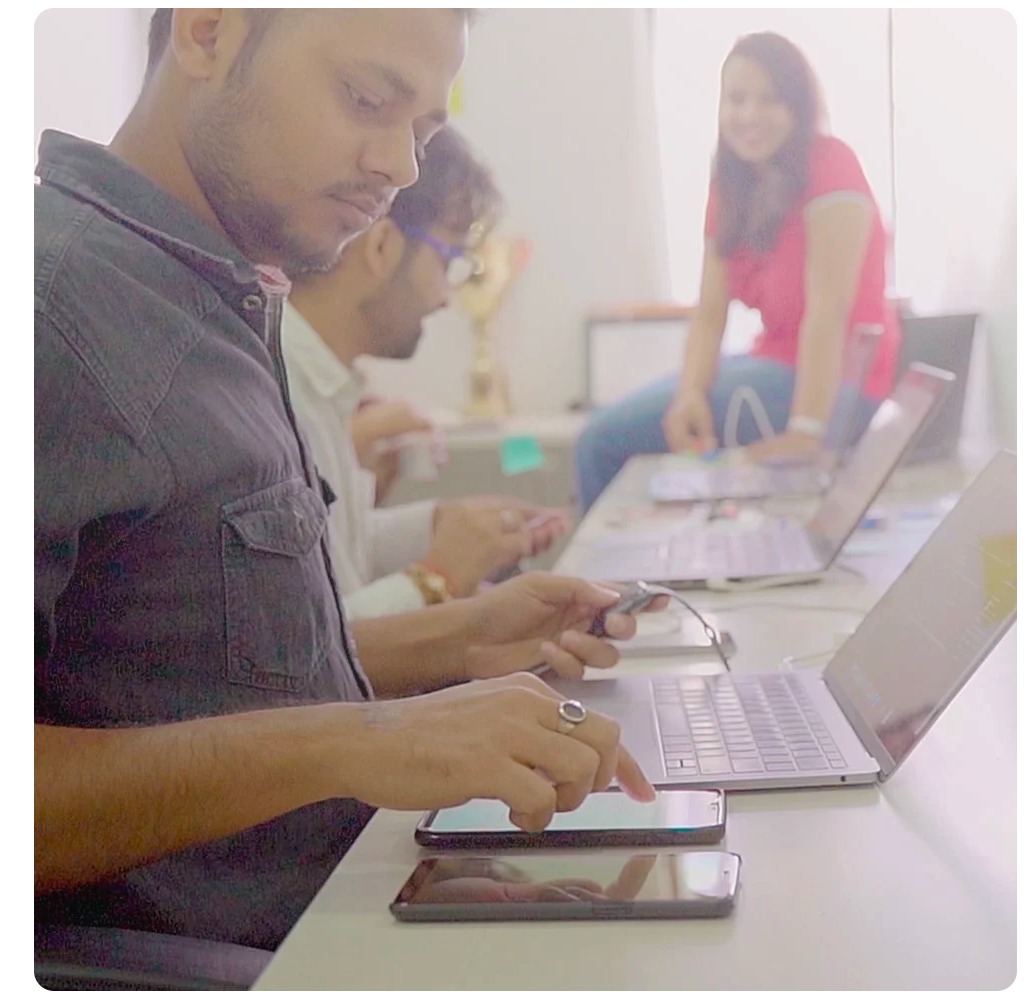 Get more clout from cloud solutions
Softway can work with you to bring tangible results for your IT team. Even though we're based in Houston, Texas, we work with customers around the world. In building cloud native applications, we have built critical systems that are self-managed. These systems save countless numbers of lives and prevent catastrophic failures in high-reliability environments everyday. Learn about one of our cloud native tools for IADC.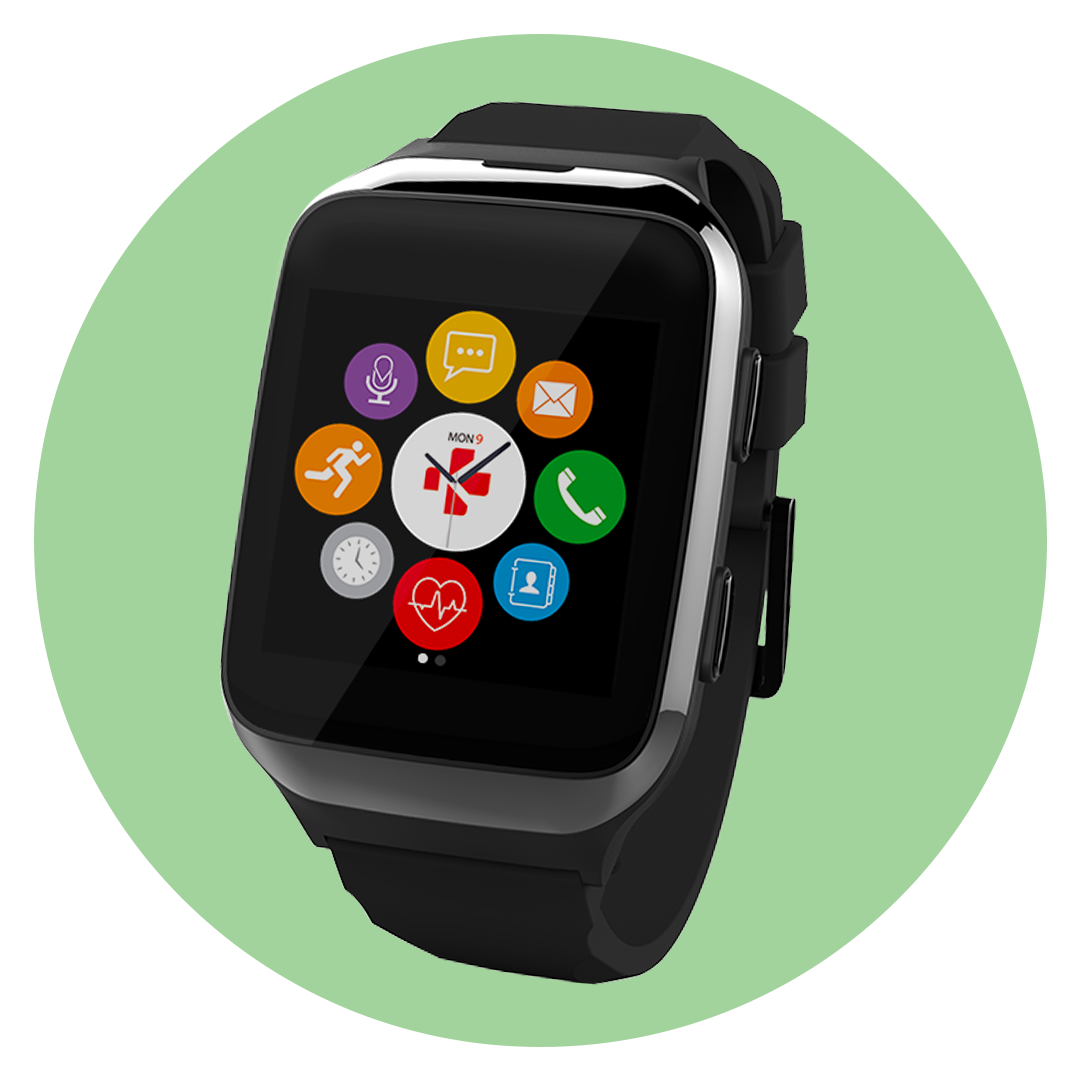 Cloud solutions that speed, scale, and simplify your business
Cloud platforms enable IT leaders to dream of software solutions that cost-effectively deliver value to the enterprise. Digital transformations are made easier and sustainable. Virtual teams and remote employees become more productive. Business services and customer experiences perform better, grow responsively, and remain reliable.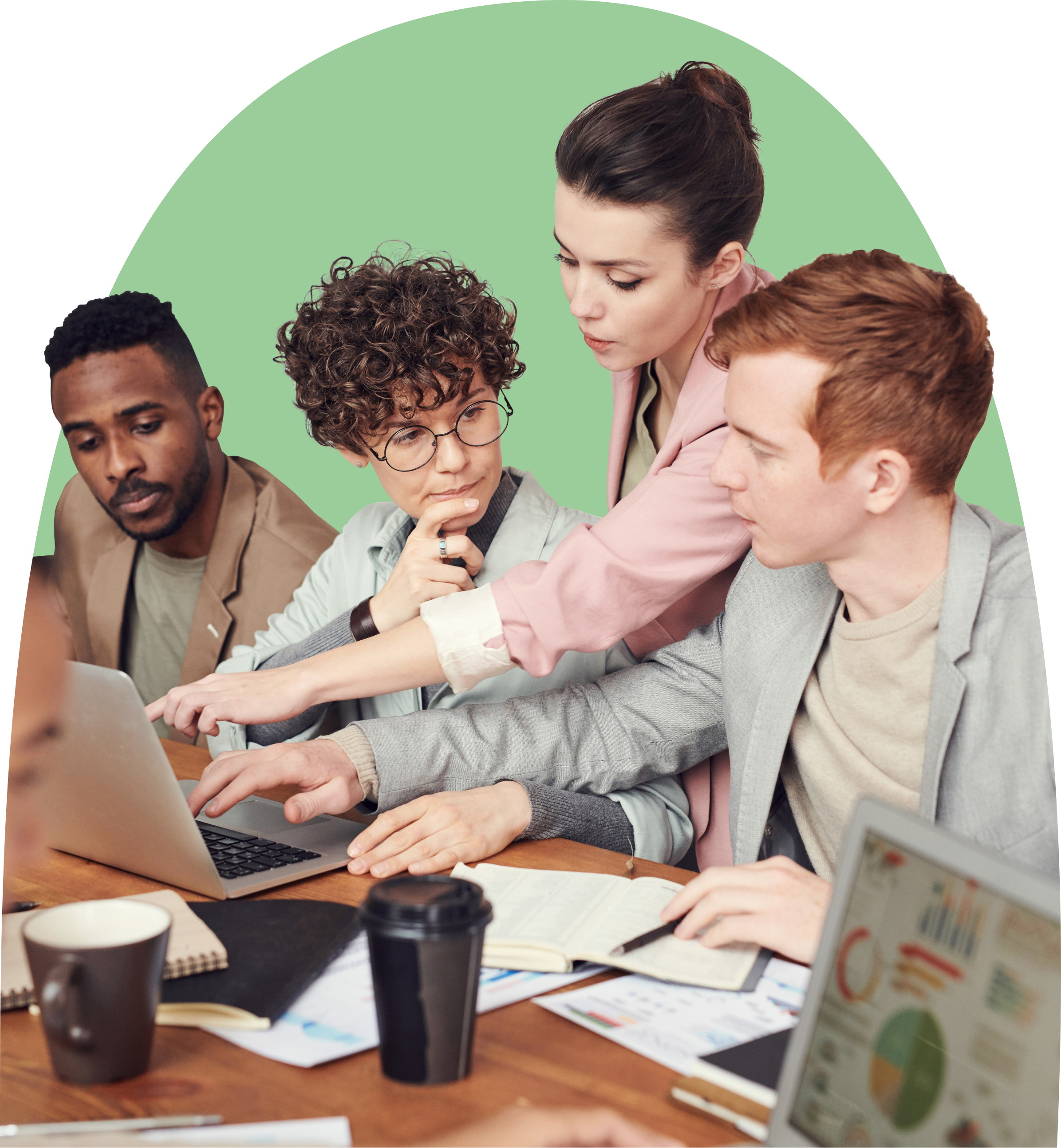 Cloud applications deliver outcomes
Cloud-based applications can reduce your IT organization's technical debt over time, giving more time for your future planning to focus on truly anticipating the business needs versus fixing legacy technology. Your IT team will spend less time managing underlying infrastructure for applications. With plug-and-play options within cloud native tools, you can also expedite your speed-to-market. If your team is operating within an agile framework or embarking on an agile transformation, cloud native applications will pair well within this dynamic. Your virtual employees will also benefit greatly from cloud applications, experiencing enhanced productivity and better performing tools in their everyday work lives.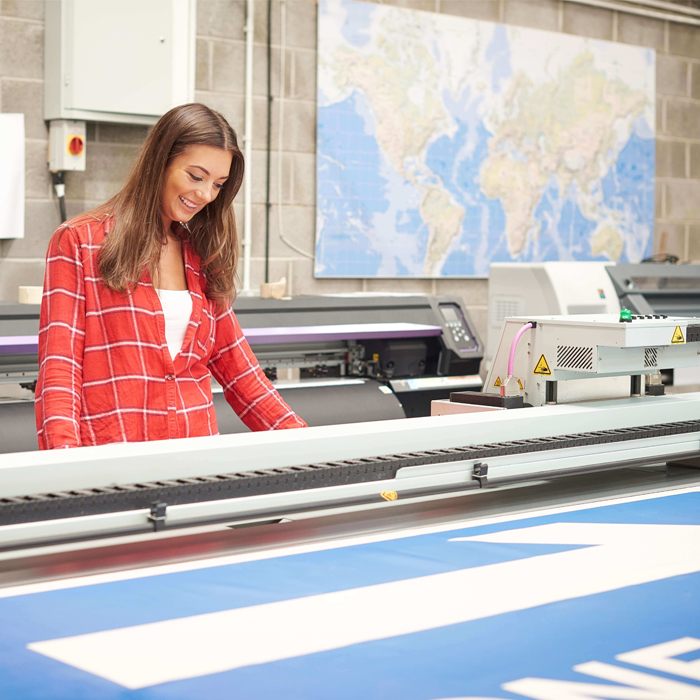 Modern Architecture
Redesigning an e-commerce platform to optimize for growth.
Softway made strategic improvements to the client's complex legacy systems that enabled the client to scale and achieve their goals without a complete overhaul.
With a modernized technical architecture, cloud-native infrastructure, a redesigned customer experience, our client is ready for whatever comes next.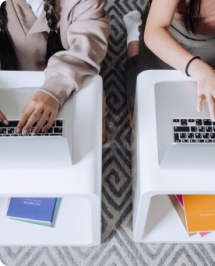 Leverage Vulnerability:
Streamline communication
Stay ahead of speed bumps and delays
Reduce rework