Web technologies built custom for enterprise needs
Modern web technologies enable innovation within common business tools and applications, from marketing websites to internal custom applications and intranets. Responsive marketing websites give businesses the ability to sell products, showcase their work, as well as produce leads that turn into revenue. Custom applications streamline or automate operations and processes that help make your people more efficient.
Our philosophy for web development
While we follow the standard software development process, we apply a unique philosophy within it:
Build to coexist.
Every application has to fit into an ecosystem of people, processes and tools.
Build with the end in mind.
Look at how this application is going to be used and how it impacts the business goal.
Build for a purpose, not politics.
Solving problems should be directed by why we're trying to solve it to create purpose-built applications.
Build for the future.
We prepare you for sustainability, whether that could be additional features or operating system upgrades.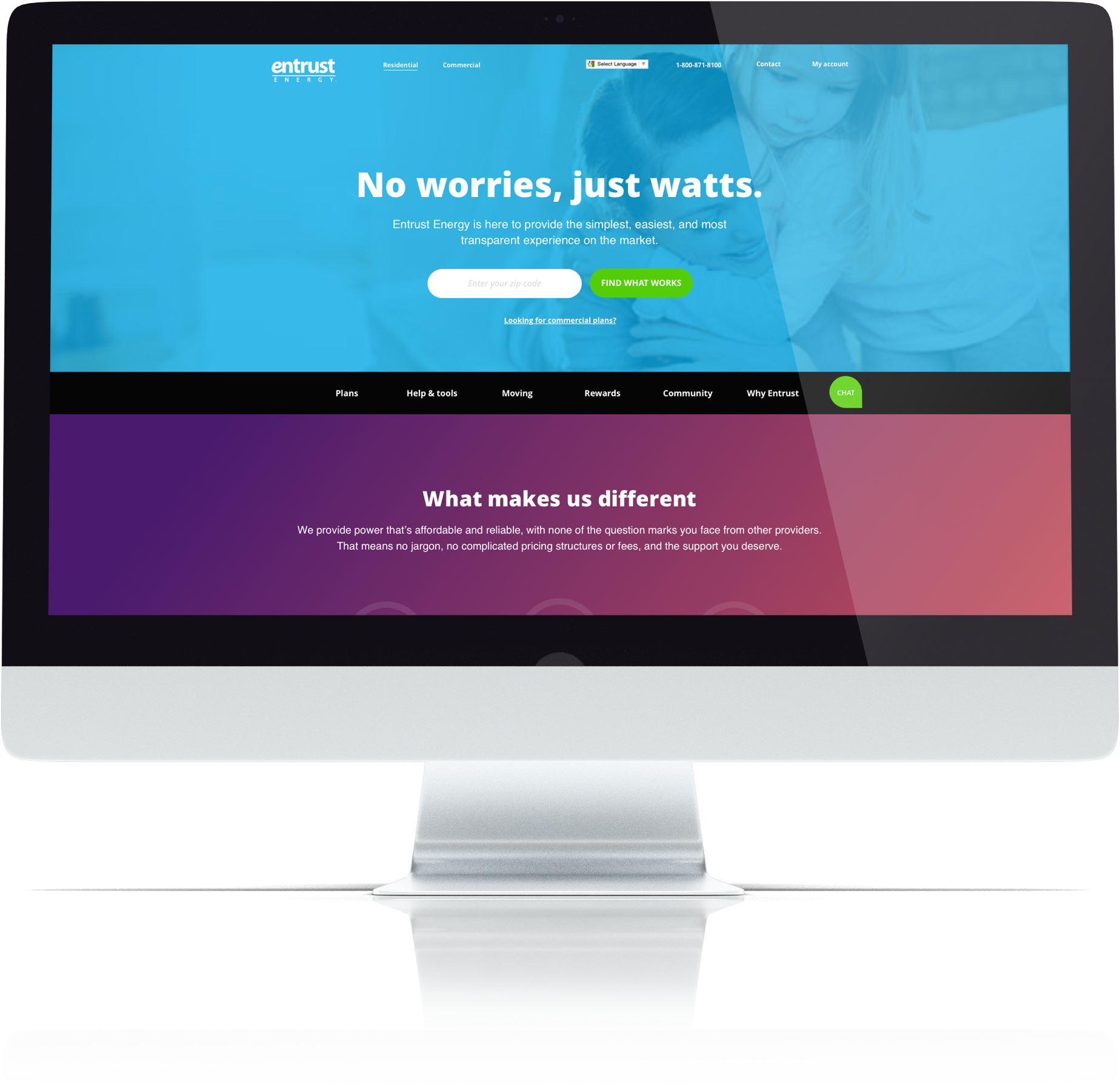 Web frameworks and integrations.
We have worked with the latest web frameworks within the most complex and secure environments to integrate custom applications with ERPs, e-commerce experiences, CRMs, and other business-critical systems. With full-stack expertise, Softway brings front-end and back-end technologies together to enable workflows that simplify and perform complex tasks for your people.
Digital transformation realized through web solutions.
IT and business leaders are faced with the journey of digitizing operations and supporting a virtual workforce. Custom web solutions work with the latest technologies to bring the promise of digital transformation within your business. Softway marries the strategy of digital transformation with application development to deliver the value expected.
Website apps that work
Softway works with customers in any industry to help improve their businesses. Our web applications have been used to help prevent blowouts in offshore rigs, shorten production cycles by 200% for oil industry drill bits, and increased visibility of services provided by internal teams to reduce costs by over $400,000. We can help your business achieve similar outcomes.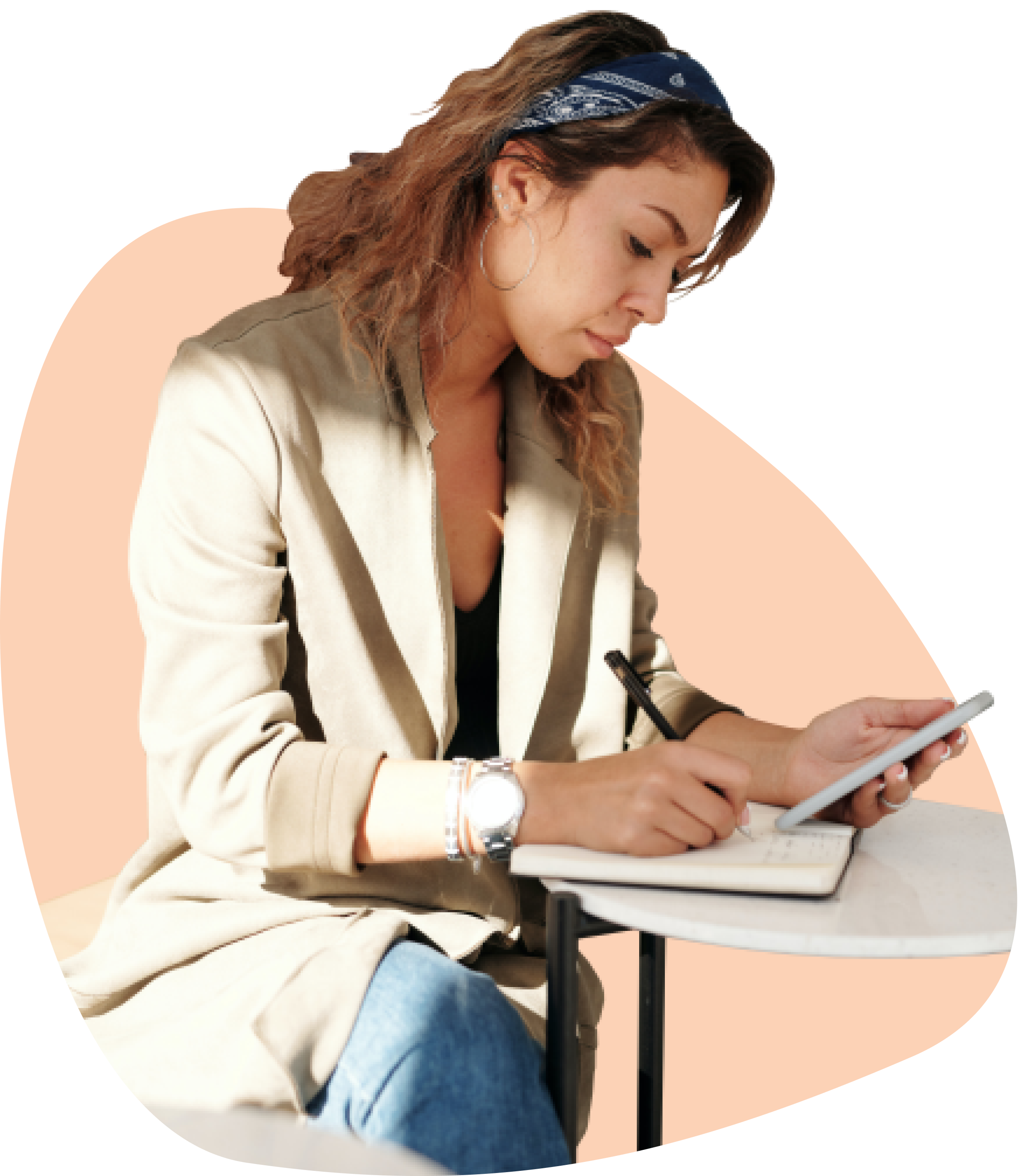 How website applications further business
Your business can benefit from custom website applications regardless of your industry. We have worked with energy, healthcare, professional services, and manufacturing organizations to architect and deploy custom applications across their businesses. These web tools have allowed businesses to:
Enhance their brand and end-user experiences

Boost productivity through streamlined workflows

Automate mundane or paper-driven tasks to improve human efficiency

Integrate and connect disparate systems to increase the ability to take action on data

Improve front-end experiences to drive revenue, customer engagement, and loyalty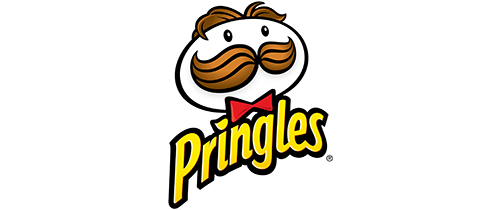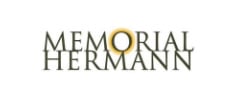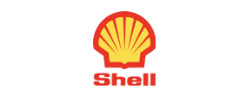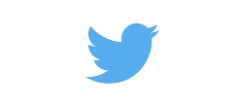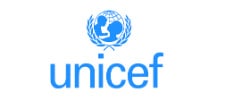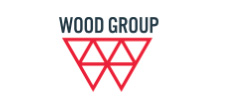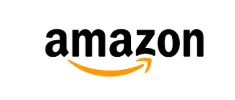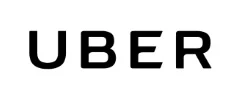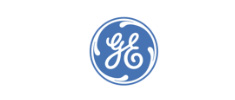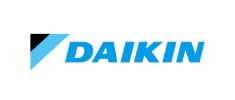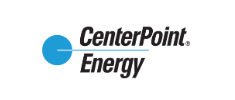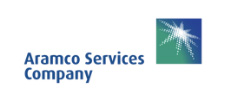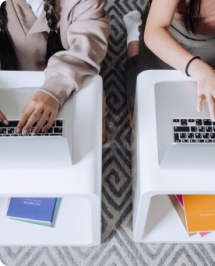 Leverage Vulnerability:
Streamline communication
Stay ahead of speed bumps and delays
Reduce rework