At Softway, our TechX team combines technology expertise and user experience (UX), taking a human approach to increasing efficiency, agility, and ROI.

Putting "who"

before

"how."
Every business is on the lookout for more workforce efficiency.
The key: seeing the humans behind the challenge.
Long before we think technology options or interfaces, our TechX team zeroes in on the core human problems driving business issues. Productivity in the field. Increasing sales without adding to your team. Helping machinery communicate with employees. Identifying these issues and more are how we use wireframes, prototypes, and code to build products that make an impact, IRL. The result: solutions that speak to the human needs of your workforce—and business performance that speaks for itself.
People-powered thinking.
User experience (UX)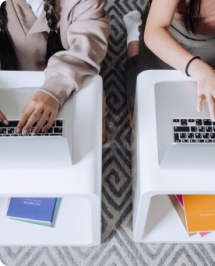 UX research
Discovery workshops
Persona-building
Human journey mapping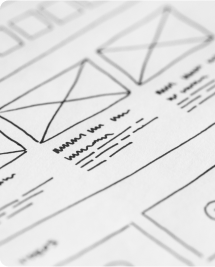 Information architecture
Wireframes
User flow
Prototypes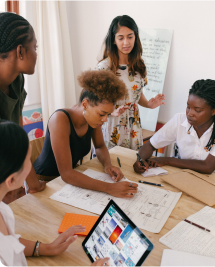 Testing
A/B testing
User analysis
Focus groups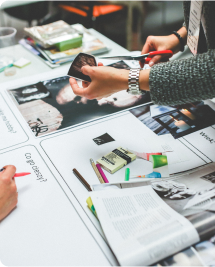 UX strategy
Technology strategy and consulting
It's all at your fingertips.
Applications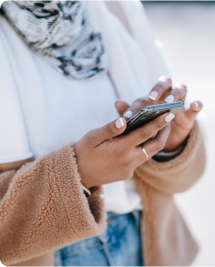 Mobile apps
Sales enablement tools
Safety logging apps
Product repair and upkeep apps
Native, hybrid, and cross-platform apps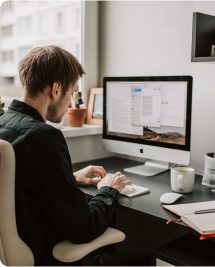 Web apps
Time-tracking tools
Productivity tools
Data visualization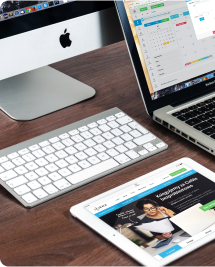 Cloud-based apps
Software as a Service (SaaS)
Cloud-based mobile and web apps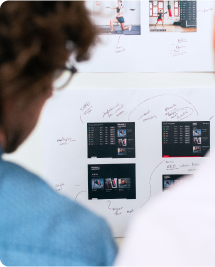 Applications strategy
Technology consulting and audit
Tech that talks.
Devices & IoT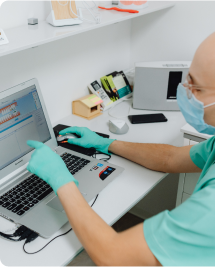 Healthcare IoT
Remote health monitoring
In-person sanitation practices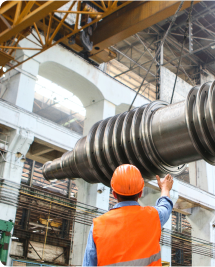 Manufacturing IoT
Equipment and asset management
Proactive appliance maintenance
Process efficiency monitoring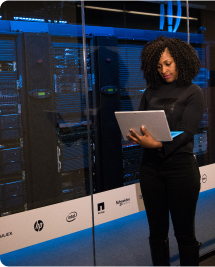 Appliance IoT
Remote diagnostics and repair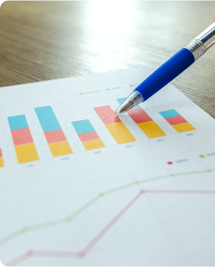 IoT strategy
Technology consulting for IoT