Internal Comms.
Keeping the lines open.
Reach every employee with tailored internal communications services like messaging, design, video, and more.

Leaned in and

looped in.
Information is power. It's time to share more of it with your teams.
Whether you need to spearhead initiatives, acknowledge achievements, or ensure workforce safety, we can help share your message with employees the right way. By valuing their time. Considering their perspectives. Speaking on their terms and in their language—so you get internal communications that reach heads and hearts.
A way with words.
Copywriting & messaging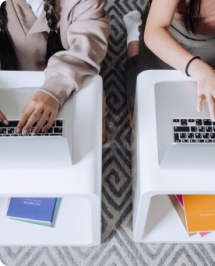 Employee-focused campaigns
Email campaigns Campaign
guidance & playbooks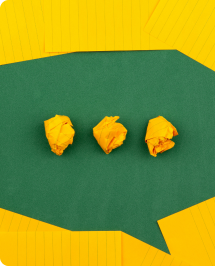 Culture
communications
Newsletters and brochures
White papers
Presentations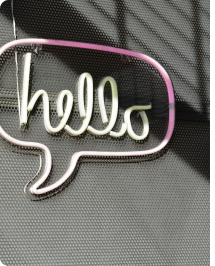 B2E Messaging
strategy
Brand messaging and visioning
Content strategy
Workshops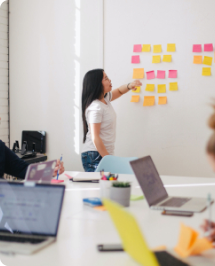 Change
communications
Change management support
Lookin' good.
Design & branding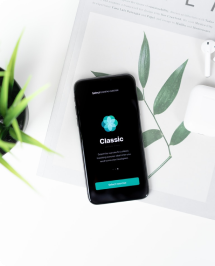 Employee-focused campaigns
Internal campaign design
Email design
Website/Intranets design and landing pages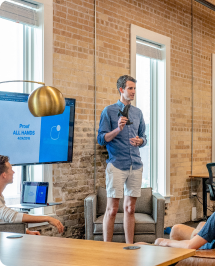 Internal
communications
Presentations
Infographics
Event materials and collateral
Physical and digital signage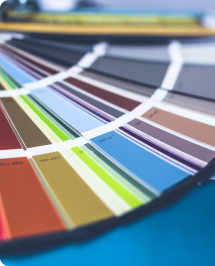 B2E
branding
Internal logo, brand, and type
Internal graphic design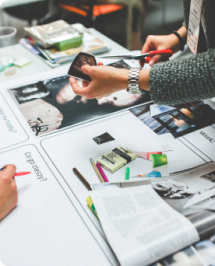 Design
consulting
Design audit
Design direction
Lights, camera, action!
Video & animation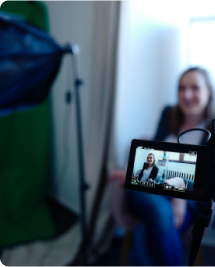 Internal communications
Company update videos
Corporate address videos
Welcome and orientation videos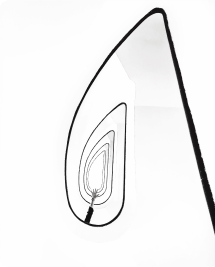 Animation
Animation for web
Animated demos
Culture campaign animations (GIFs)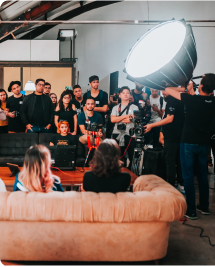 Safety & training
PSAs
Training videos
Computer-based training (CBT) content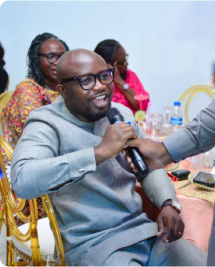 Culture campaigns
Employee spotlight videos
Values-oriented videos
Internal marketing videos