Softway Studios
A full-scale creative video, branding, writing, and motion graphics studio.
Branding
It's easy to think of a brand as just a collection of colors, a logo, and a tagline. But in reality, we know tackling these elements is the last step you take when creating a brand. It all starts by uncovering a core truth. A brand is your organization's identity. It's the pride you take in your people. It's the front door to your business—your reputation. It's the emblem of every aspect of the customer experience, before, during, and after they engage with you. (In short, it's really important.)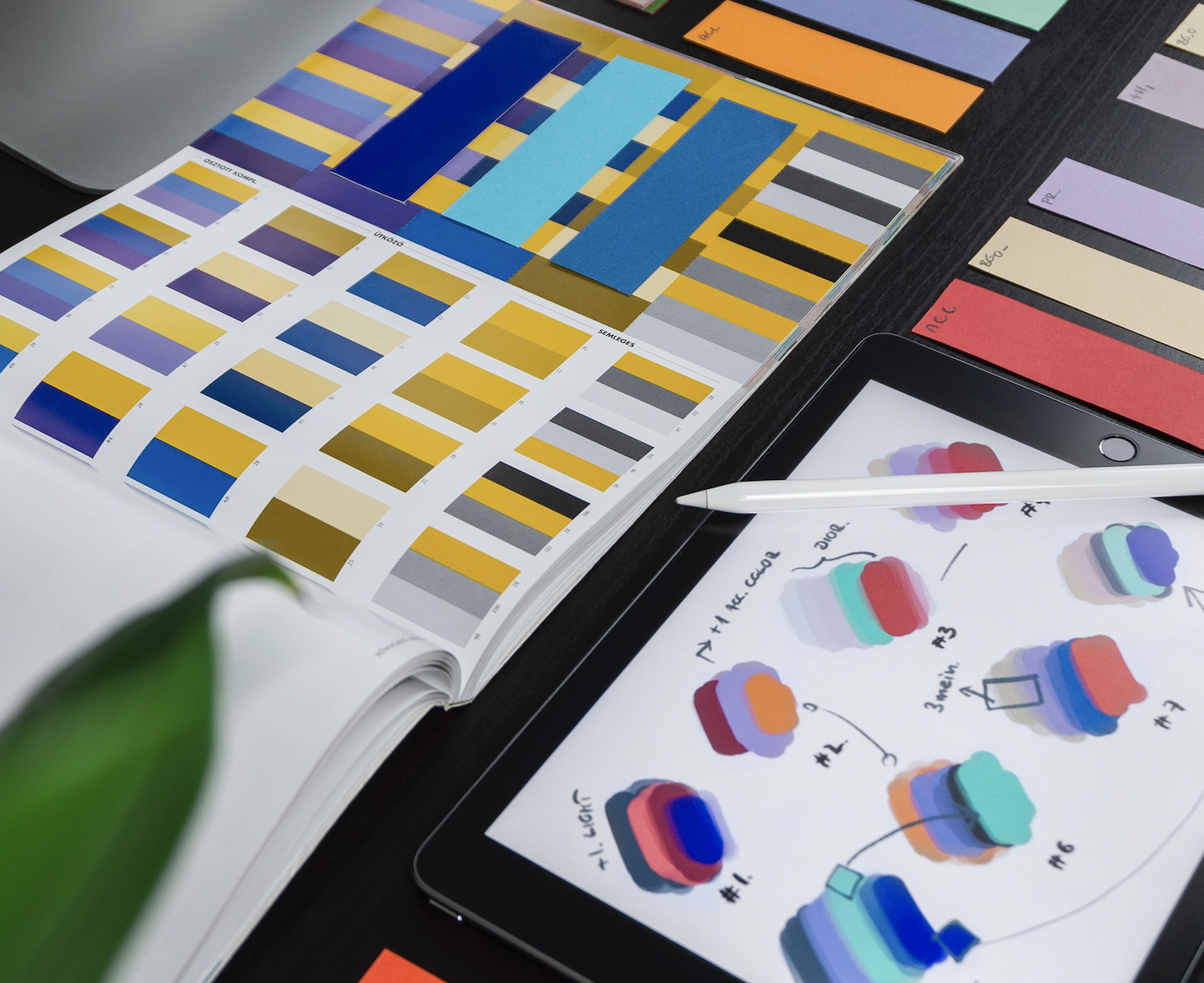 Writing
Good communications can inform and educate your audience, and help solve their problems. But great comms can make your audience feel heard and understood. Included. Valued.
We specialize in writing content for two types of audiences: Business to Business (B2B), where we help you speak effectively with your business customers, and Business to Employee (B2E) where we help you speak directly with your employees.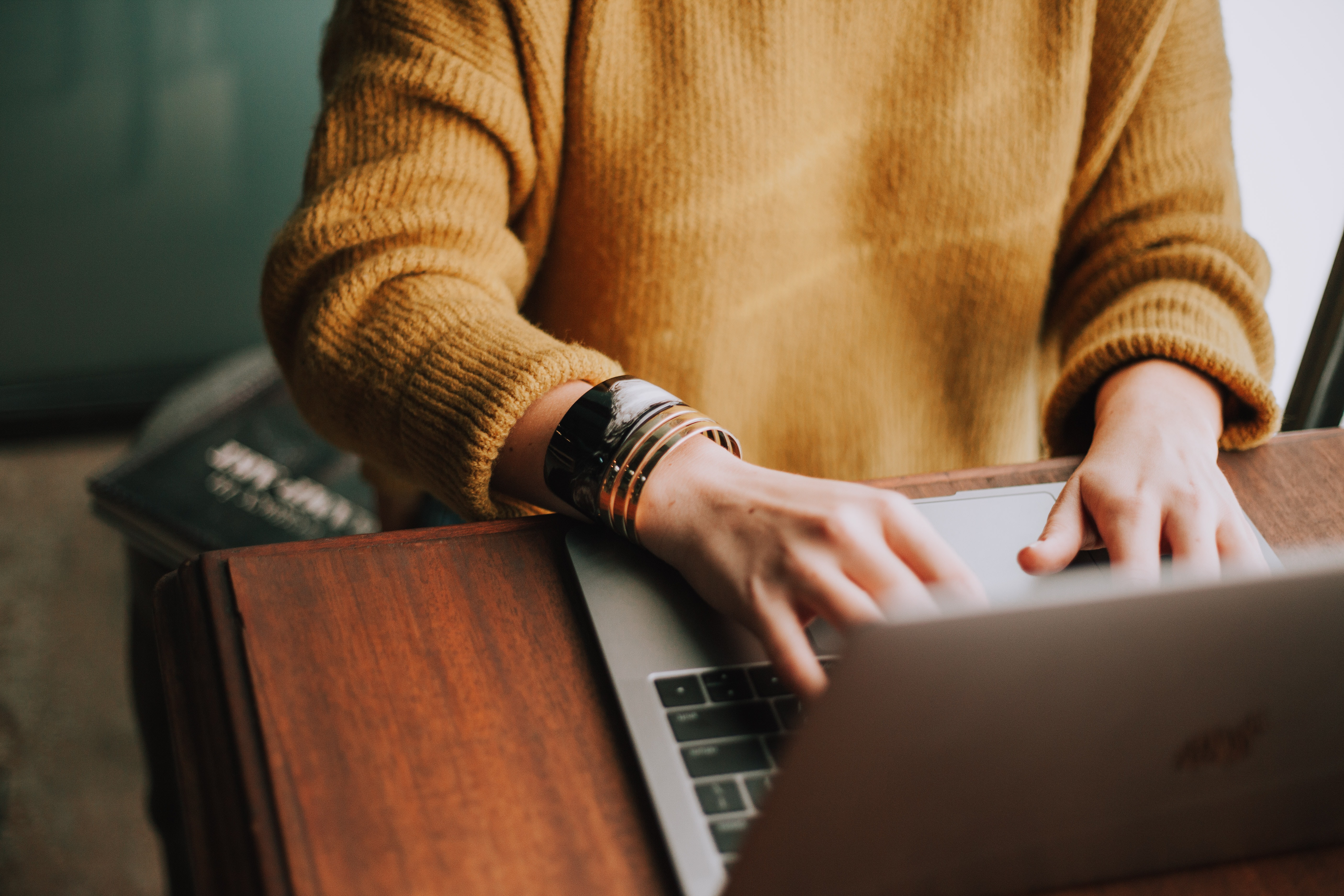 Video
Full service video agency, from idea to render.
When you work with Softway Studios, you gain a full-service video team, capable of handling live action, 2D, 3D, animation, and motion.

But we don't start there—we partner with you from the beginning to develop a creative story that matches your business goals. If you are looking for a splashy ad or an impactful internal communication, we tailor the production to your goals. Creating video that's fit for your purpose and virtual (or semi-virtual) workforce.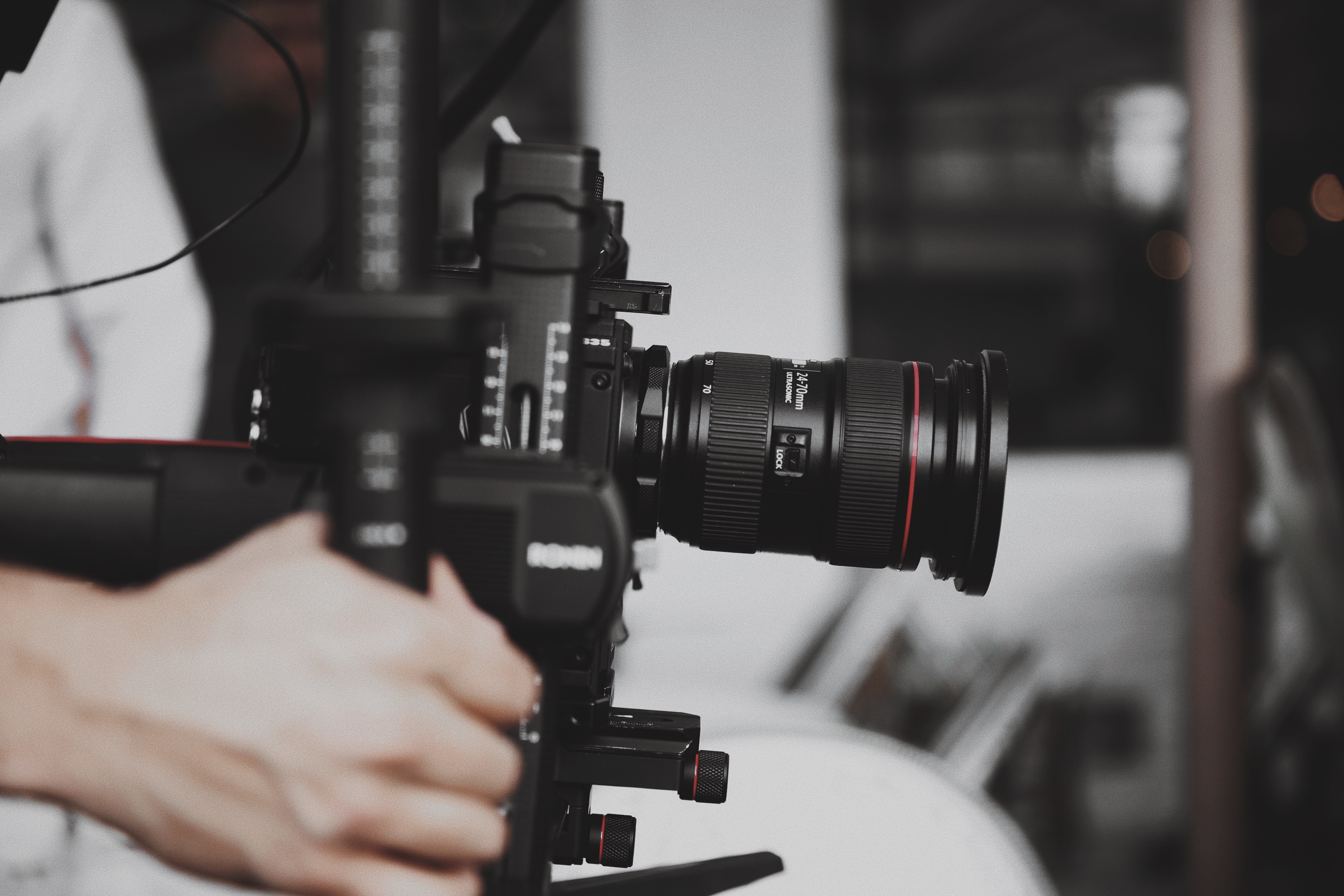 Motion Graphics
Motion graphics energize your content for stronger connections with your audience. More and more, businesses are moving to virtual team models. And with that transition, part of today's challenge is making sure less face-to-face time doesn't result in bland, boring, and dry communications.

Our motion graphics start with solid design foundations. That means everything is built with a balanced visual aesthetic that matches the tone of your communication needs. Casual. Playful. Urgent. Serious. Whatever you need, we capture it in design.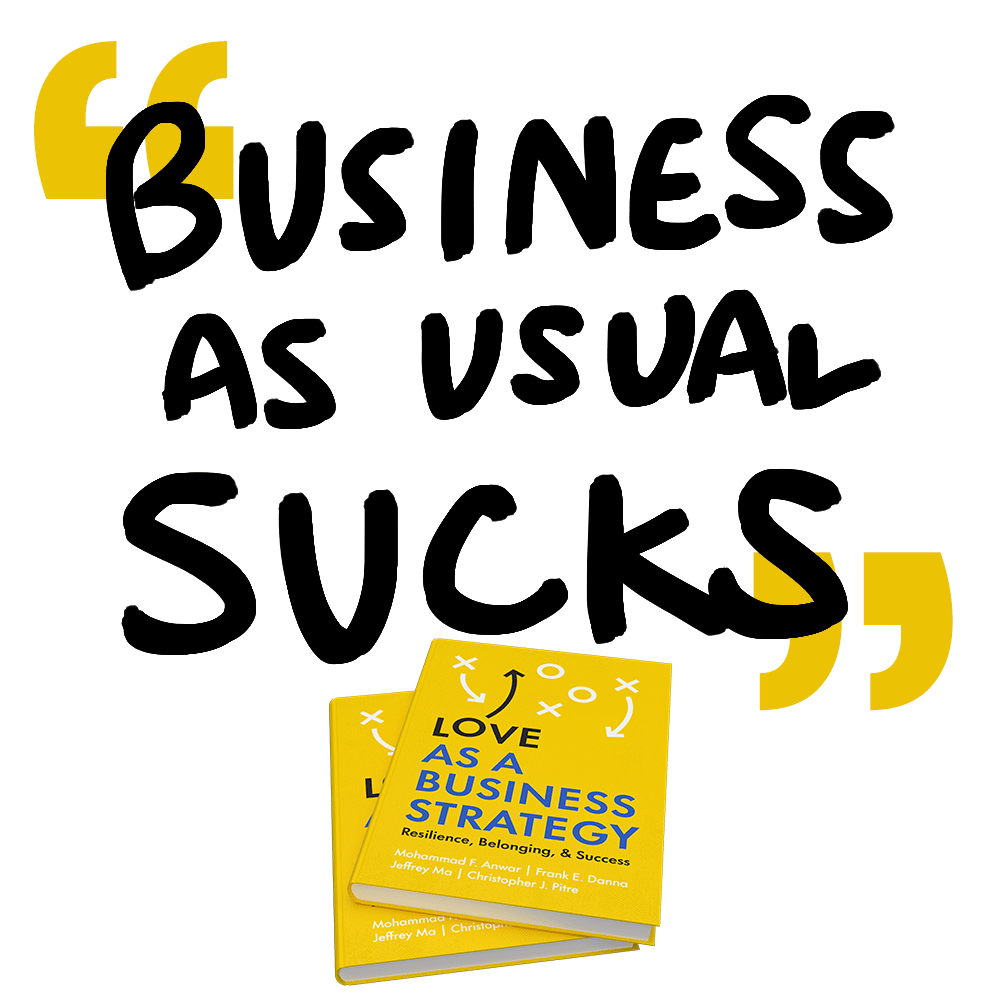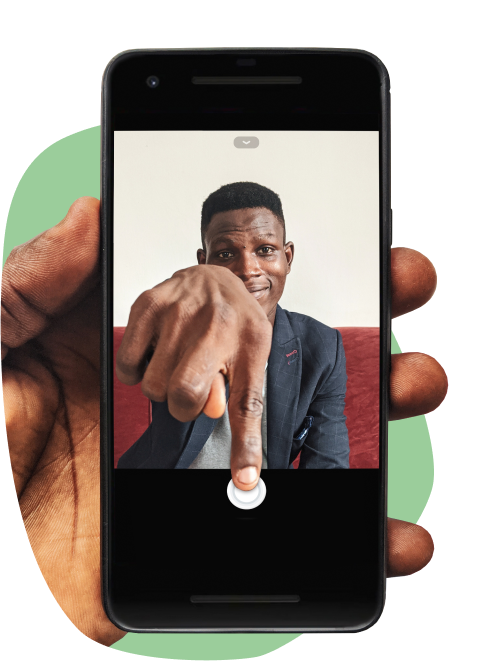 Ready to talk tech?
Let's
chat.