EVENTS
Where ideas and experiences meet.
Events that bring humanity to the workplace.
Let's connect, share our experiences, and bring real change forward. Each event explores topics that help foster a stronger company culture.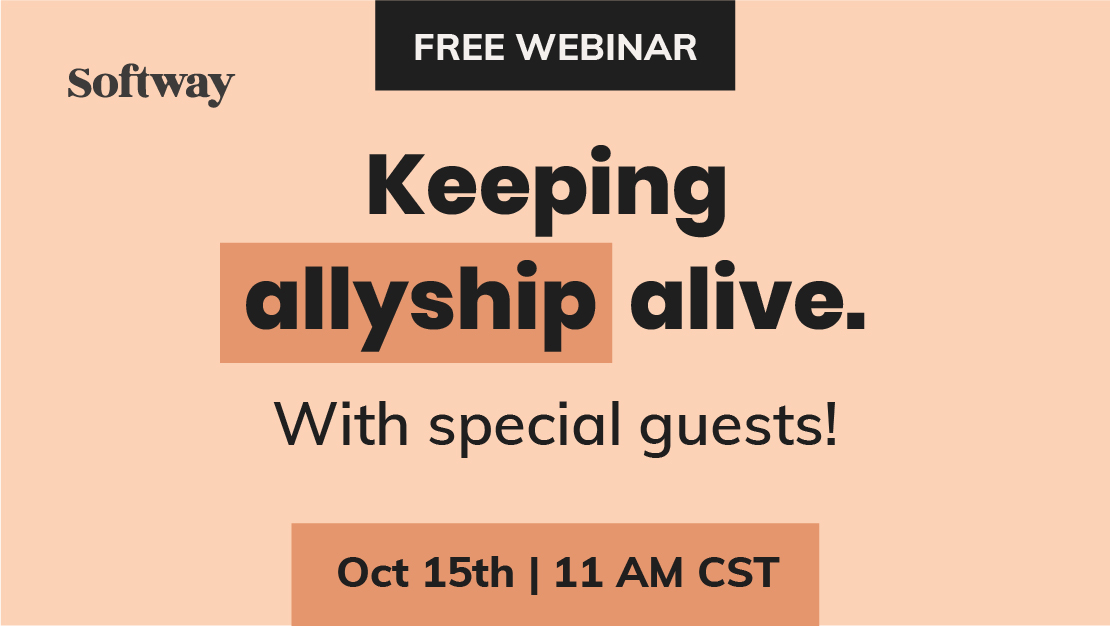 Keeping Allyship Alive:

Building D&I practices that are more
than just performative activism.


October 15 | 11AM CST
Limited capacity, sign up soon!
Topics we'll cover:
How do you keep allyship alive inside and outside of work?
We'll dive deep into the psychology of allyship.
Why performative allyship is toxic.
Culture & cocktails happy hour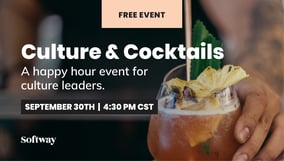 SEPTEMBER 30th, 5PM CST
During this fun, one hour happy hour networking event we will dive into culture, discuss bringing back humanity and connect with other culture leaders!
View the event
Keeping
Allyship Alive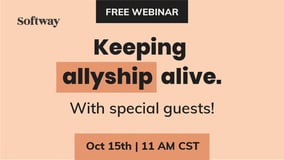 OCTOBER 15th, 11AM CST
Building D&I practices that are more than just performative activism.
View the event
Culture & cocktails happy hour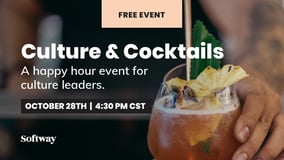 OCTOBER 28th, 5PM CST
During this fun, one hour happy hour networking event we will dive into culture, discuss bringing back humanity and connect with other culture leaders!
View the event
Feedback: Let's Get It Right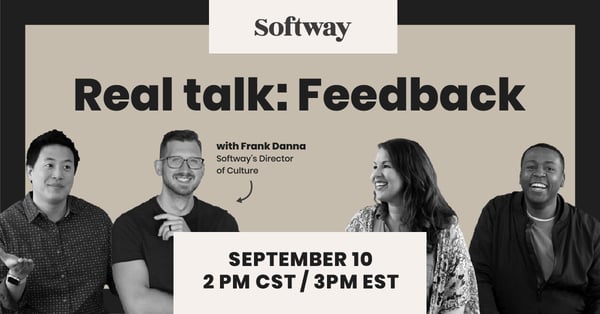 September 10th, 3PM CST
In this experimental event, let's work together to unpack why feedback is so vital to your company. This design-thinking workshop is intended to help you create a culture of feedback through break-out sessions, unique activities, and additional resources (like the ebook we'll share with you after).
View the event
Culture & cocktails happy hour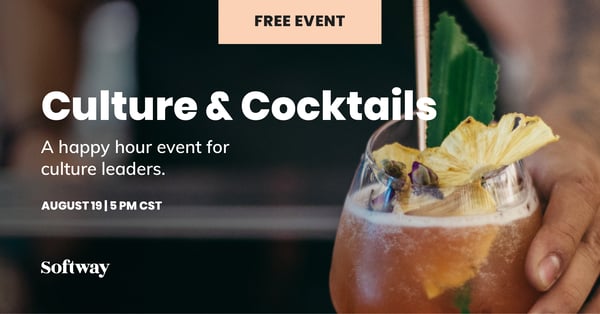 August 18th, 5PM CST
During this fun, one hour happy hour networking event we will dive into culture, discuss bringing back humanity and connect with other culture leaders!
View the event
10 tips for servant leadership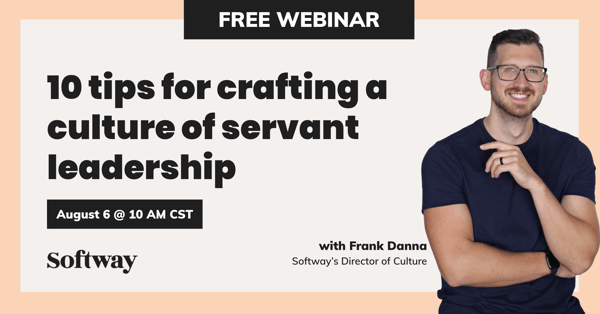 August 6th, 10AM CST
What on earth does servant leadership even mean? Why would "right now" with all this insanity, be the PERFECT time to adopt servant leadership
Watch the recap
Download the ebook
Smarter look at D&I event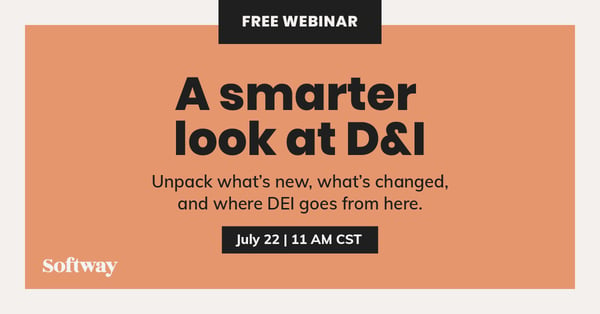 JULY 22ND, 11AM CST
During this free D&I webinar event, you'll learn how global current events are reshaping D&I—and how to truly adopt a D&I led culture in your organization.
Watch the recap
Download the ebook
Leadership in a crisis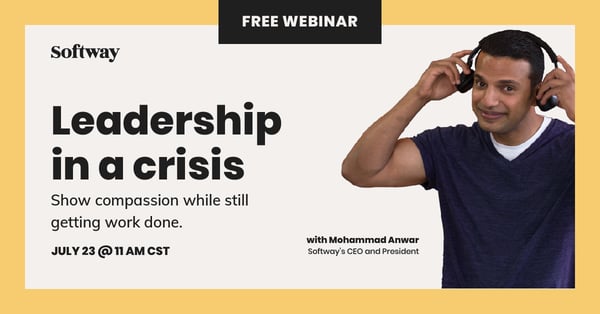 July 23rd, 11AM CST
Leadership in a crisis—a free Q&A webinar with Softway's CEO Mohammad Anwar.
Watch the recap
Download the ebook