Featured event




Seneca Leaders℠ mini-session




March 10th

, 10:00am-1:30pm CST
Mini-session takeaways:
To create more resilient leaders, we consider introspecting on the ways individual behaviors create an impact on culture.

To dismantle outdated leadership styles, we identify how small, inclusive changes in your own personal behavior can have big effects on others.

To improve morale and employee retention, we showcase how misbehaviors and unforgiveness can be the legacy of your leadership.

And much more!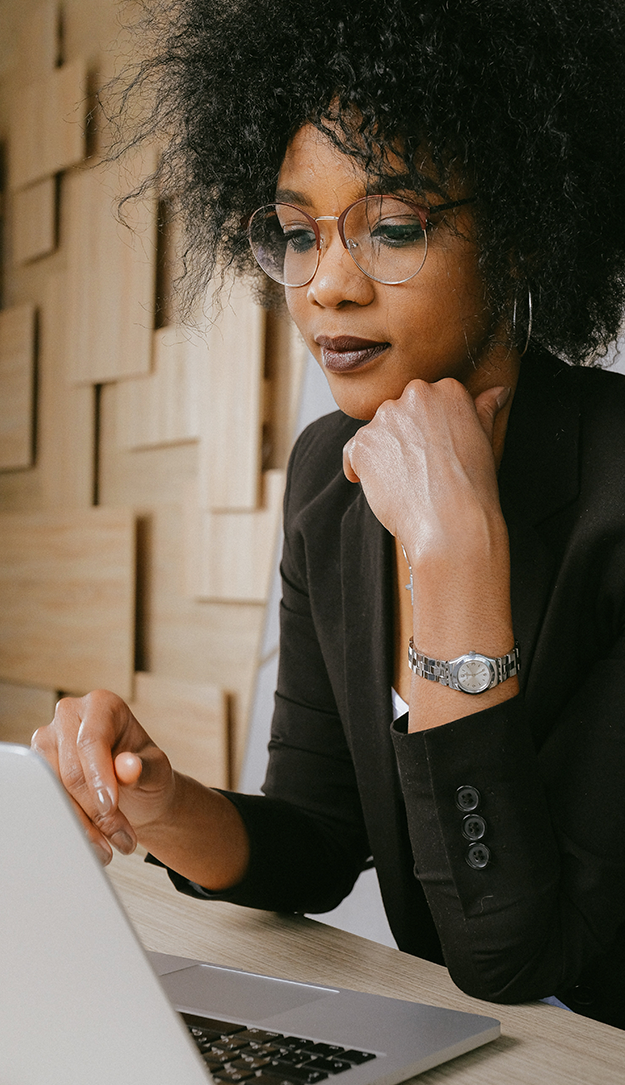 Upcoming events
We don't have anything upcoming planned.
Check back often as we're always updating our offerings.
Highlight reel


Previous experiences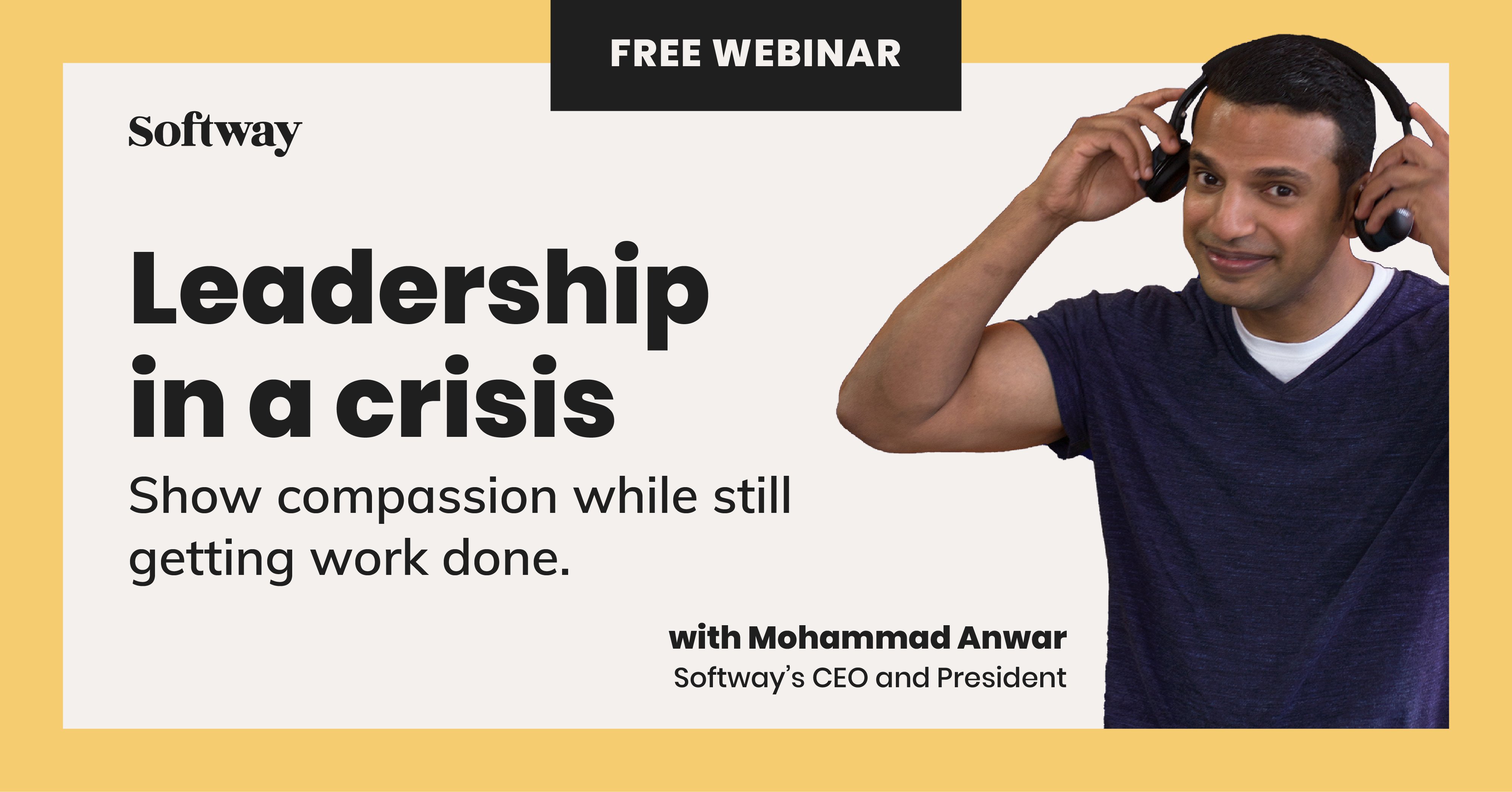 Leadership in a crisis

A free Q&A webinar with Softway's CEO Mohammad Anwar.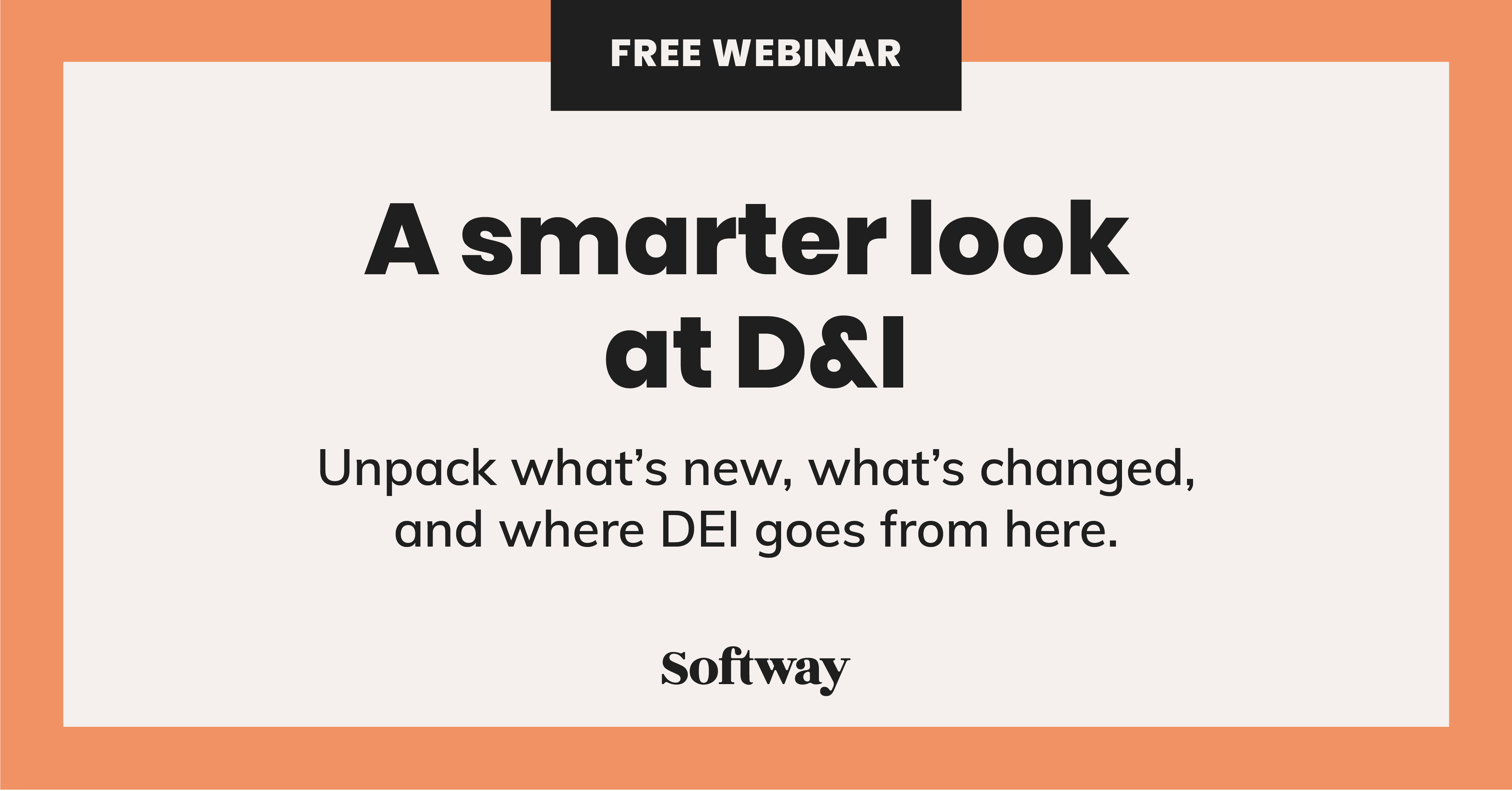 A smarter look at D&I

During this free D&I webinar event, you'll learn how global current events are reshaping D&I—and how to truly adopt a D&I led culture in your organization.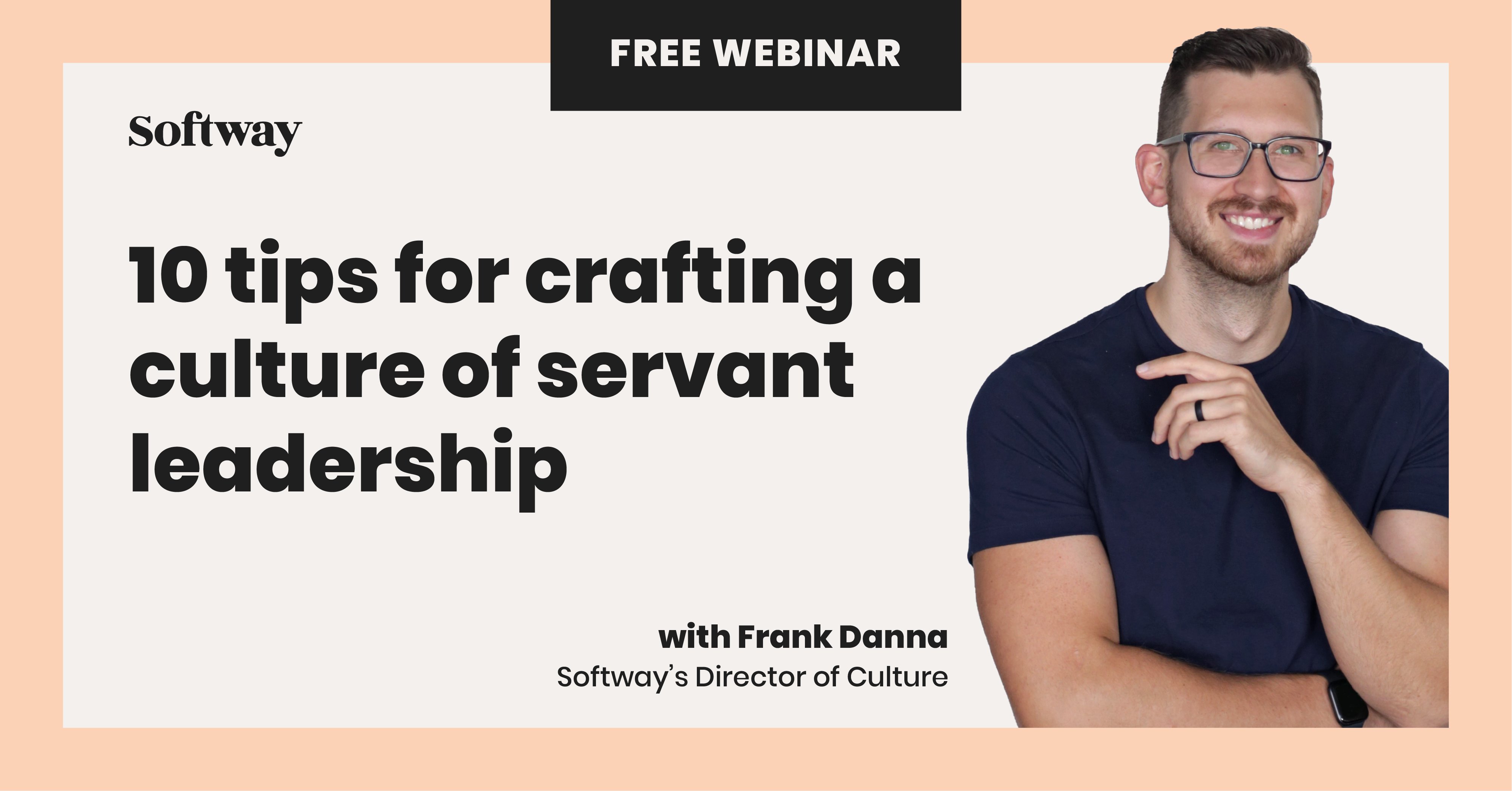 10 tips for crafting a culture of servant leadership

What on earth does servant leadership even mean? Why would "right now" with all this insanity, be the PERFECT time to adopt servant leadership.