Love as a successful business strategy
It's Valentine's Day and for some of us love is on the brain and the radio, but not in our offices.
When people hear the word ,'love' in relation to the workplace, they are often skeptical — sometimes because they have never experienced working in a loving environment.
We view love as an action verb that includes trust, forgiveness, protection, support, honesty and vulnerability; and we believe that everyone deserves to work in an organization where humanity overrides hierarchies, time efficiencies and profits.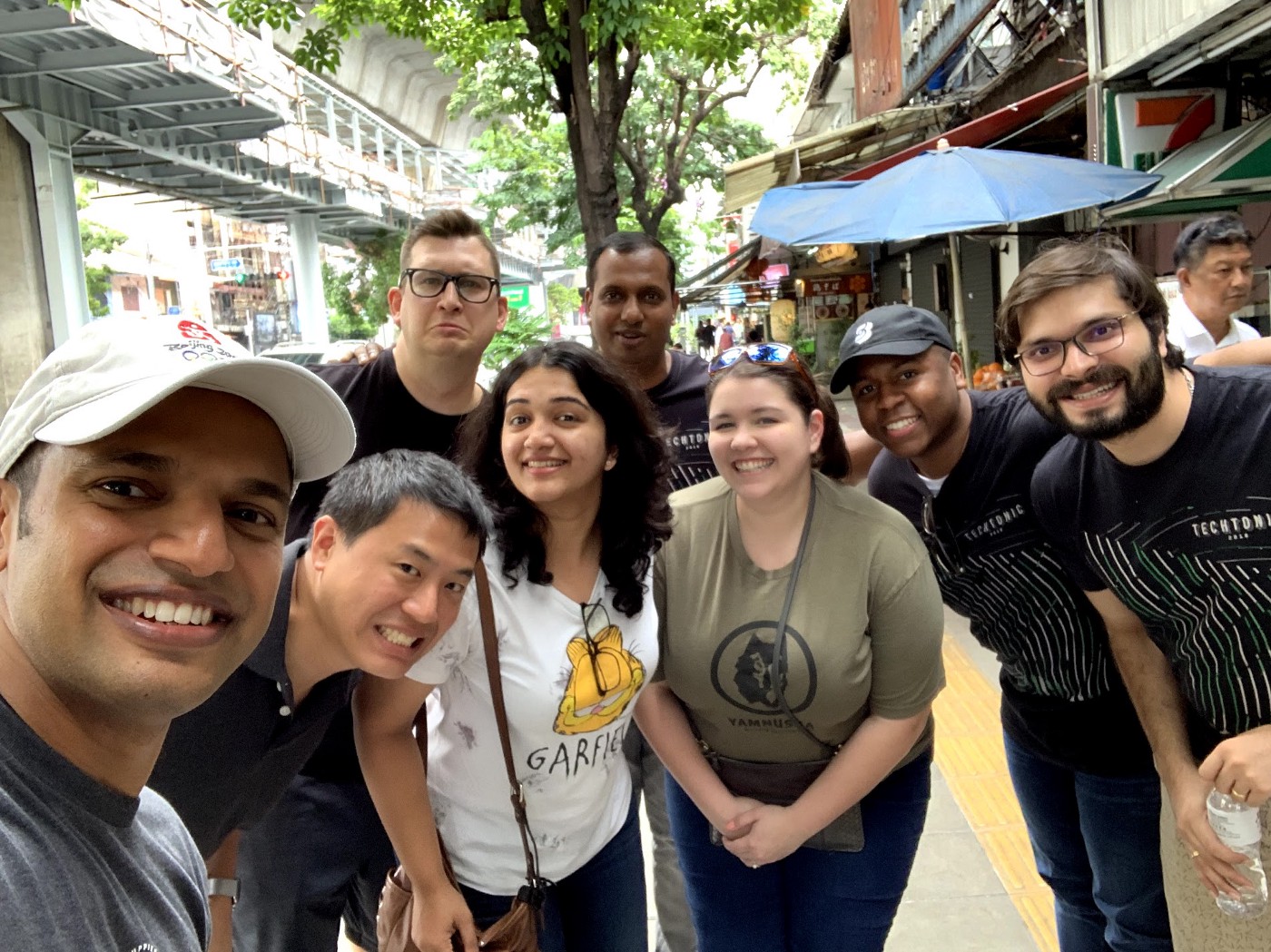 At Softway, love is our business strategy 365 days a year. Our employees are the heart of the organization; if they are happy, kind and collaborative then the company benefits.
It wasn't always this way for us, and like the Supremes we learned that "love don't come easy". Maintaining this culture is a process that we work through every day. A few years ago, I would have laughed if you told me that I had to love my employees. But then, I almost lost my business because I had created a culture of fear that stunted happiness, growth, creativity and productivity for the company. With deep introspection and honesty from co-workers, family and friends, I changed. It was the toughest change I have ever experienced. I took responsibility and then I humbly asked the leaders in the company to also take responsibility to change the culture that I created and passed on to them.
As we celebrate this holiday, we reflect on how far our team has come in the past few years. Since adopting love as our business strategy, we have seen tremendous development in our team — they are taking calculated risks, pushing boundaries with creativity and holding each other accountable for the environment we want to sustain. We are protective of one another. We celebrate wins. We understand that life happens; therefore, we are not restricted to "vacation" and "PTO" days to allow our team to be wholly present in their personal lives.
This change in our team has also affected our clients who asked us to teach what we have accomplished. We are proud to share that we have transformed some of the most rigid and toxic company cultures not only in the U.S., but in offices across the globe — through love.
We know that change is never finite. I am not finished changing and neither is Softway. We view love and transformation as a journey, not as a destination; and we want to share in this journey with you!
Happy Valentine's Day!
- Mohammad