Parker School Uniforms
Back-to-school shopping made easy
Back-to-school shopping is hectic—see how we simplified the process for Parker School Uniforms and their customers, online and in-store.
The client
Since 1931, Parker School Uniforms (PSU) has been a leading custom manufacturer and retailer of private school uniforms in the United States.
The situation
Like all companies, PSU expanded into the digital space. But online orders quickly outgrew their online ecosystem—creating an unreliable service that couldn't handle order volume at peak times. This created an enormous bottleneck in their ordering system, wait times up to 45 minutes for customers to process orders (that's online), and a major blow to revenue and reputation.
The ask
With back-to-school shopping right around the corner, PSU needed help—and fast. They couldn't afford to be hamstrung during their busy season, so they asked for Softway's help:
Shoring up their e-commerce purchasing infrastructure so it could handle large amounts of traffic.

Improving user experience both in-store and online.

Our approach.
Our approach was guided by the client's tight deadline—and the main priority of getting their e-commerce capabilities up to speed. But we also needed to help PSU's busy customers and improve their purchasing journey. Before the back-to-school madness, PSU needed a(n):
Enhanced e-commerce system so that could handle large volumes of orders during peak times.

Improved, responsive mobile experience.

Simplified the desktop checkout experience.

Reduction in-store wait time.
A reliable e-commerce system
Working against a tight deadline, there was no need to reinvent the wheel. We tweaked the existing infrastructure, adding adjacent modules that would hold customers' online orders in queue, and feed them to the server as bandwidth opened up. Rather than sitting in front of the computer for 45 minutes, customers could submit their orders and the system would take care of the rest, no more waiting.
Designed for failure recovery
The modular nature of the solution allowed us to build in redundancies that isolated system failures to affected modules—making troubleshooting vastly easier.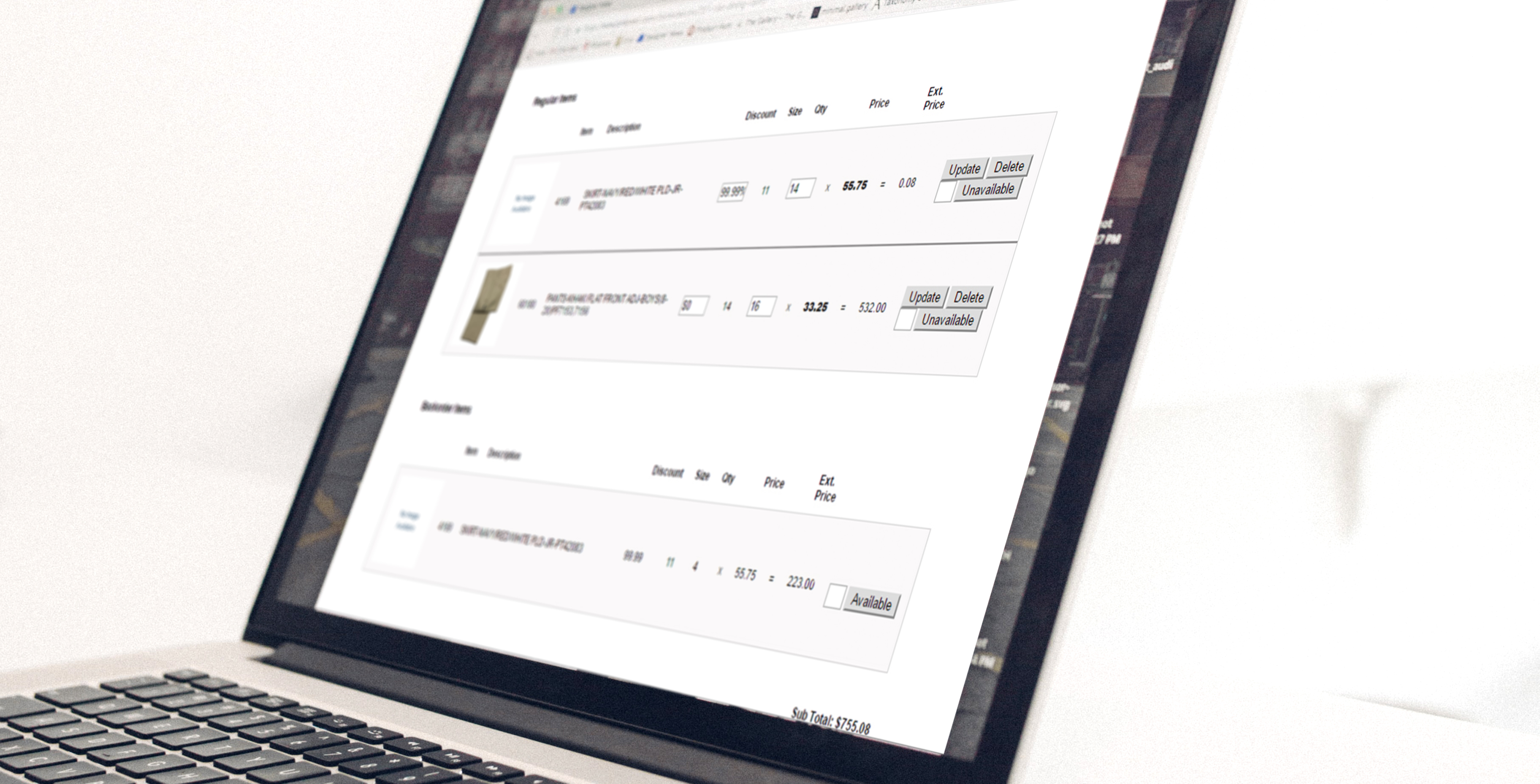 User-friendly mobile web applications
Half of PSU's total web traffic came from mobile devices, and that number was expected to grow exponentially during the busy season. To thwart any reliability issues, we created user-friendly mobile sites for PSU and their subsites, and integrated them seamlessly into the same e-commerce system.
A shorter customer journey
A smoother desktop experience required reducing the number of steps in the purchasing journey. PSU knew that for their customers, every second makes a difference when it comes to back-to-school season. So, we made sure there wasn't any needless clicking, toggling, or scrolling.
A line-free experience
Shopping in-store means sometimes standing in line—during peak times those lines can get long. By adding a virtual queueing system to their websites, customers could check-in online ahead of time, and wait at home or in their favorite coffee shop. A text or voicemail would then alert customers when they were nearing the "front of the line."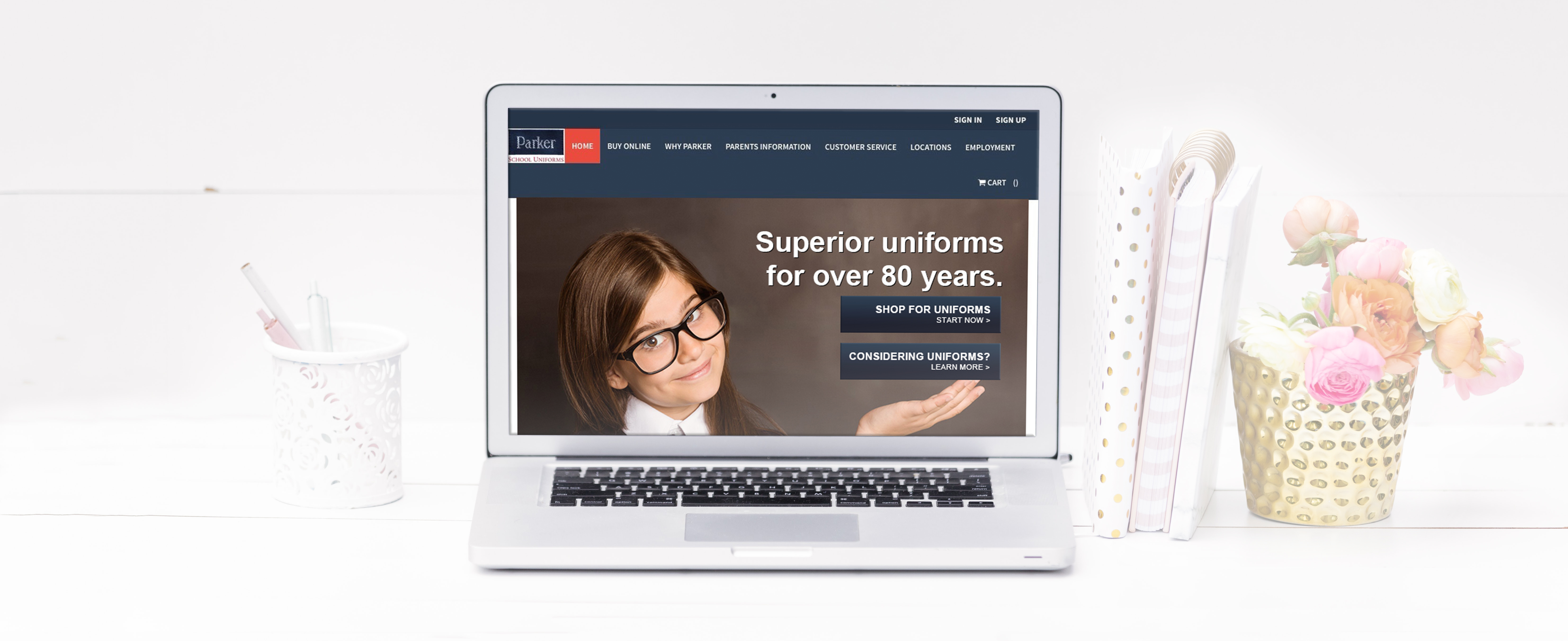 Results
The project was kicked off in early April and was developed and delivered before the end of June, just in time for back-to-school shopping.

The year following our partnership, PSU's sales increased over 15 percent.

Once we integrated and launched our solution, customers could fill up their shopping carts and process orders instantly—zero wait time.