 This is your main headline.
Use this space to tell everyone about what you have to offer.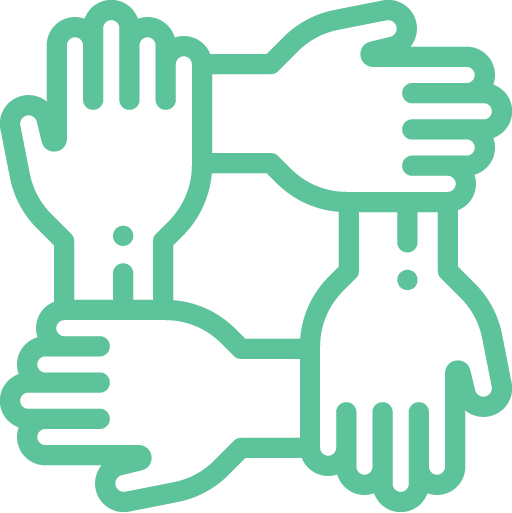 INCLUSION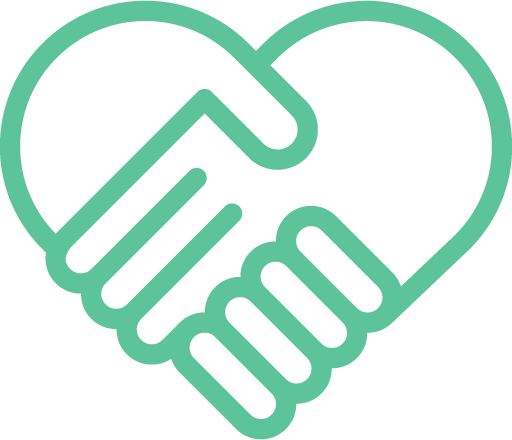 EMPATHY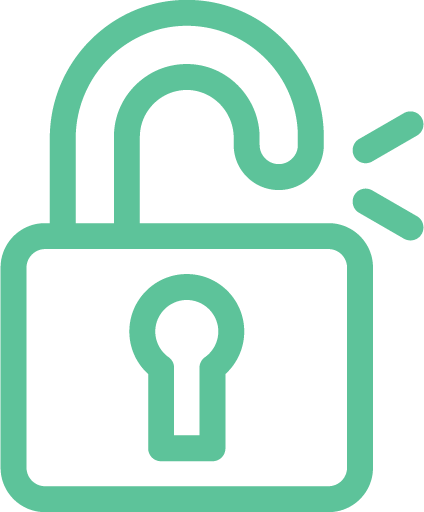 VULNERABILITY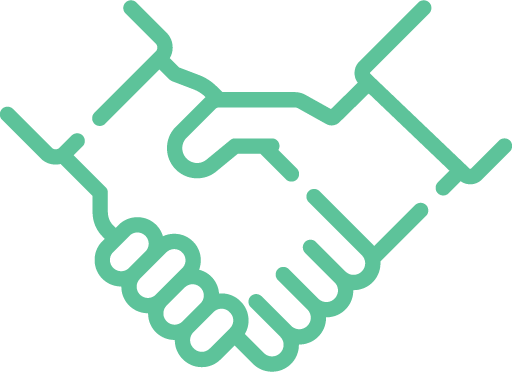 TRUST
EMPOWERMENT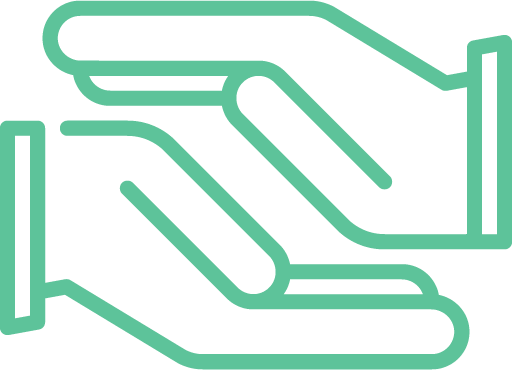 FORGIVENESS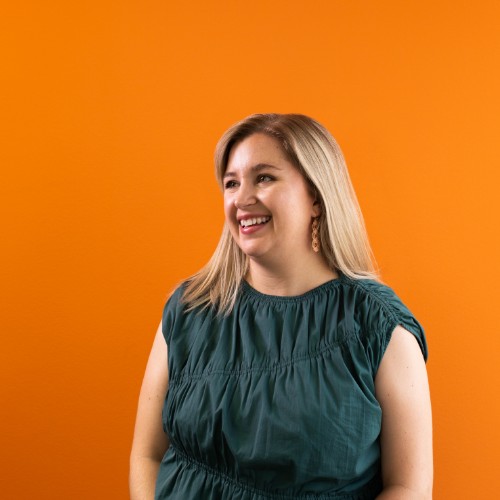 CHANGE STRATEGY DIRECTOR
Kristen
| Houston
At Softway I can be me. My true authentic self. And I know that my best talents will be put to work in unique and challenging ways.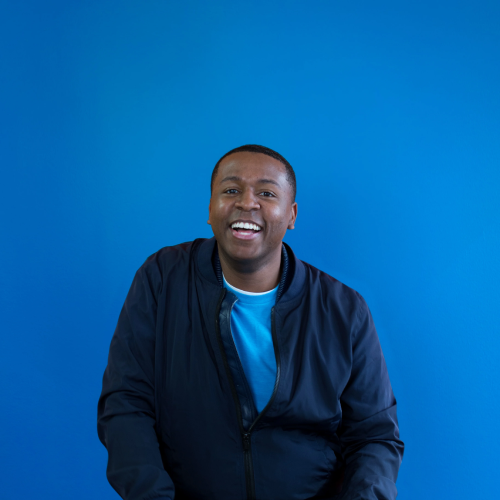 VICE PRESIDENT
Chris
| Houston
I love working at Softway because I wanted to be at a place where I am not a number or line item on the balance sheet. Working with people who know you and support you in being yourself is rare.
PROJECT MANAGER
Nivetha
| Ooty
I am heard every single time. I feel more empowered and motivated by the people around me. I can confidently bring my whole self to work without having the fear of being judged. I am proud to be a part of Softway.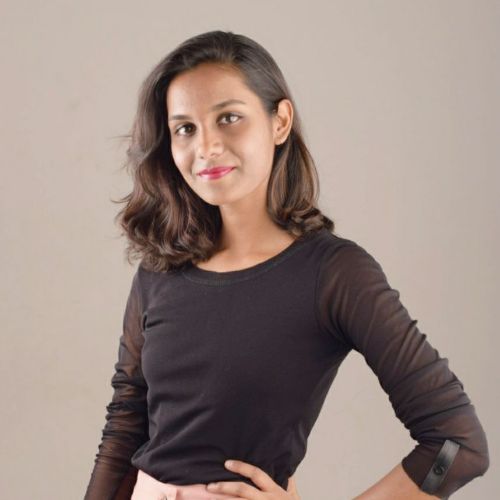 We believe that love can be a business strategy. That people and profits can, and should, coexist.
MOHAMMAD ANWAR, CEO