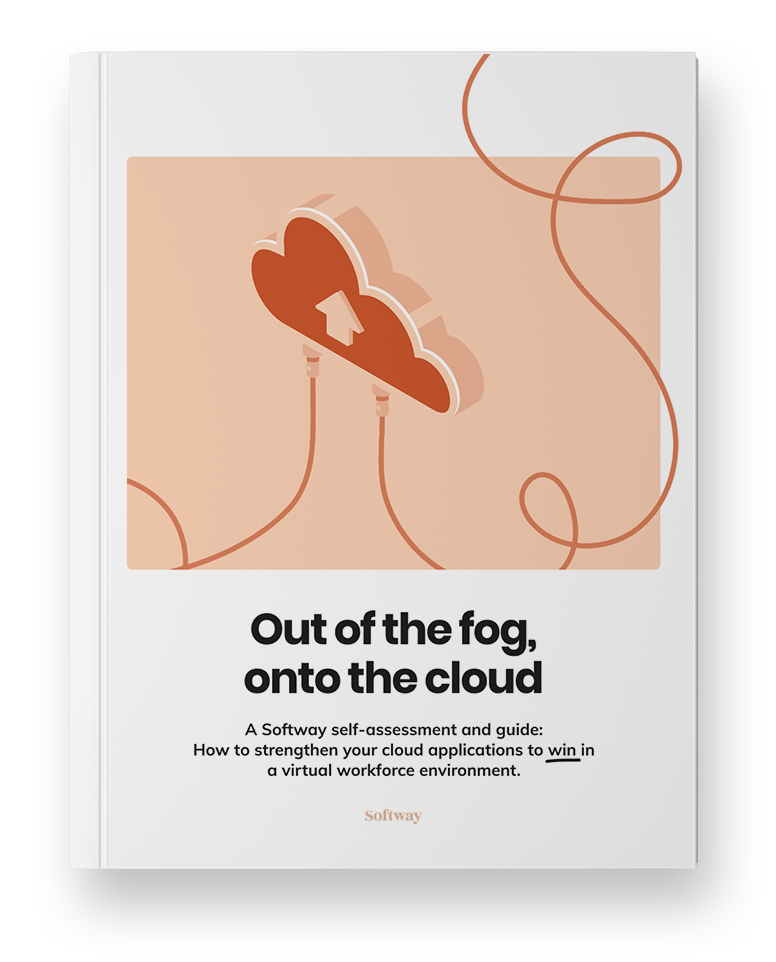 Out of the fog, onto the cloud.
Your cloud apps need to perform better.
Our 17-page self-assessment ebook will help optimize your cloud apps.
What
What will I discover in this eBook?
Discover how a strong, highly competent cloud partner can help at every stage of your cloud journey, saving your sanity.
Why
Why should I download this eBook?
Find guidance and advice to accelerate your cloud application optimization, saving you time.
How
How does the assessment work?
Take a simple quiz to assess your cloud app readiness and performance, saving you money.
Our free ebook will save you time and money in every stage of your cloud journey.
If your modernized cloud applications aren't performing at their best, you're losing money and opportunities for business and the clients you serve. Slow performance also costs you time, and in this all-virtual economy—the clock is ticking.