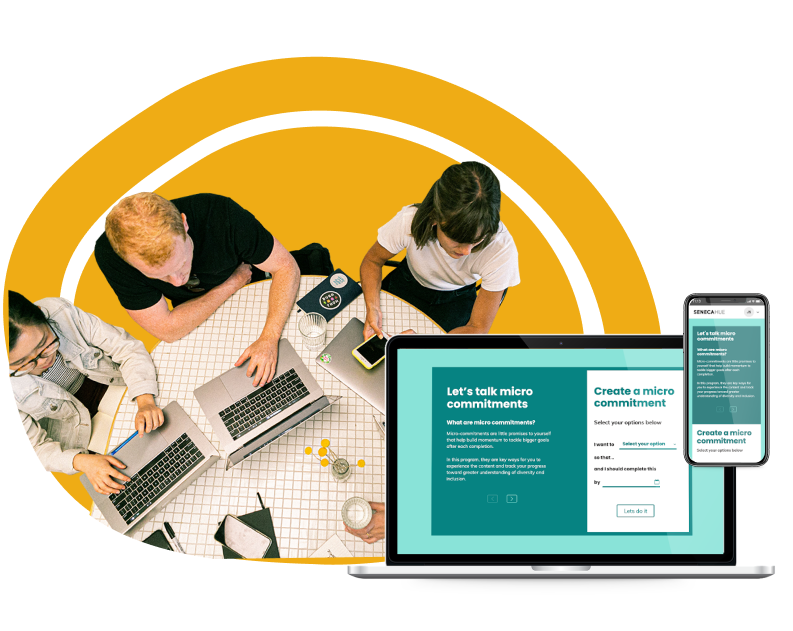 Business,

meet employee.

Keep your workforce informed, engaged, and even entertained with our comprehensive business-to-employee products and services.





What is B2E?
For the People
Business-to-employee (B2E) is an approach that focuses on reaching, engaging, and retaining your existing workforce. In other words, it's one way to help treat your people like people.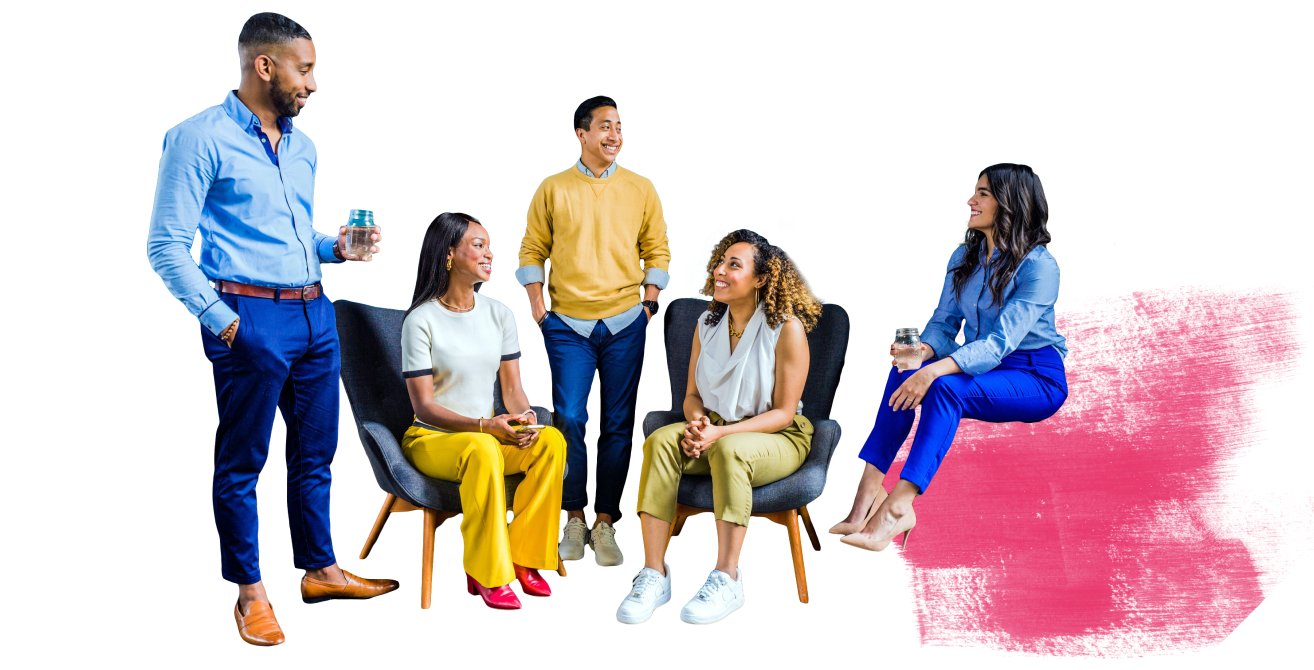 Coming soon:
Culture Counter
Know where you stand, improve culture. Culture Counter benchmarks, scores, and visually tracks progress on your company's culture, behaviors, and resilience.
Technology. Internal Comms. Culture Consulting.
Fun fact: we're a product company with a sweet, gooey, agency center. If you need personalized help to reach your people or improve your culture—our experts are ready to dive in.