Who's it for?
Any longstanding or newly formed team (ranging in size from 3 to 20) looking to come together and start their journey toward becoming a higher functioning, better-performing team.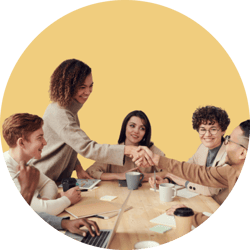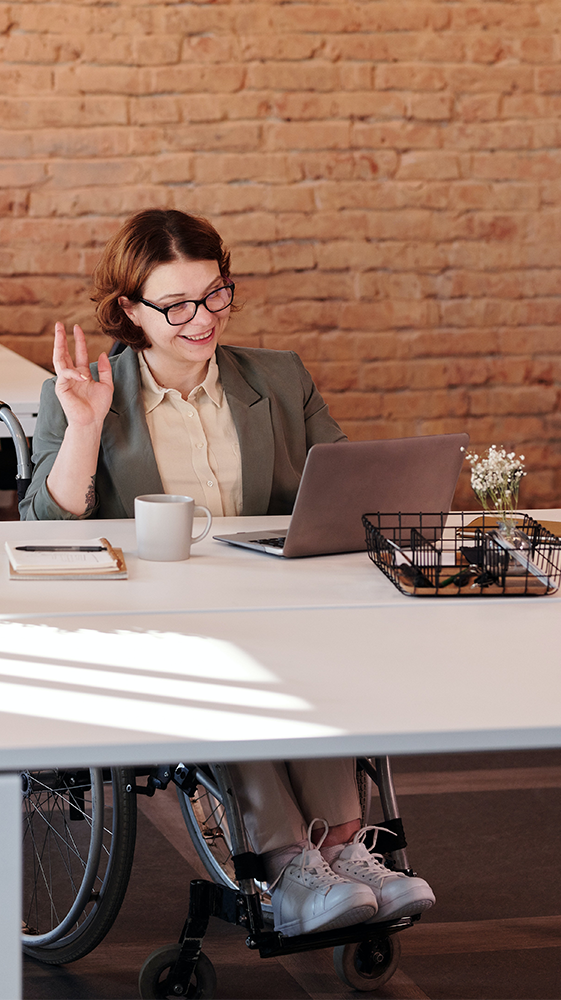 The pillars of high performance.
Seneca Teams℠ narrows in on six cultural pillars that are necessary for any team looking to showcase real high-performance. Each pillar addresses team dynamics, feedback, psychological safety, and behaviors that drive action:
Inclusion
Empathy
Vulnerability
Trust
Empowerment
Forgiveness
High performance unlocks more resilience, inclusion, and better business outcomes.
Yep. Higher-performing teams do the heavy lifting and bring more innovation to the table. Each and every team in your company has the opportunity to perform at the next level. With Seneca Teams℠ they can go from good to great.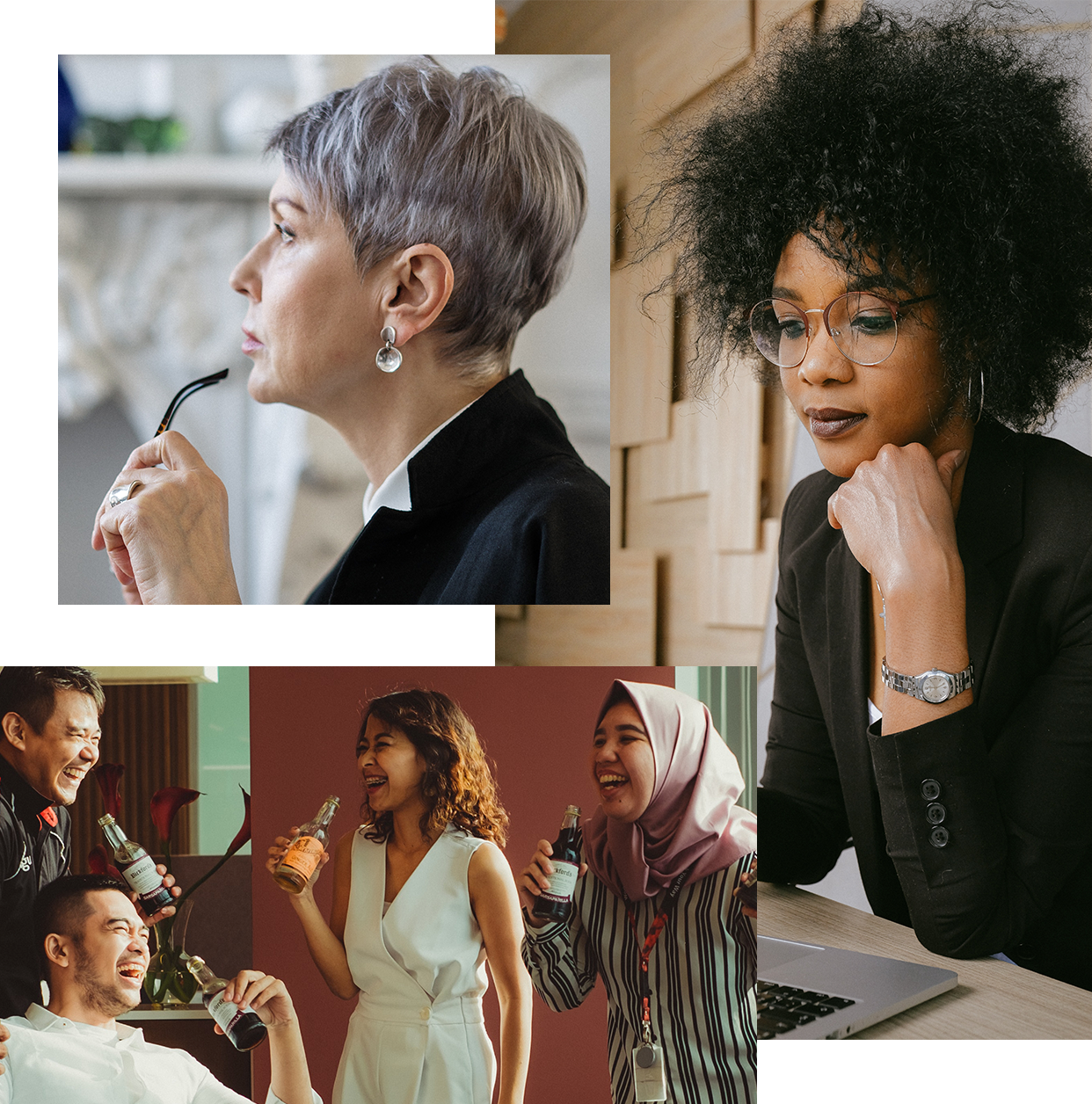 Seneca Teams
℠
isn't a training—it's a transformation.
To be clear, Seneca Teams℠ is the beginning of a team's transformation towards high-performance. It's the catalyst to spark change at the most fundamental, personal level. It's not training, because it's really a deconstruction of behaviors. It's a reckoning, as people come face to face with their personal accountability. It's a reconstruction of healthier behaviors and practices that put your teams on a journey of culture transformation for more inclusion and belonging.
Facilitated by leaders who have weathered the storm and lived to tell the tale.
Four years ago, our own leaders inside of Softway began a powerful transformation journey, which helped us create Seneca Teams℠. Through Seneca, we share our path to radical culture change with other leaders and teams who are struggling with the same problems that nearly killed our business.
Meet the team who will take you on your Seneca Teams℠ journey: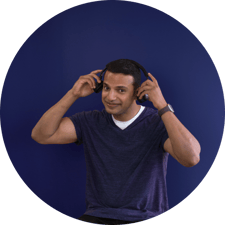 Mohammad Anwar
CEO of Softway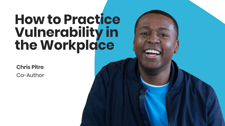 Chris Pitre
VP of Softway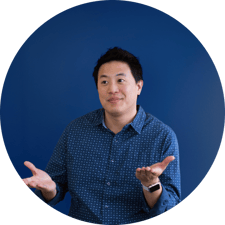 Jeff Ma
Director of Project Management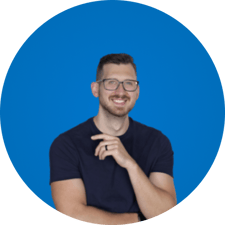 Frank Danna
Director of Culture & Seneca


Schedule
Seneca Teams℠ is a one-day virtual event with plenty of breaks baked in for optimal engagement.

Aside from small breaks in between sessions, attendees will have a 30-minute break for food.






Technology
We rely on Zoom to deliver the best virtual experience and ask that cameras be turned on for participants and facilitators.

We have also built a companion mobile experience (no downloading necessary) as a second screen to provide even more engagement opportunities within sessions. This will require a mobile device to be used by attendees during the session.


Structure
Unlike other trainings, every Seneca Teams℠ event relies heavily on stories and lived experiences. We have structured the session for a virtual environment to ensure attendees feel safe sharing, as well as listening to one another.

Due to the nature of conversation and topics, we do not record (audio or screen capture) any section of the session.

Frequently asked questions.
Does Seneca Teams℠ satisfy my compliance requirements?

Because Seneca Teams℠ applies broadly across industries, it is a case-by-case basis. If you want to help your leaders build the foundation for inclusion and a healthier culture—we're ready to help.
What kind of tech requirements are needed for Seneca Teams℠?

If your teams have been working remotely, you're most likely already set up for Seneca Teams℠. We can work with you to accommodate most common technical requirements.