This leadership training could save lives (and careers).
Sign up for a free Seneca Leaders
mini-session today!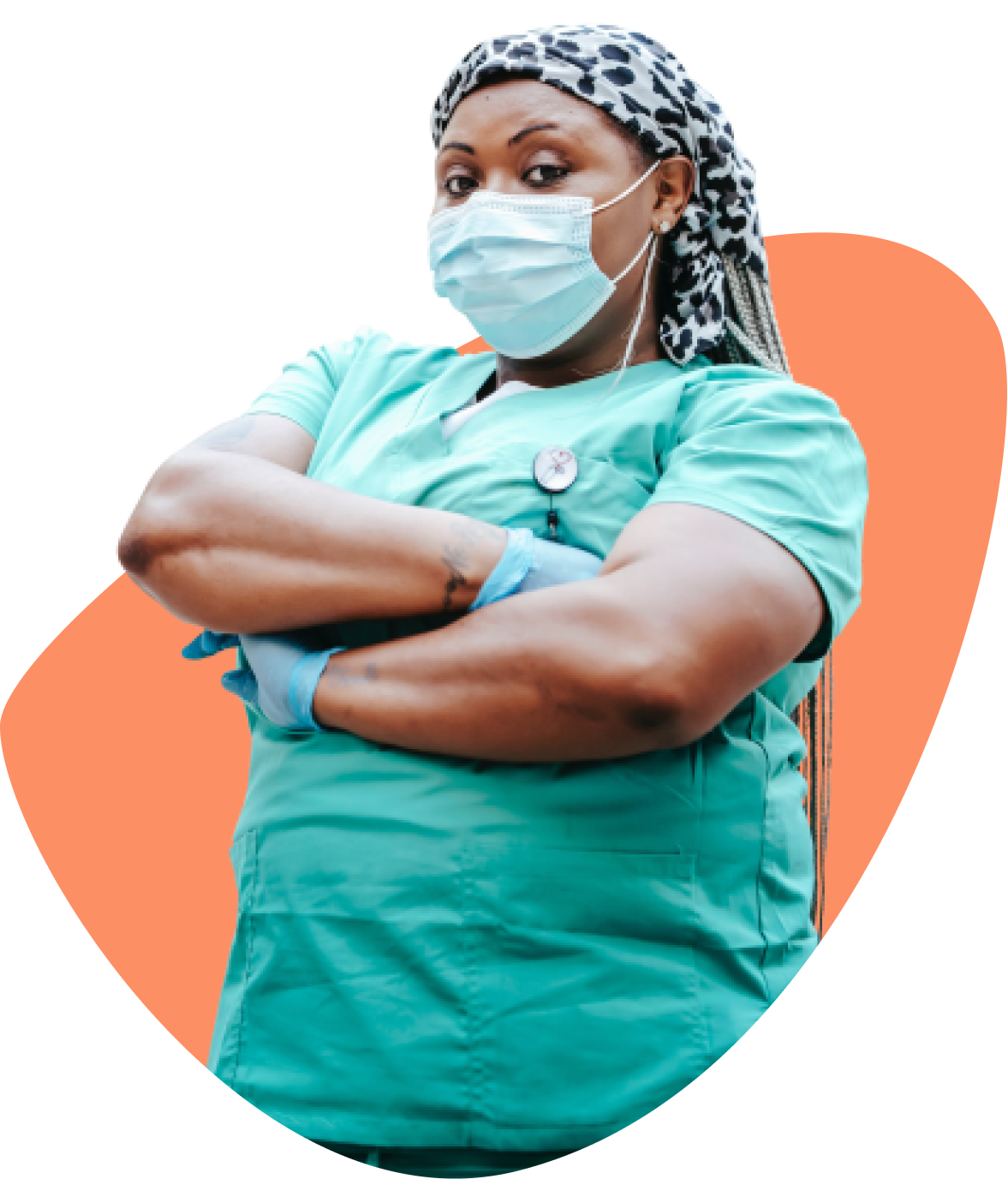 Sign up!
Get a taste of
Seneca Leaders™ for healthcare.
Seneca Leaders™ is a guided, virtual experience designed to answer the leadership challenges of today's hospitals.
Our goal: help clinician leaders, whether new or experienced, understand that when it comes to meeting critical outcomes, "doing no harm" begins with leadership behaviors.

This mini-session provides some of the valuable learnings from our Seneca Leaders session in a free, 3-hour virtual experience. Don't miss out.
(And best selling authors!)
Facilitated by culture experts. Vetted by healthcare leaders.
Four years ago, our own leaders inside of Softway began a powerful transformation journey, which helped us create Seneca Leaders™. Through Seneca, we share our path to radical culture change with other leaders and teams who are struggling with the same problems that nearly killed our business.

Today, we're proud to partner with Relia Healthcare Advisors. With a combined 100 years of healthcare experience, Relia provides the real-world healthcare expertise to bring our empathy-driven guidance to the clinical world.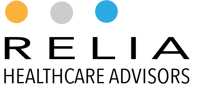 LOVE AS A BUSINESS STRATEGY
You're in the business of saving lives. Our best-seller is the how-to, bridging the gap between leaders' behaviors and business outcomes. Find out what Love can do for your hospital, your staff—and most importantly, your patients.
Meet the team who will take you on your Seneca Leaders™ journey: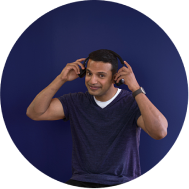 Mohammad Anwar
CEO of Softway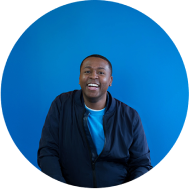 Chris Pitre
VP of Softway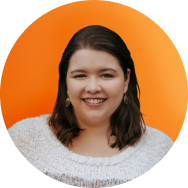 Ashley Vega
Associate Director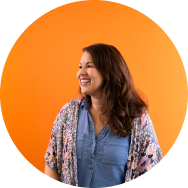 Lydia Hutchings Bardin
Project Lead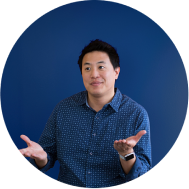 Jeff Ma
Director of Project Management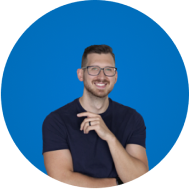 Frank Danna
Director of Culture & Seneca
For every problem, we help build the critical leadership skills to solve them.
Our full session covers the common people problems plaguing today's clinical environments. You'll start learning how to solve these issues in our mini-session.
Seneca Leaders™ helps clinic leaders:
Boost clinician retention

Improve patient safety and quality of care

Enhance patient experiences while maintaining efficiencies

Open up new career paths to dedicated clinicians

Increase employee engagement to reduce clinician burnout
How Seneca Leaders™ works:

Virtual
The free Seneca Leaders™ mini-session is a 3-hour experience designed for optimal engagement.

As a preview event for the full Seneca Leaders™ experience, this mini-session will help you see how impactful the one-day and two-day events are.

Engagement
Zoom fatigue is real. That's why we've built a companion mobile experience (no downloading necessary) as a second screen to provide more engagement opportunities within sessions. All you need is your mobile device, and you're ready to go.

Structure
Unlike other trainings, every Seneca Leaders™ event relies heavily on stories and lived experiences. We have structured the session for a virtual environment to ensure attendees feel safe sharing, as well as listening to one another.
Due to the nature of conversation and topics, we do not record (audio or screen capture) any section of the session.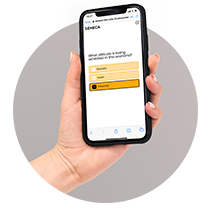 Stay focused with mobile.
You heard that right—we're asking you to pick UP your phone during the session. Our companion mobile experience helps attendees stay engaged.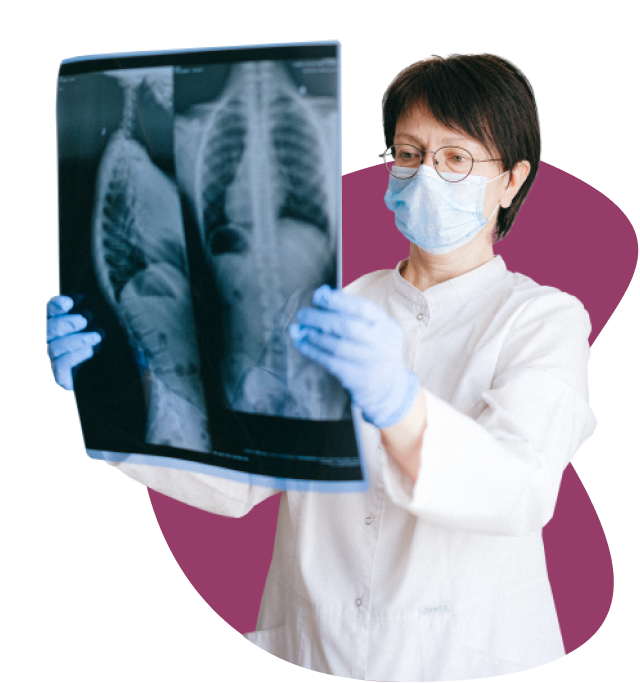 This isn't a training, it's a transformation.
To be clear, Seneca Leaders™ is the beginning of a transformation. It's the catalyst to spark change at the most fundamental and personal level. It's not training, because it's really a deconstruction of behaviors. It's a reckoning, as people come face to face with their personal accountability. It's a reconstruction of healthier behaviors and practices that puts leaders on a journey of culture transformation for greater patient safety, higher clinician engagement, reduced burnout, and more.
What makes Seneca Leaders™ unique?
We are practitioners—everything we teach comes from real-world examples.
We employ an empathetic teaching style driven by storytelling and lived experiences.
We cultivate introspection to help leaders understand the "why" behind their behaviors.
We've created a virtual learning environment that combines interactive second screen technology with top-tier facilitation that maximizes audience participation and concept retention.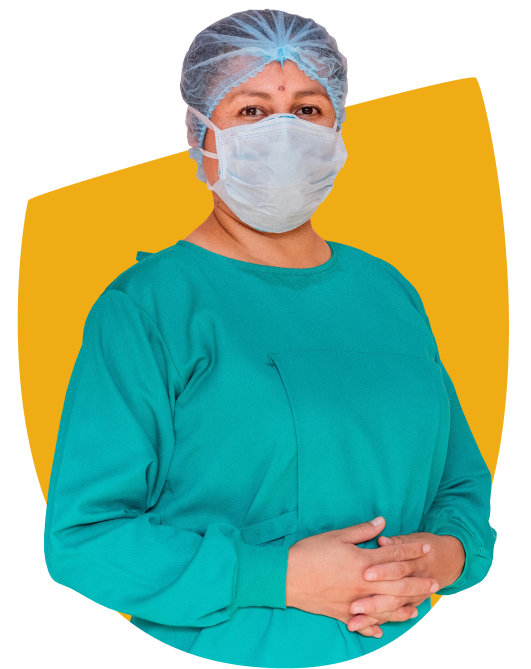 1000+

leaders and execs from 46 countries have already experienced Seneca Leaders™.
97% of attendees around the world agree this
training gave them tools to become better leaders.
Testimonials from previous attendees:
"Leadership in its truest form isn't about us as leaders—it's about the people we serve. For me, this was an opportunity to reflect and gain tools for the next stage of leadership."
"As leaders, if we make the mistake of thinking it's all about us—or make the mistake of thinking that it's not about something bigger than ourselves—then we've failed."
"Seneca was unlike any other training course...at times it was uncomfortable, but it was extremely educational—especially when it comes to the way we think and the way we influence those around us."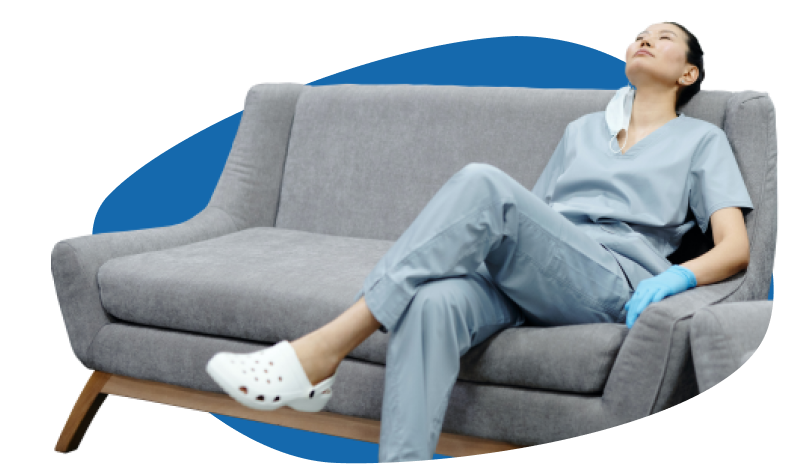 Got a scheduling conflict for these dates? No worries.
We've got more mini-sessions on the way—sign up and stay informed.