Lead


with heart.

You can't fix business issues from the outside. Our live SenecaSM educational experiences help change individual mindsets and behaviors for healthier cultures.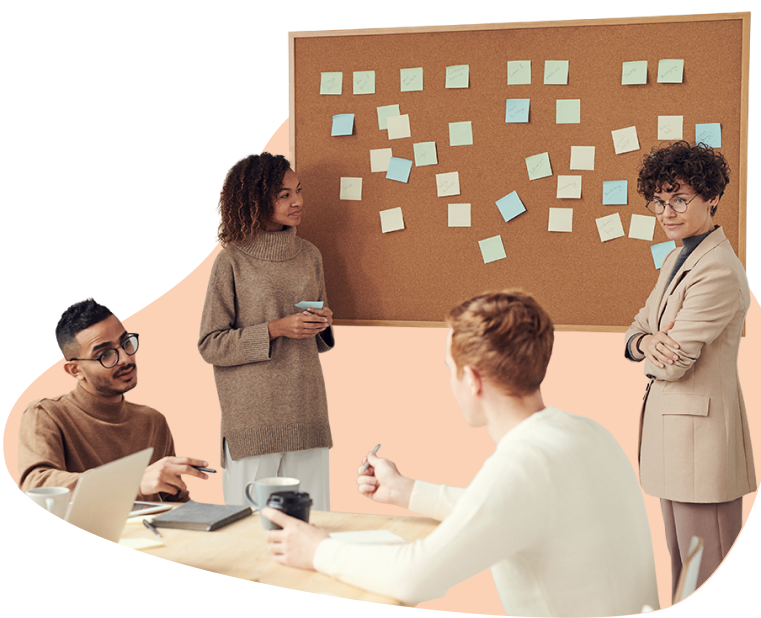 SenecaSM is a suite of products built for lasting culture change. From single to multi-day events, workshops to keynotes, our products have been tested by our own teams, embraced by clients—and they're ready to help your business (no matter the size).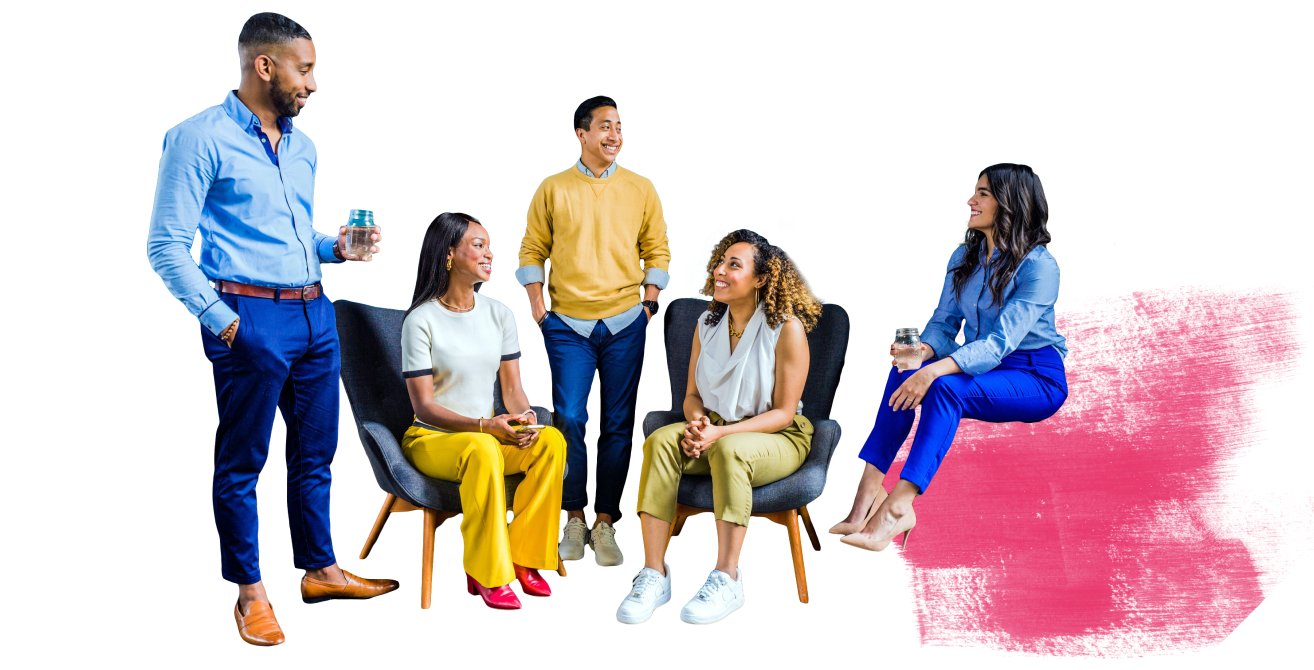 We start with
leaders.
like you!
Leaders have the power to grow talent, build employee confidence, and boost innovation.
But...they can also inadvertently stop progress in its tracks. When leaders experience SenecaSM, they're excited to make lasting, positive change on their teams—and they're empowered to hold fellow leaders accountable.
A tune-up for your work-life.
Get vulnerable (really).
Learn the power of authentic sharing and how it builds strong relationships.
Ask for feedback.
There's no greater gift than feedback. We'll help you get better at giving and receiving it.
Value everyone.
Learn the importance of inclusion, and why diversity just doesn't go far enough.
Be an internal investigator.
Get introspective—asking yourself not only what happened, but why.
Check yourself.
We all have an impact on culture. Get a better sense of your role in it.
Listen up!
We'll get into the importance of listening. (Don't worry, you'll have lots of time to practice!)
Show some empathy.
Learn how empathy strengthens performance, and why sympathy can actually hurt it.
Let it go.
Unforgiveness can weigh down your team. We'll help you move past it.
Testimonials
Real-life
results.
Big culture change isn't actually, well, big. It's made of hundreds (sometimes thousands) of small "a-ha" moments. Here are just a few of the mental shifts SenecaSM helped make possible.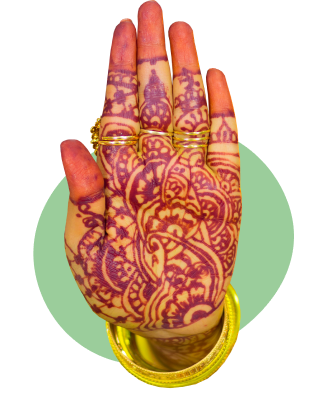 Ashley K.
Seneca Leaders
"The past two days have been very refreshing. It's a different way of thinking, and a different way of looking not only at leadership—but also at humanity in the workplace."

Hamid R.
Seneca In-Practice
"Softway's approach challenges the idea of what it means to lead. It's exciting information, but it's also exciting to see that my own leadership is attending and learning it, too."

Cesar R.
Seneca Leaders
"I learned some tools to be a better leader, to be a better listener, to learn to trust my team—and to be more empathetic."
Get culture going.
It's time.
The friendly faces leading the way.
Our facilitators have experienced every side of culture change. Get to know the people ready to guide you through it all.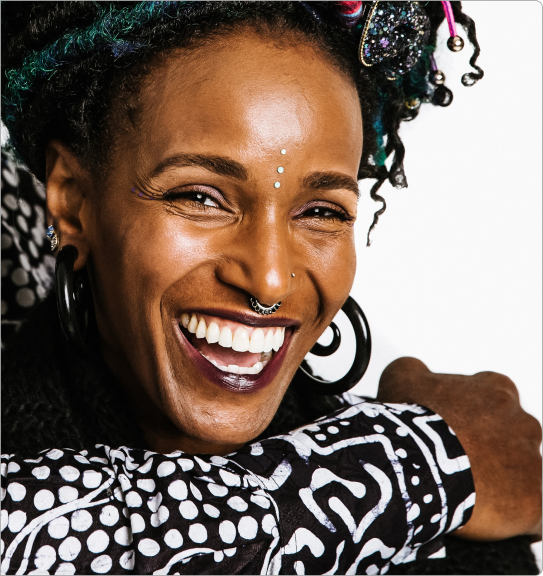 Virtual or In-Person?
We have options for digital and in-person events—so you get the SenecaSM experience your team needs.