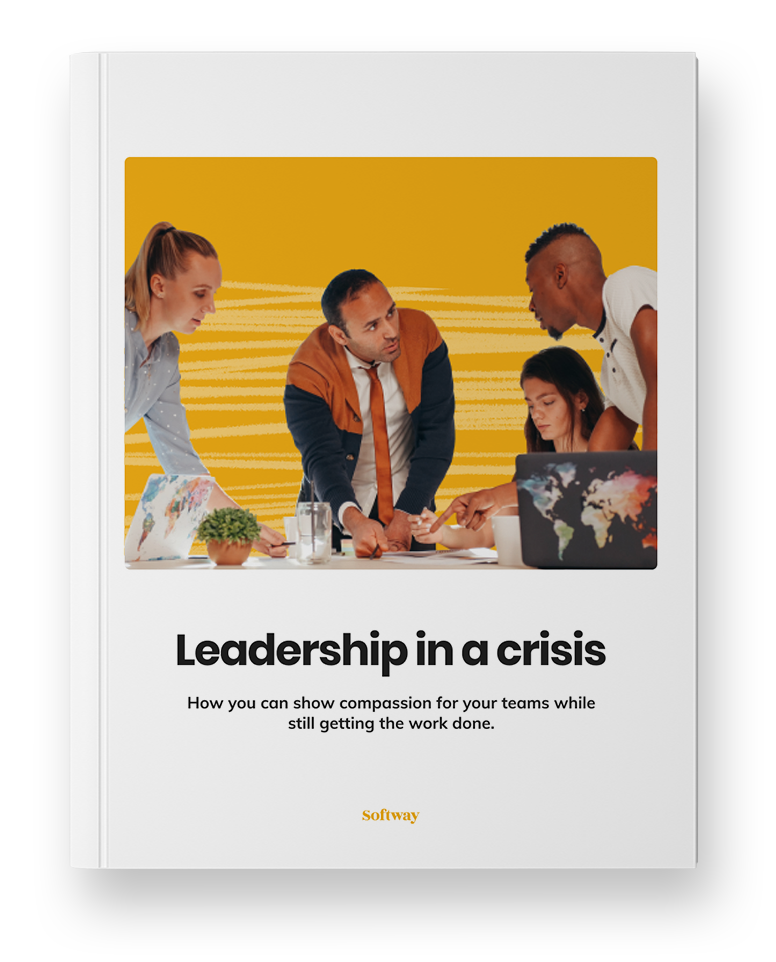 Today's leaders need to train themselves to navigate a completely new work landscape.
What
What will I discover in this eBook?
We'll detail how to develop leadership skills that can help you lead effectively with empathy, rather than sympathy. We'll also explore c
ommon leadership missteps— and how to correct them now.
Why
Why should I download this eBook?
We have fresh and insightful programs on leadership training to help you rise to the challenge of supporting individual teammates while balancing the need for business outcomes.
How
How can you use this eBook?
In an age of uncertainty, adaptability and resilience is key. This eBook includes resources to help you and your team adapt to dynamic business circumstances.