PODCAST
Love as a business strategy℠
A podcast that brings humanity to the workplace
Each episode of LAABS busts the doors off topics that most business leaders shy away from in the workplace. Ready to have important conversations to drive real change in your organization? It starts with love. Let us show you how.
Featured Podcast
Episode 19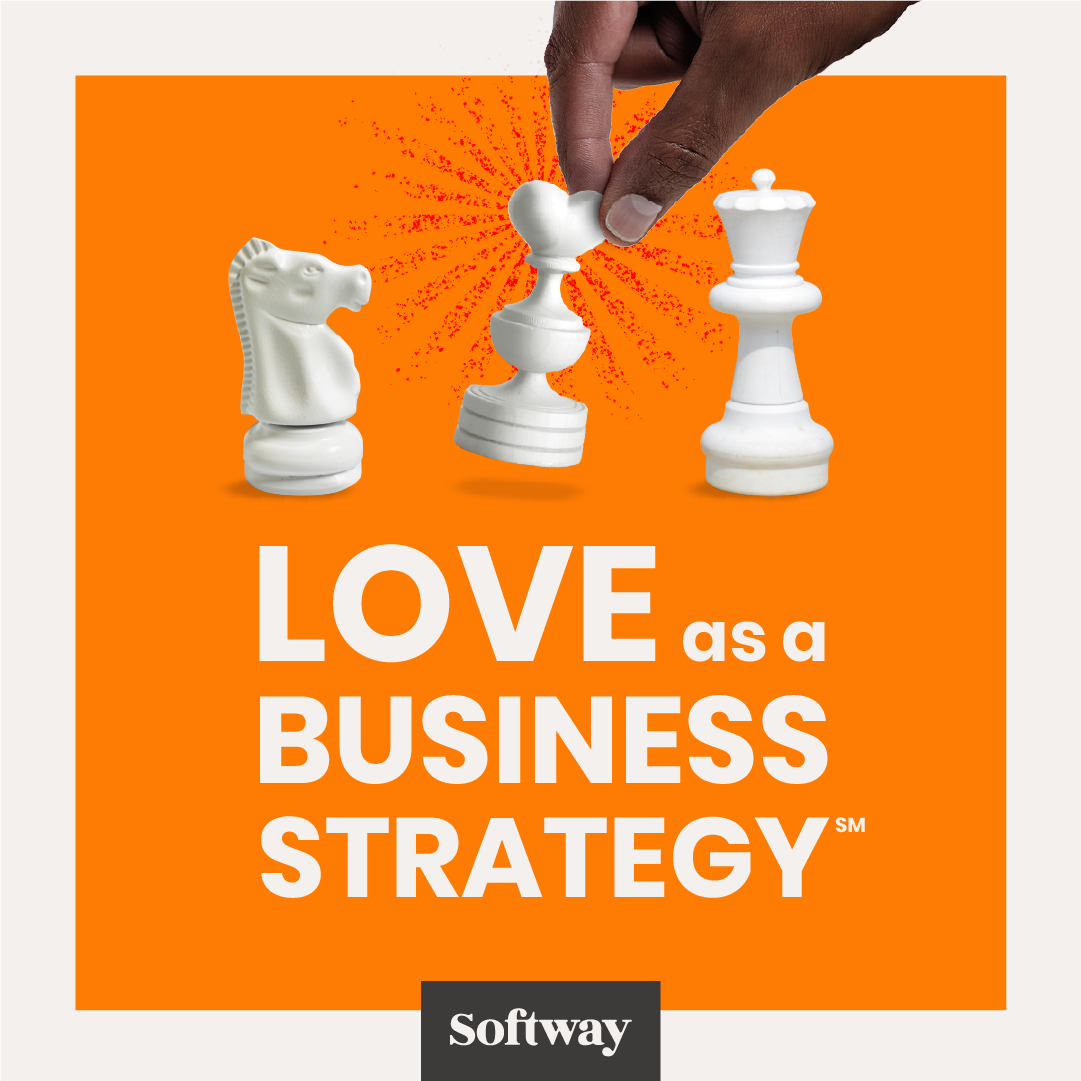 Love as a Healthcare Strategy
Over the past several months, we've seen a resurgence in the need for patient care and well-being with the COVID-19 pandemic sweeping the globe. Dr. Rod Brace, former hospital CEO and founding partner of Relia Healthcare Advisors, joins us to talk about what it takes to create a high-reliability culture.