PODCAST
Love as a business strategy℠
A podcast that brings humanity to the workplace
Each episode of LAABS busts the doors off topics that most business leaders shy away from in the workplace. Ready to have important conversations to drive real change in your organization? It starts with love. Let us show you how.
Featured Podcast
Episode 13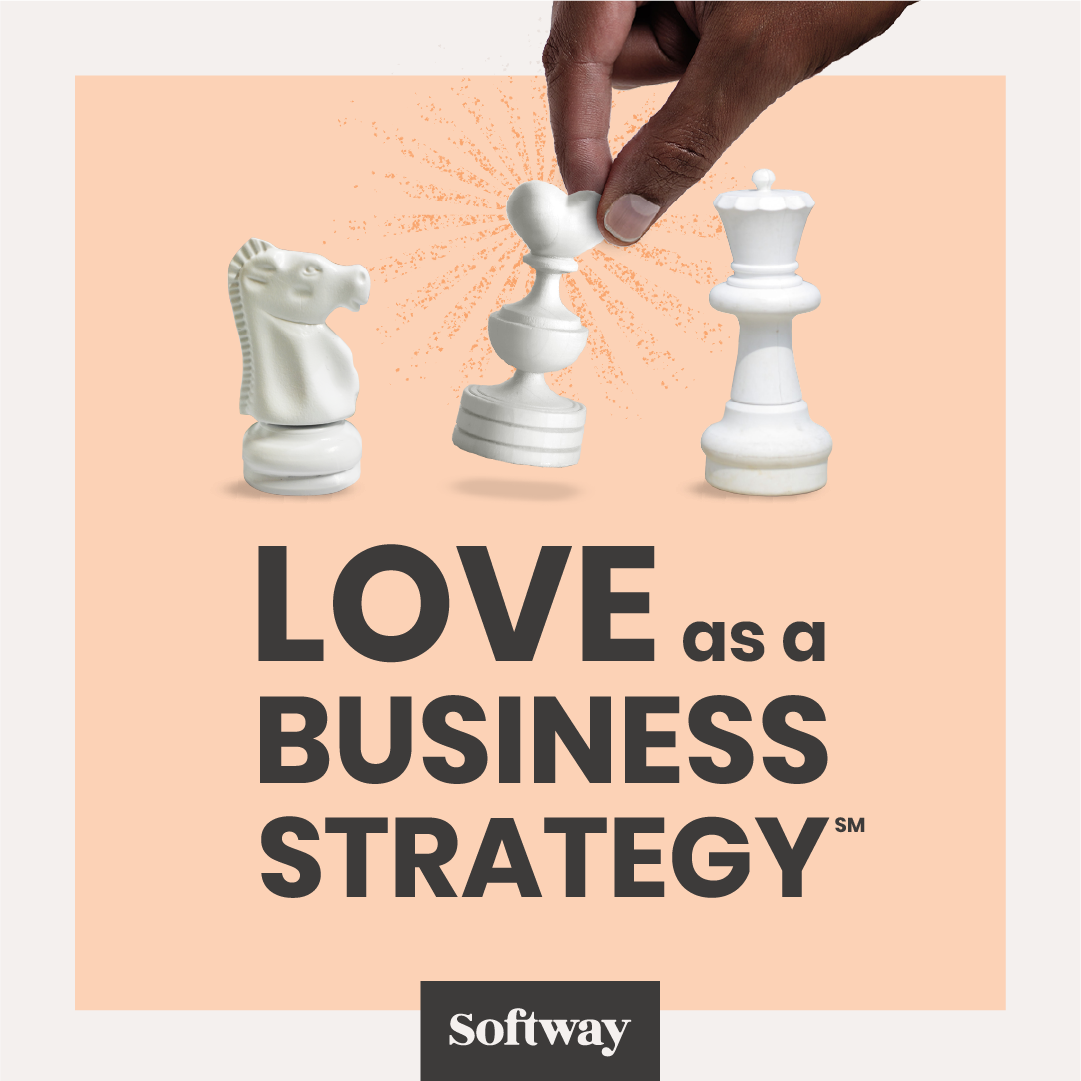 Love as an Equity Strategy
We hear a lot of buzz around diversity and inclusion nowadays, but equity is not talked about as often. How is equity different? Why is it important? In this episode, we have an amazing conversation with the co-hosts of the Dear White Women Podcast, Sara and Misasha. Their expertise, experience, and perspective really shine a light on the topic of equity.