PODCAST
Love as a Business Strategy℠
A podcast that discusses our culture of love.
Each episode of LAABS busts the doors off topics that most business leaders shy away from in the workplace. Ready to have important conversations to drive real change in your organization? It starts with love. Let us show you how.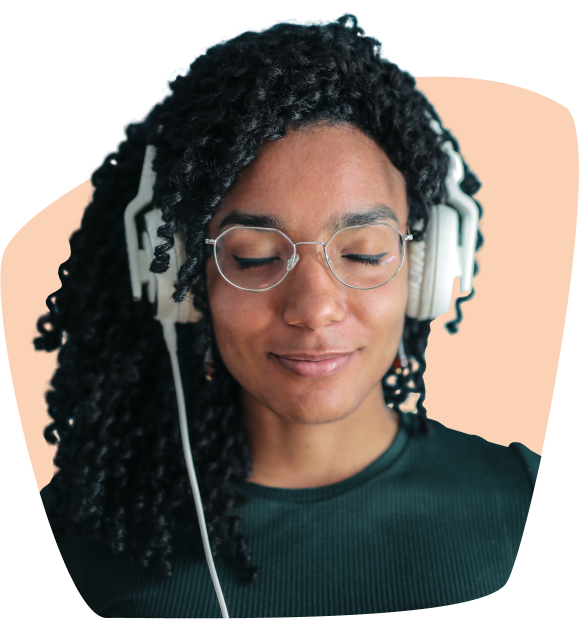 Featured podcast
Episode 39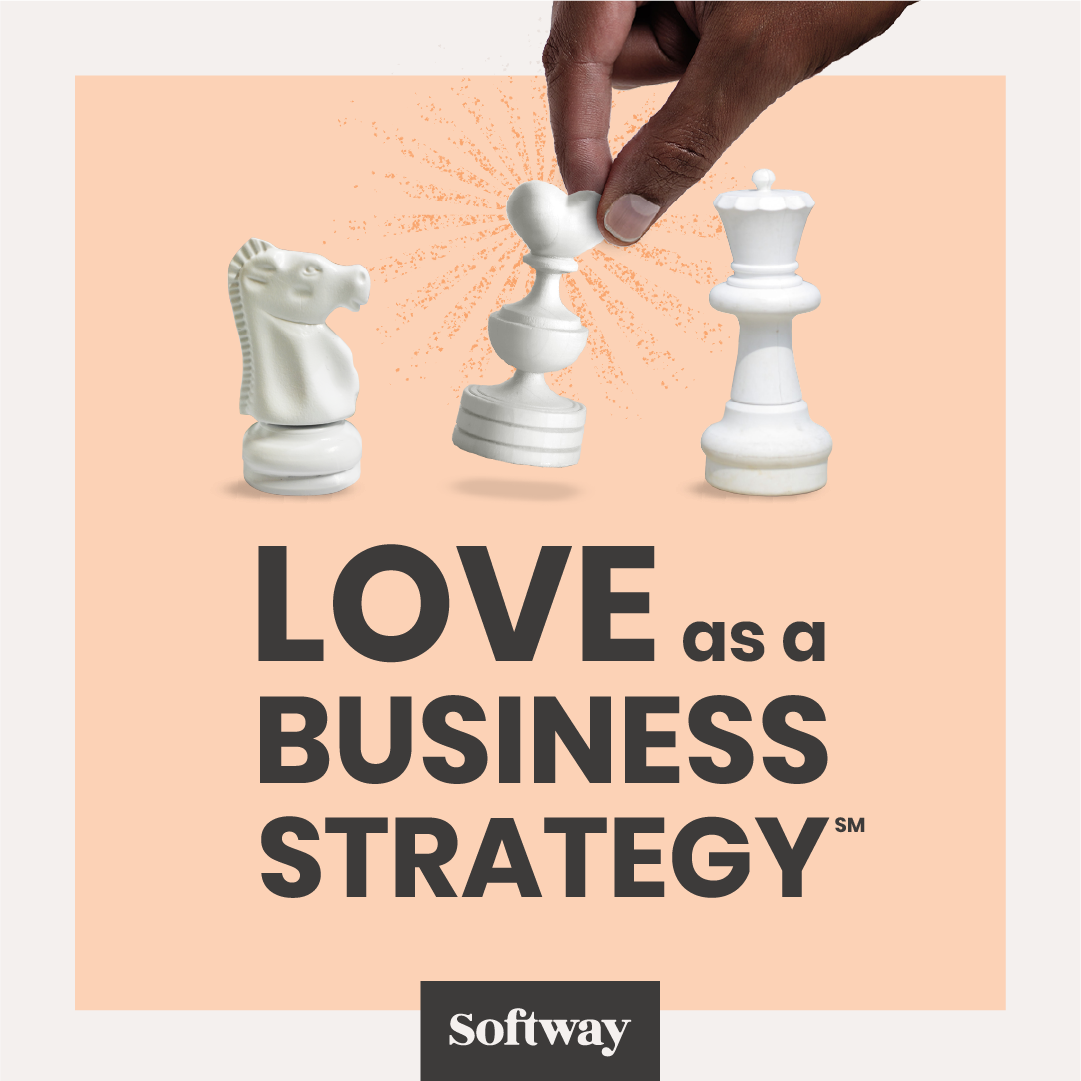 Love as a Business Strategy with Scribe Media
What do the son of a pimp, a publishing company, and love have to do with each other? Find out in this week's episode where we are joined by President and CEO of Scribe Media, JeVon "JT" McCormick. He gets real with us as we discuss why people always come first in his organization. This episode will leave you wanting more.