PODCAST
Love as a business strategy℠
A podcast that brings humanity to the workplace
Each episode of LAABS busts the doors off topics that most business leaders shy away from in the workplace. Ready to have important conversations to drive real change in your organization? It starts with love. Let us show you how.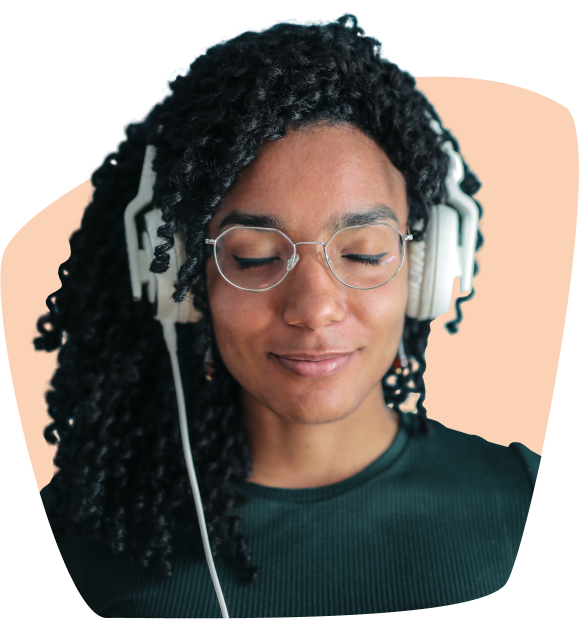 Featured Podcast
Episode 31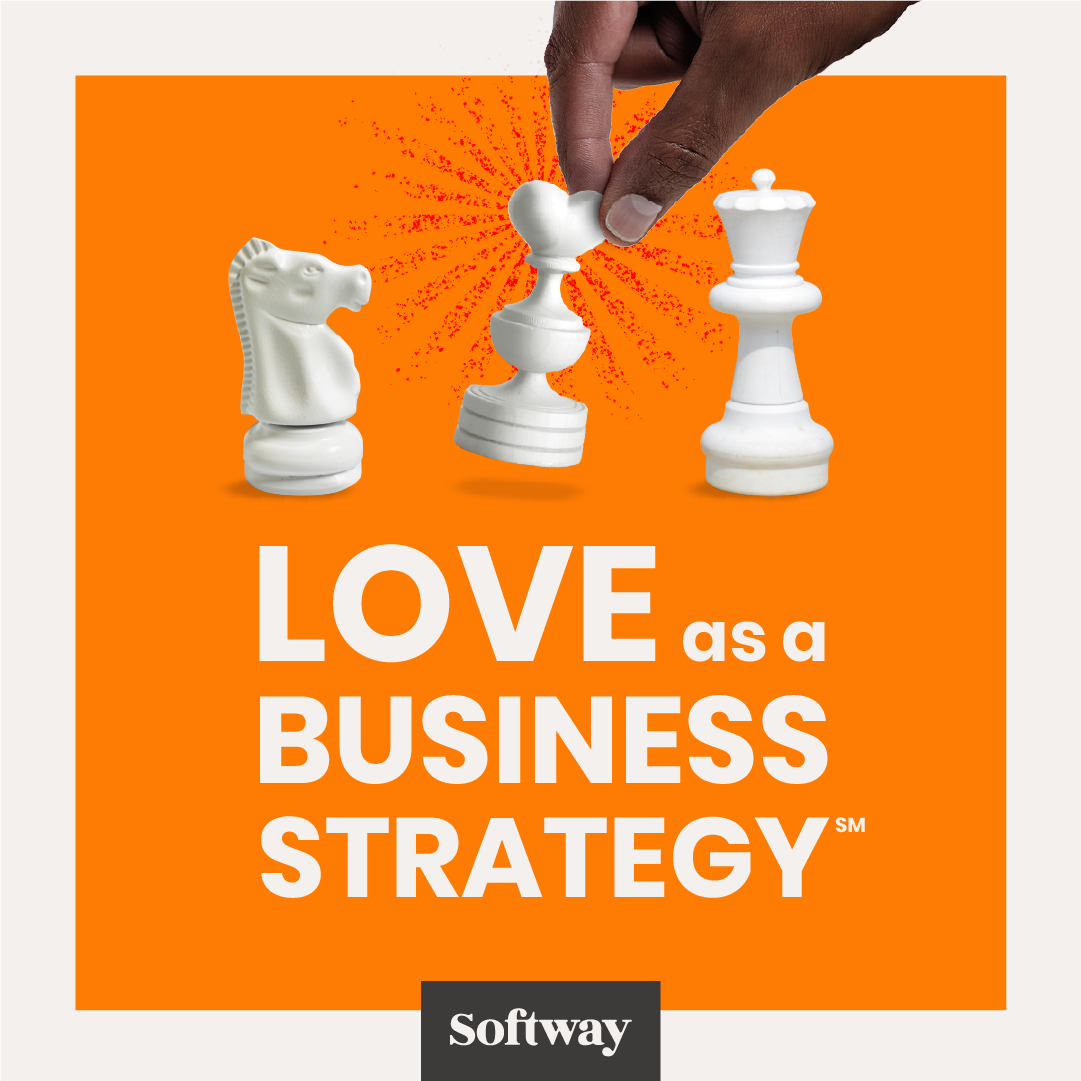 Love as a Business Strategy with JMMB Group
This week, we have the Chief Marketing Officer of the JMMB Group, Kerry-Ann Stimpson, joining us to explain how love can be evident in the most unlikely of places: the banking industry. JMMB Group was founded on love and is still practiced daily with their employees, clients, and shareholders. Listen now to this deep dive on the JMMB Group and all that they're doing to spread the love.