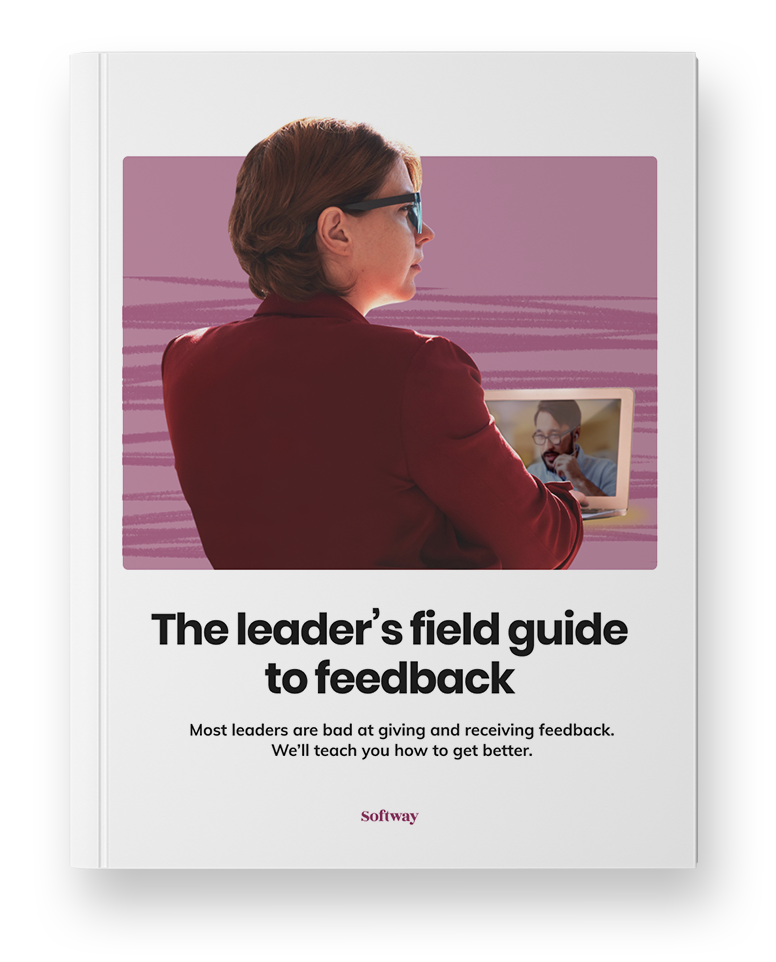 The leader's
field guide to feedback.
Let's face it,
leaders usually suck at feedback.
On top of that, 2021 is challenging every leadership skill we thought we had.
What
What is this eBook about?
Our free ebook shares insights on healthy ways to gather feedback as a leader—and transform your business from the inside out.
Why
Why should I download this eBook?
Learn why receiving feedback from your team is essential to your growth as a leader, and ways you can get it right.
How
How will this eBook help me?
We explore ways to create more open, honest feedback discussions with employees, and unpack resources to help you and your team adapt to the new remote environment.