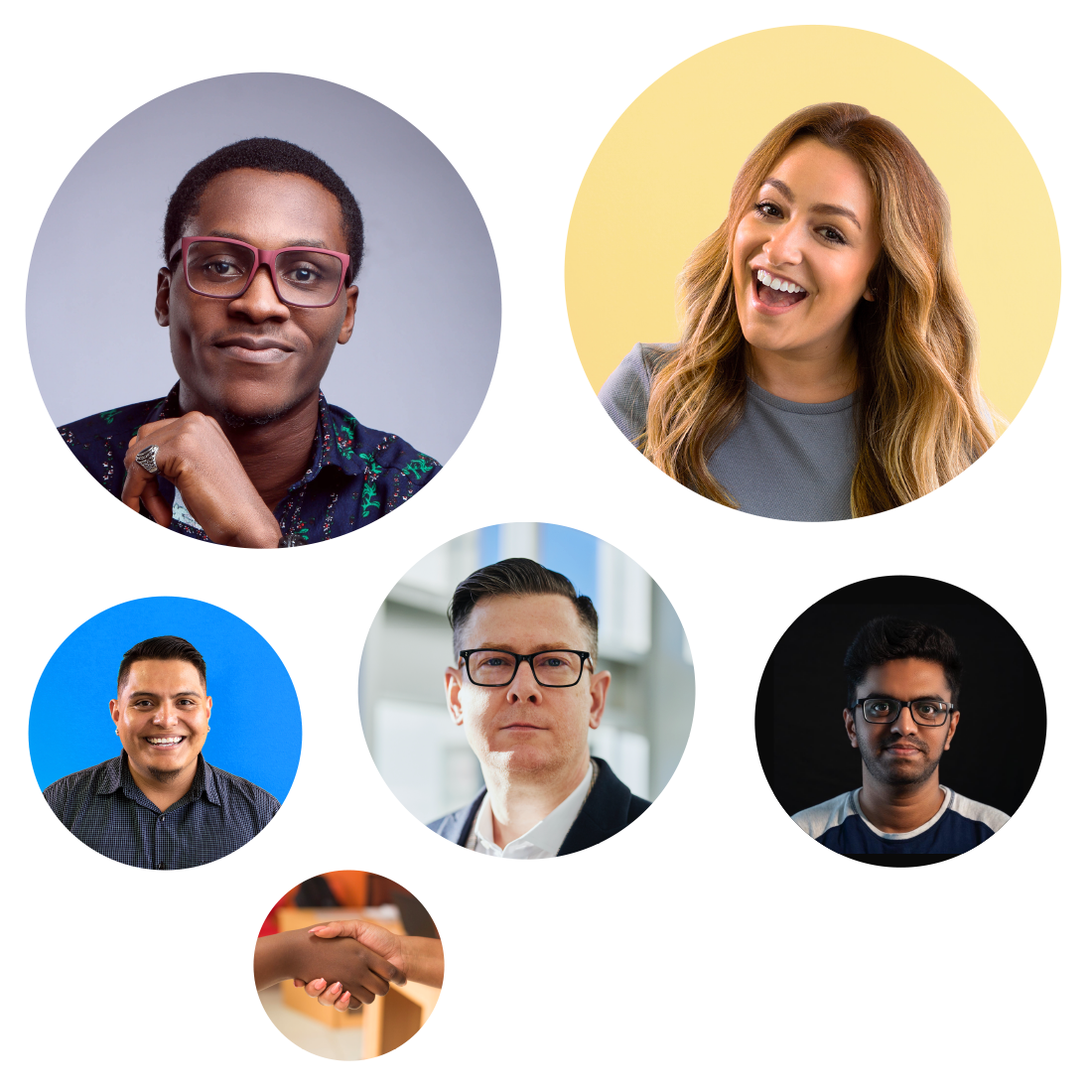 Partnerships with Softway.
Interested in partnering with Softway to offer Seneca HueSM to your clients and service partners?
Why Seneca Hue

SM

?
Companies spend over $8B on diversity training each year, only to have a 7% effectiveness rate.
Seneca HueSM arrives when the desire for D&I training is at an all-time high, but the quality, relatability, and effectiveness of that training—is at an all-time low.

Seneca HueSM is a different kind of D&I learning platform. Combining engaging and up-to-date content with powerful digital tools to build more inclusive behaviors, Seneca HueSM stands out as a unique and compelling D&I solution.
What is Seneca Hue

SM

?
An all-new Diversity, Equity, and Inclusion learning platform designed for a modern workforce.

Our product combines the best of entertainment and learning in a simple-to-use interface designed for any screen and any learner.
Seneca HueSM can fully integrate with modern LMS systems, is backed by science, and is scalable for enterprise-level access on a global level.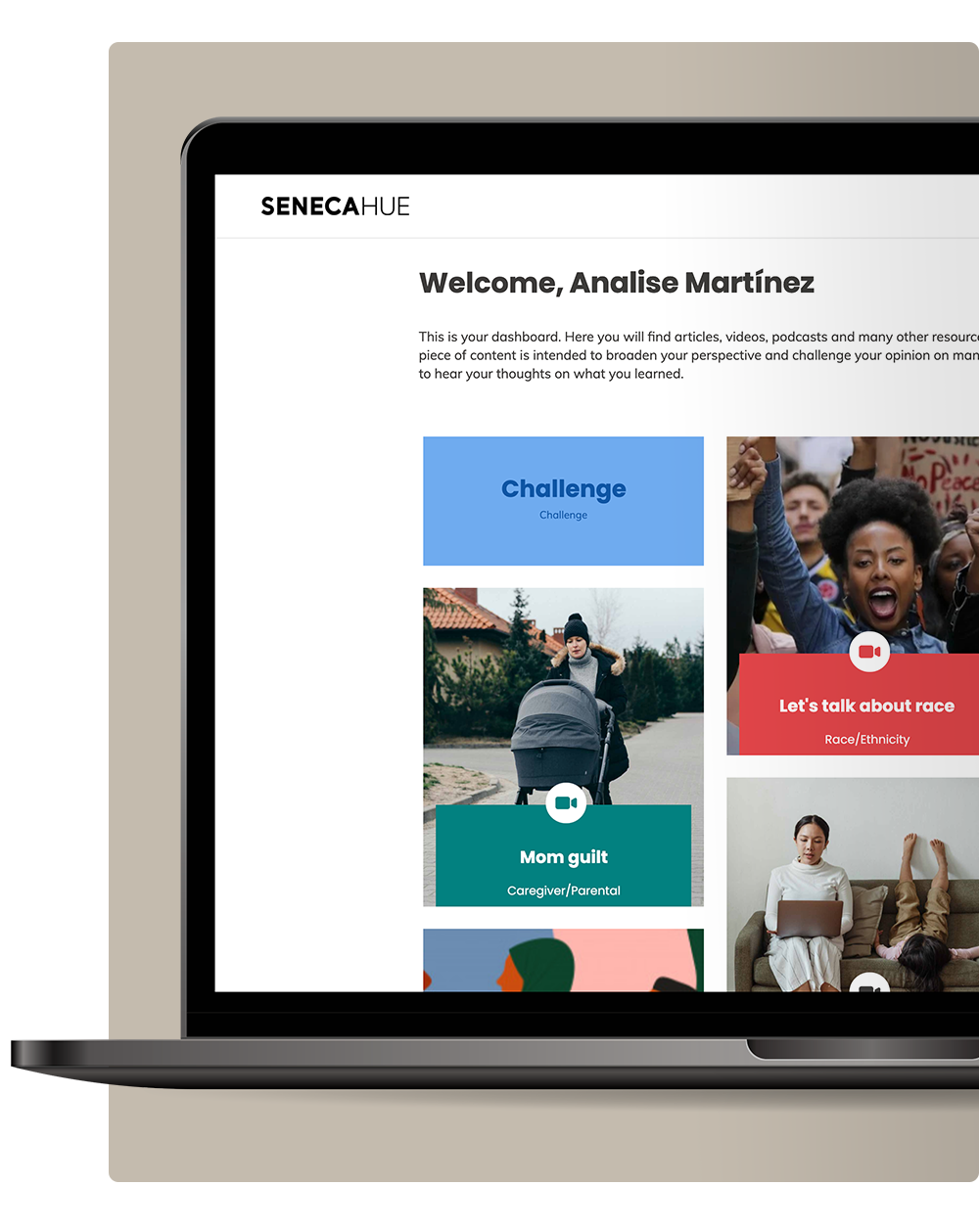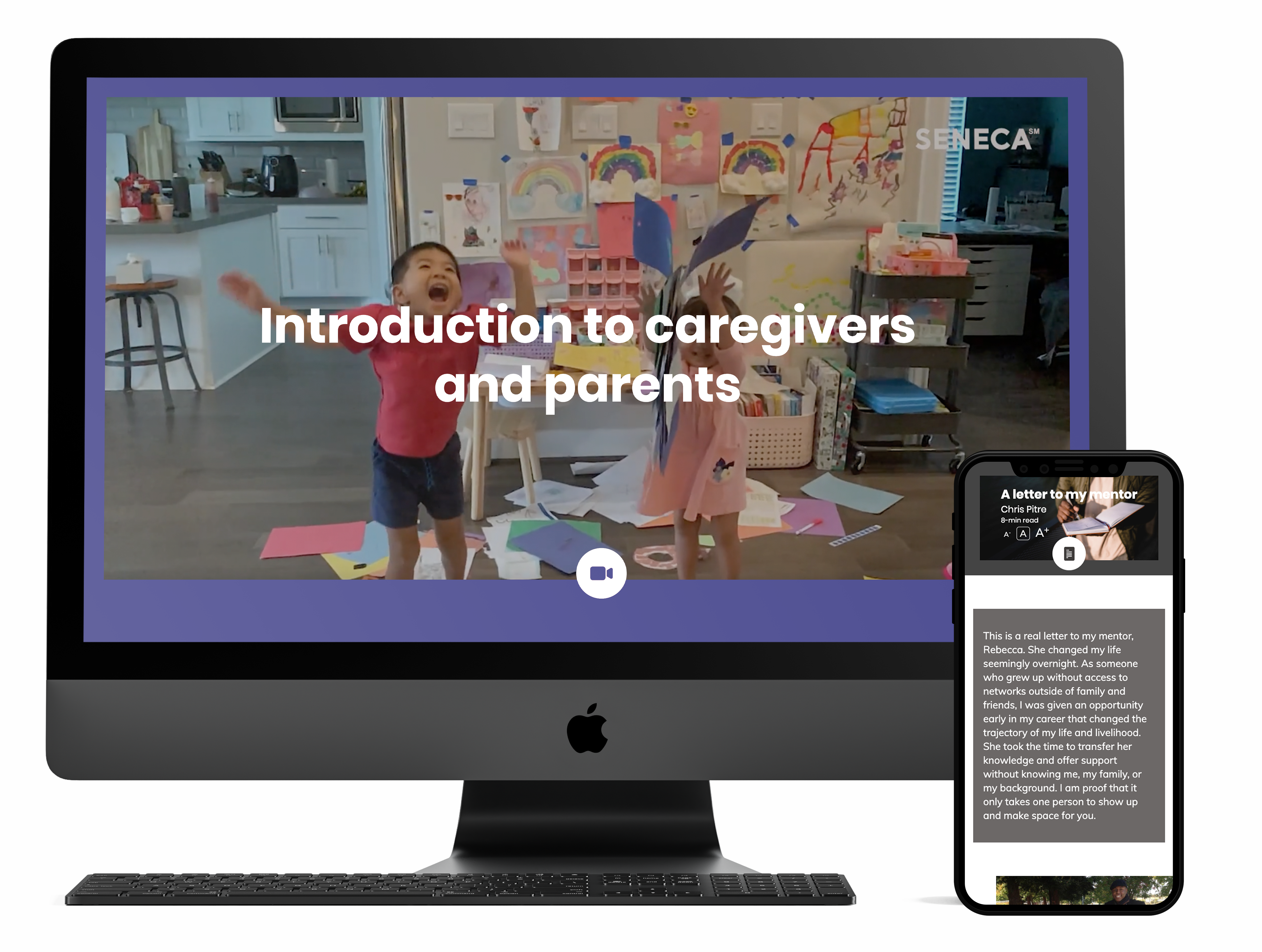 A few features our customers love.



Designed with empathy.


Seneca Hue℠ is chocked full of empathetic examples of lived experiences of real people in real-life situations.




Grow at your own pace.




Seneca Hue℠ is a non-linear, self-paced, self-guided D&I tool. The system learns what you want to see, serving up relevant information in real-time.






Integration? We got it.




Seneca Hue℠ can integrate with existing LMS systems. We will even work with your IT team to make it securely accessible within your intranet experience.






Built with science.




We base the learner's journey and our content around a scientifically proven and objective standard for assessing cultural competence.



Your passion for D&I can bring you more profitability.
Your turnkey D&I partner—simple, stress free, and highly sought after.